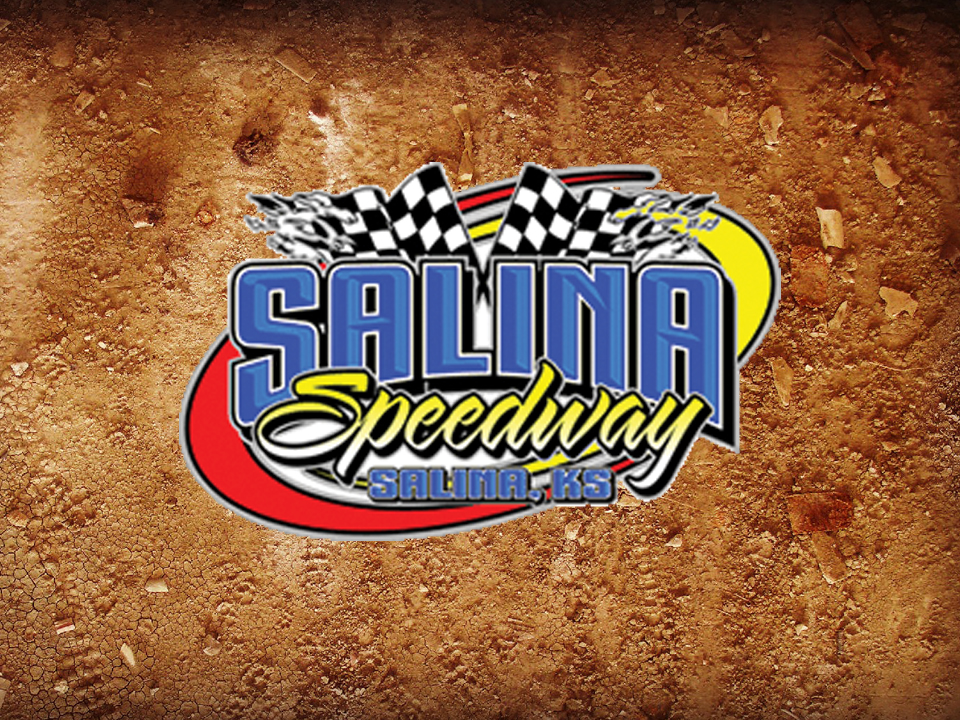 By Larry Lowrey Jr.
SALINA, Kan. (June 13) – It has been a few races since Brian Knoell ripped off two straight wins in the Belleville Motor Sports IMCA Modified ranks at Salina Speedway.
After Friday night it appears that Knoell is back up on his "A" game.
Joe Caldwell and Randy Wilson brought the field to green but it wasn't long before a battle that started in an early heat race between Knoell and Corey Lagroon carried over into the feature.
Both Knoell and Lagroon worked their way up to the front where Knoell reversed the finish from the heat race and took the top spot in the feature for his third win of the season. It's the most wins by one driver in the division this year.
Mike Petersilie gave the fans a show by finishing third after starting 16th. Danny Morrison Jr. finished fourth and coming in fifth was Van Gemmill.
In the M&H Motors IMCA Northern SportMod feature, there was a ton of passing. As a matter of fact, Friday's feature winner had to come through the "B" to get into the main event.
Tyler Frye, one of the strongest SportMod drivers around, was looking to add to his win total for 2014. Frye worked his way to the point after starting the feature 11th. It looked as if he was going to pick off his second win of the season but Daniel Gottschalk was on the move from his 14th place starting spot as was Austin Carter, who started the feature in the 13th spot.
Frye held on to the lead until lap 10.Gottschalk and Carter went by as the two worked their way to the front of the pack.
Gottschalk stayed in the top spot and finish first for his first local win of the season. In just five features this season the SportMods have produced four different winners.
Mike Traskowsky drove his way from 10th starting to feature win number two on the season in the IMCA Sunoco Hobby Stocks.