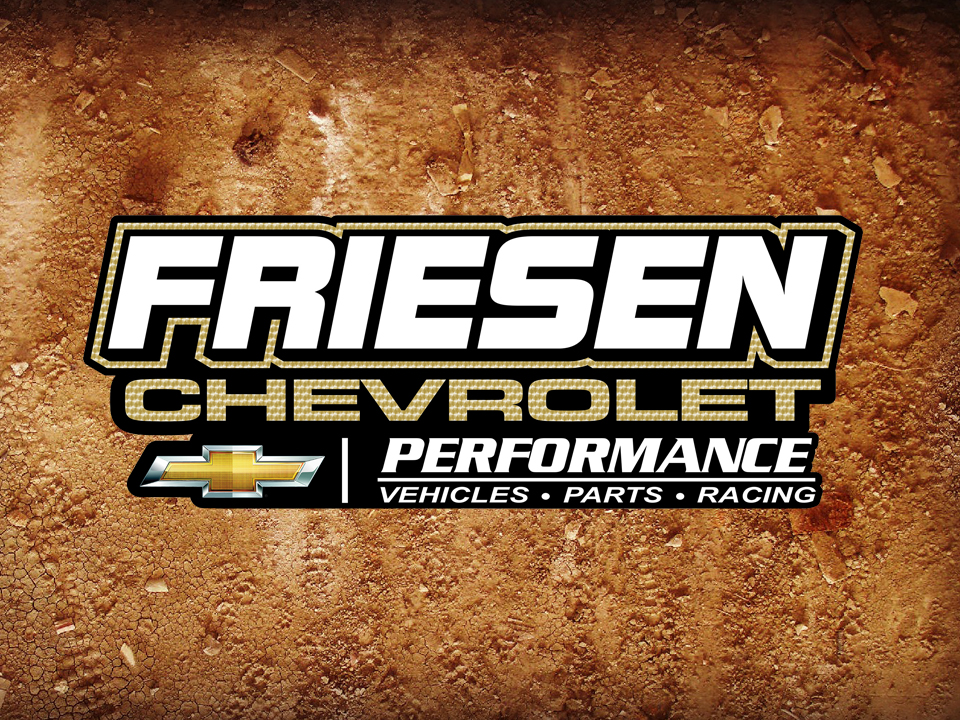 DUNDEE, N.Y. – Yates County Speedway is next on the Friesen Chevrolet Challenge Series schedule, with a Sunday, June 15 show for traveling IMCA Xtreme Motor Sports Modifieds.
The feature will be 25 laps and pay $400 to win and a minimum of $75 to start. IMCA Speedway Motors Weekly Racing National, Dirt Works Eastern Region, Allstar Performance State, special series and local track points will be awarded.
Pit gates at Dundee open at 2:30 p.m. and the grandstand opens at 3 p.m. Hot laps are at 4:15 p.m. and racing starts at 5 p.m.
There is no entry fee. Pit passes are $27 for members or $32 for non-members. Spectator admis­sion is $12 for adults, $10 for seniors, $8 for students and free for kids 12 and under when accompa­nying a paying adult.
More information is available on Facebook and the www.yatescountyspeedway.com website.
Six previous series events have been held at Yates County with a different driver standing in vic­tory lane after each of them. Winners there last season were Mike Smith of Arkport and eventual tour champion Mike Wilmot of Windsor.
Point leader James Cornell of Port Crane and 2010 champion Chris Fleming of Union Springs own series wins so far this season.
Friesen Chevrolet Empire State Series top 20 point standings – 1. James Cornell, Port Crane, 93; 2. Gary Roberts, Afton, 91; 3. Gary Smith, Harpursville, 90; 4. Jared Spalding, Troy, Pa.88; 5. Chris Fleming, Union Springs, and Matt Cole, Binghamton, both 85; 7. Will Ward, Co­bleskill, 83; 8. Tyler Stoddard, Binghamton, 80; 9. Michael Stoddard, Binghamton, 72; 10. Billy Ward, Cobleskill, 70; 11. Bumps Scutt, Cortland, 69; 12. Brian Steigerwald, Norwich, 50; 13. John Bell, Auburn, 46; 14. Craig Ward, Owego, 38; 15. Carmen Vona Jr., Syracuse, 36; 16. Keith Jack Lamphere, Monroeton, Pa., 35; 17. Michael Butler, Richmondville, 31; 18. Mark Griffin, Canton, Pa., 27; 19. Kenneth Buck, Canton, Pa., 26; 20. Rodney Morgan, Troy, Pa., 25.