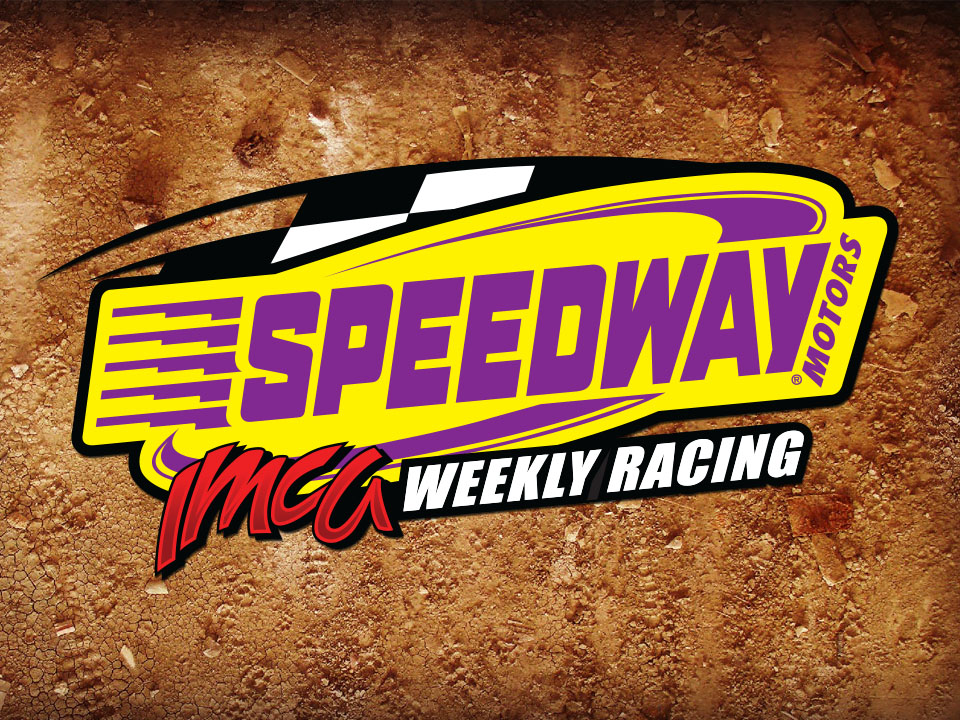 By Larry Lowrey Jr.
SALINA, Kan. – Weather has wreaked havoc on most local tracks this week. Salina Speedway is no different than any other track in Kansas. All week long, heavy rains have fallen on area tracks forcing them to work a little harder on getting prepped for this week's event.
Rain not only causes problems with the surface itself, but it also keeps workers from being able to do their jobs getting the track into racing shape.
Don't fear Salina Speedway fans, promoter Tommy Hendrickson and his crew have been at it all week long getting ready for the Friday, June 13 races. Between showers, crews have been working on a host of issues and seem to have them ready to roll when the track opens up this evening.
On the lineup card this week at Salina Speedway fans will be seeing the BSB Manufacturing NeSmith Chevrolet Weekly Racing Series Late Models, Belleville Motor Sports IMCA Modifieds, M&H Motors IMCA Northern SportMods, AutoHouse Towing Mod Lites and the Budweiser IMCA Hobby Stocks.
Joe Cleveland, last year's Modified champion, is catching fire at the moment. An impressive win last week puts him as the odds on favorite heading into this week. The Modified division is one of the most competitive divisions not only at Salina Speedway but all across the nation.
Brian Knoell has been quiet after winning two features, Corey Lagroon has yet to crack into the win column and there are several other drivers that are ready to win. Will this be the week of another new feature winner or will we see another repeat winner?
It's been a few weeks since we have seen the Northern SportMods on the track. This division is chomping at the bit waiting to get back out and show the fans of Salina Speedway just why they are exciting to watch. Austin Carter has thrown a few wins together along with some top five's and this has landed him at the front of the pack in the points.
It's still early in the season and fans know that drivers like Tyler Frye, Nate Ginest, Clay Money and a slew of others are going to be making a run at Carter before it's all said and done. The race to the end of the season will be interesting to see since this division has so many different competitors.
If you like wheel-to-wheel and door-to-door action, the Hobby Stock class has you covered. This division has been a pleasant surprise in 2014. Several drivers have put on great displays of driving, several different feature winners have been seen and this class is only promising to get better. Mike Traskowsky is the early season point leader, but the top 5 cars in the point standings are separated by a meager 12 points.
The program gets underway with hot laps at 7:15 p.m. and heat races shortly after that.
Adult admission is $10, with kids 15 and under free with a paid adult. All seniors 55 and up are half price with ID. All active and retired military are free with appropriate ID as well. Pit passes are $25.