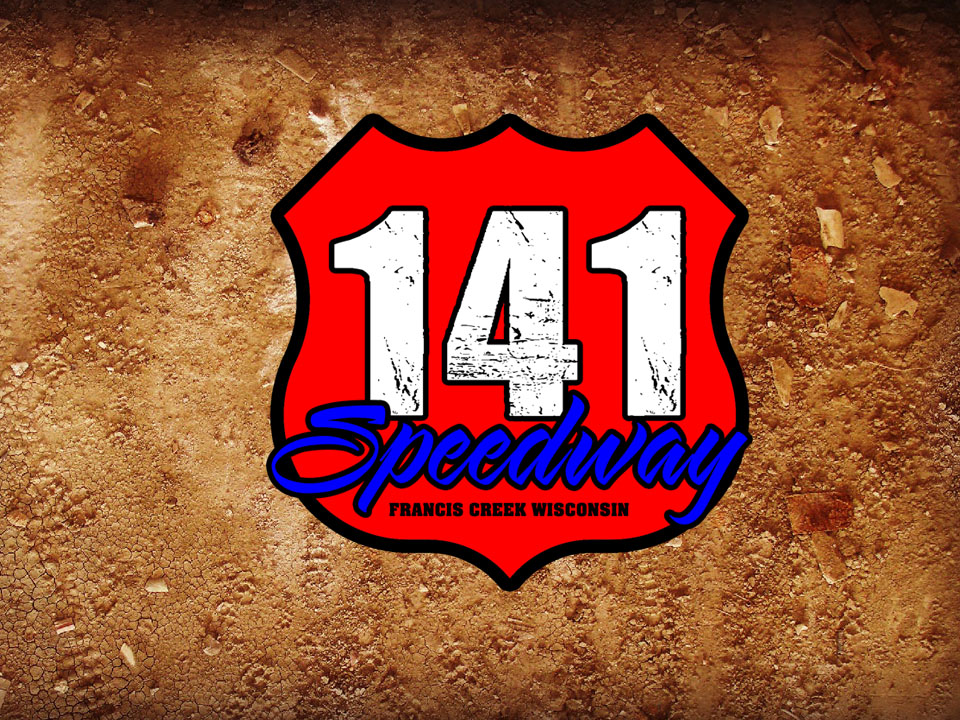 By Greg Aregoni
FRANCIS CREEK, Wis. (June 7) – Mike Mashl looked like he never left the seat of his IMCA Xtreme Motor Sports Modified the past couple of years, dominating the field in his feature win Satur­day at 141 Speedway.
Mashl started out front and checked out like he was at a grocery store. The battle was for second from that point on. Dean Maurer and Kyle Kudick raced the majority of the first half of the race for second allowing Jared Siefert to drive to the front.
With everyone working the top, Siefert ran the bottom and knocked off a car a lap on the way to the second spot. The feature event was caution-free.
Two-time defending champion John Heinz encountered problems last week allowing Rod Snellen­berger to regain the point lead in the IMCA Sunoco Stock Cars. This week, Heinz was locked and loaded and left know doubt who the top racer was.
Todd Augustian ran the berm as he lead the opening five laps. Heinz came through the field quickly and on lap six he drove past Augustian and into the lead. Snellenberger had to be a little more methodical getting up front which hurt him as the race went green flag to checkers.
Heinz entered lapped traffic with four laps remaining but was never challenged. He won his se­cond feature of the season in front of Snellenberger. Luke Lemmens had another strong run for the weekend in third. Augustian had a season best fourth place finish.
A month ago he won his first Karl Chevrolet Northern SportMod feature at 141 Speedway. Num­ber two came Saturday for Kevin Bethke.
J.J. Tuyls opened up as the leader early on. Bethke used a repeat line from a month ago, right up against the wall to catch Tuyls. Bethke ran away with the feature win and passed more cars as he dealt with lapped traffic late.
Cody Schroeder and Tuyls had a good battle for second but heavy contact in turn four halfway through the race ended their hopes of a good run. The caution never flew as Bethke picked up his se­cond win of the year. Andy Kleczka never saw the caution he wanted but delivered a runner-up fin­ish ahead of Hunter Parsons.