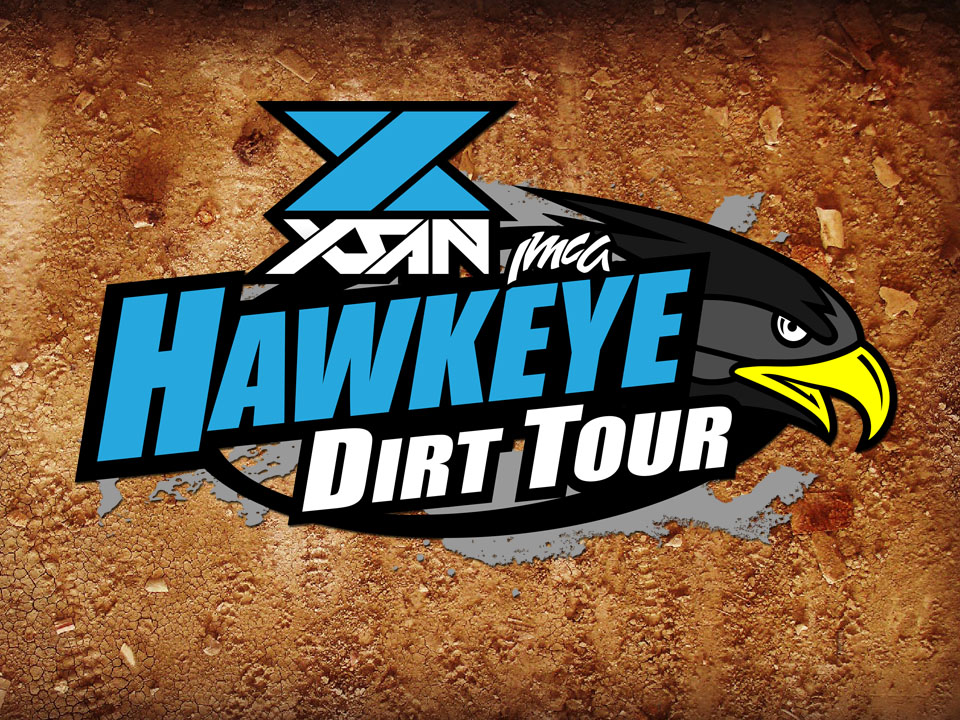 TIPTON, Iowa (June 10) – It's a story that's sounding more than a little familiar. Only the date and the location of the race track have been changed.
Tonight's Deery Brothers Summer Series and XSAN Hawkeye Dirt Tour doubleheader at Cedar County Raceway have been postponed because of inclement weather.
Events for both the Deery Series for IMCA Late Models and the Hawkeye Dirt Tour for IMCA Xtreme Motor Sports Modifieds at Tipton are to be rescheduled.