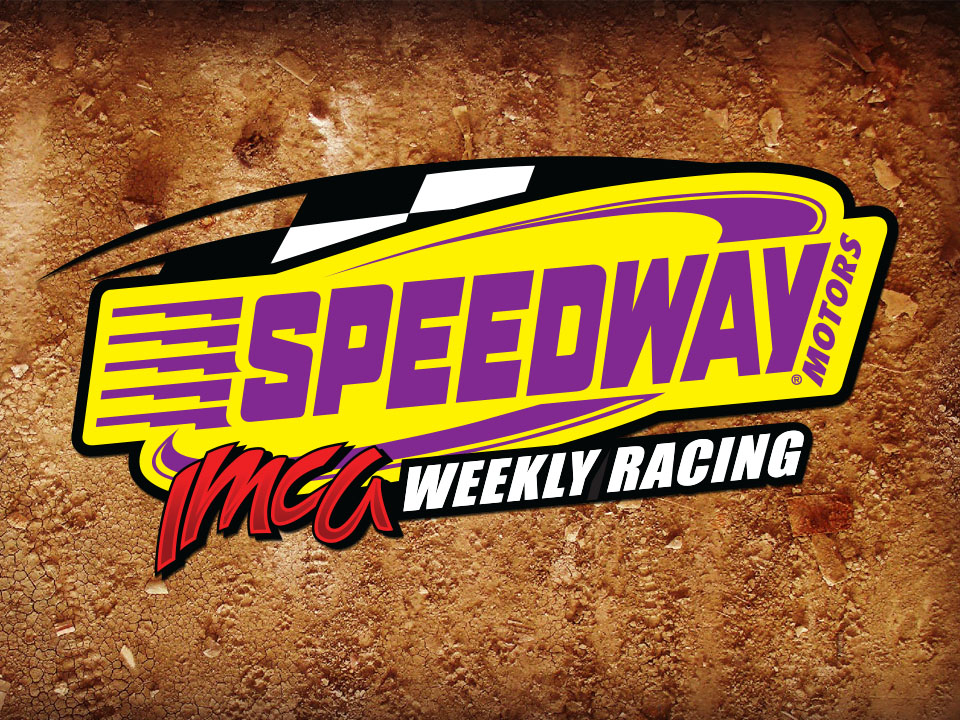 By Dave Panske
SEYMOUR, Wis. (June 8) – Joey Taycher assumed the lead in the Karl Chevrolet Northern Sport Mod main at the start and after a lone caution on lap three, took control and ran away from the field the rest of the distance Sunday at Seymour Speedway.
Dennis Meisler, Lucas Lamberies, Jordan Barkholtz and Jordan Tuyls bunched behind running two- and three-wide chasing the leader.
Tycher picked up his first feature win of the season with Lamberies taking the runner-up fin­ish. Jordan Barkholtz, Meisler and Jessi Ness rounded out the top five.
The Budweiser IMCA Modifieds put 23 cars on the feature grid with T.J. Smith grabbing the lead at the start and Tyler Wilson, Tony Wedelstadt, Travis Spaulding and Brad Lautenbach behind.
Smith hooked up on the outer groove and maintain a couple length lead as the battle was tight right behind for position. Lautenbach moved into the runner-up spot on lap 10 and set out to close in on the leader. A lone caution on lap 13 bunched the field on Smith, with Lautenbach, Jason Czarapata, Wilson, Jay Matthias and Spaulding right behind.
Smith again took to the high side on the restart with Lautenbach also up a groove. Czarapata, took up the lower groove and in two laps took the lead from Smith and drove to his first feature win of the season.
Lautenbach worked by Smith on the white flag lap to take the second place finish. Chad Bartel made a late race move that netted him fourth with Matthias taking fifth.
The Coors Light IMCA Stock Cars ran a fast-paced, flag-to-flag event with Josh Mroczkowski tak­ing the initial lead.
Right from the start the pack ran three- and four-wide from front to back. Bill Kelsey moved up to take over the lead on lap five with Rod Snellenberger following into the runner-up spot. Both Kel­sey and Snellenberger were working in the low groove while Mroczkowski was committed to stay­ing high.
The frontrunners pulled away by a couple car lengths but Mroczkowski suddenly came back to life and charged alongside, making it a three-wide battle for the lead for two laps before Snellen­berger took charge on lap 10.
For the rest of the race, Mroczkowski stayed with Snellenberger almost side-by-side but Snellen­berger held on to win his first loca feature of the season which was also his 195th career. Van Ooyen was third with Travis Van Straten taking fourth and Jeremy Wiitala fifth.