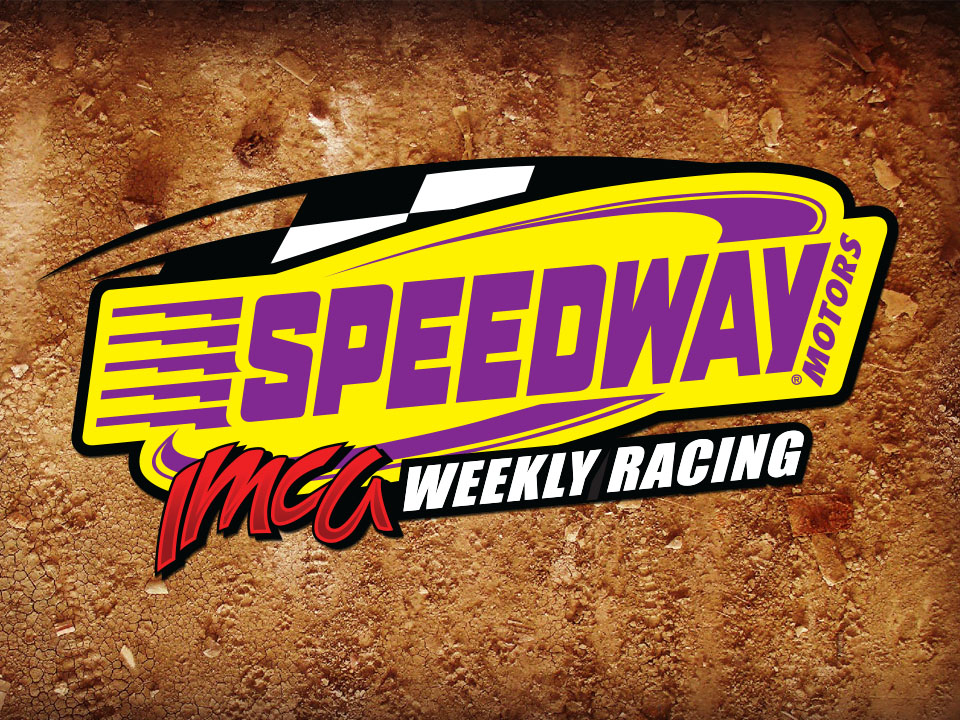 By Larry Lowrey Jr.
SALINA, Kan. (June 6) – Joe Cleveland has always been a strong force in the Belleville Motor Sports IMCA Modified division at Salina Speedway. Cleveland is the reigning champ in the class and Friday night he showed just why.
Out of the gate it was Jesse Richter with the early lead from the pole position. At the midpoint of the feature things started to heat up as new leader Corey Burch took over the top spot and was looking to secure his first win.
Someone forgot to relay the message to Cleveland, however.
Cleveland caught up to Burch and worked to get around the leader. It was a good battle for the top position. The two attacked and countered lap after lap. On lap 18 it was Cleveland's time to move into the lead and he hung on for his second win of the season.
Burch finished in the runner-up spot, third went to Mike Petersilie, another former champ, Corey Lagroon, finished fourth and the early leader Richter, finished in the fifth position.
It was another competitive race in the Budweiser IMCA Hobby Stock division. As a matter of fact, it wasn't just competitive it was down right entertaining.
The top five cars in the feature passed an average of seven cars to get to their finishing positions. All the drivers in the top five started third row or further back in the main event.
Tommy Fose happened to be the man of the hour in that race.
Once at the front of the field, Fose was gone. At one point a yellow came out on the track and it would bunch the field up one more time, but it didn't matter to Fose. He jetted back out into the lead and sprinted away with the win. The win was Fose's first of 2014.
Aaron McBride, Mike Traskowsky, G.W. Fuller and hard charger Kelly Pihl completed the top five.