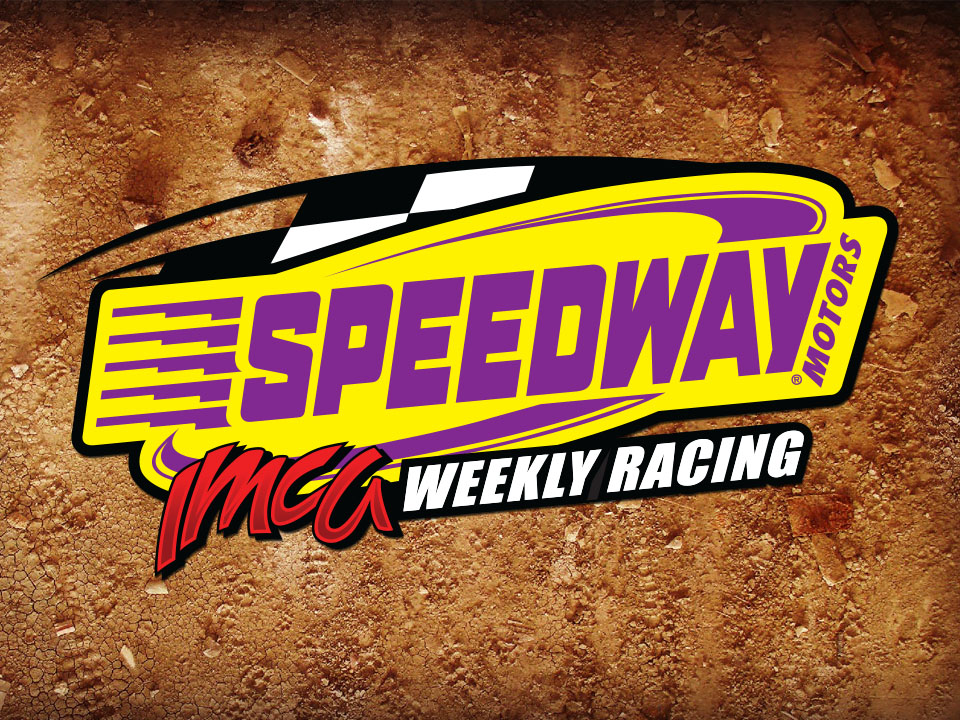 By Dave Panske
OSHKOSH, Wis. (May 30) – Travis Spaulding moved into the top spot on lap nine and following a fi­nal caution on lap 11, settled in for a long run to the end of Friday's Automotive Supply Company IMCA Modified feature at Oshkosh SpeedZone Raceway.
Sean Jerovetz, Chris Engels, Brian Drexler and Eddie Muenster ran behind the leader to the fin­ish.
This win by Spaulding was his first here since Aug. 3, 2010.
The Karl Chevrolet SportMods started off with Bernie Miller grabbing the lead and Cory Wegner, Brekken Kleinschmidt, Kevin Bethke and Jeff Schmuhl close behind. After a lap two caution, Bethke took the lead for one lap before Ryan Besaw took charge.
A final caution on lap seven gave Colten Van Hierden a shot at the lead with Schmuhl, Besay and Steve Schneider behind. For the rest of the contest Van Hierden held off all challenges until lap 19, when Schmuhl was able to work into the top spot and drove to his first-ever feature win at the Speedzone.
Besaw was also able to sneak by to take the runner-up spot with Van Hierden taking third. Brock Saundes and Jon Schulz rounded out the top five.
Jake Linderby took the Total Power Sales IMCA Stock Car lead followed by Harley Simon, Dylan Heilmann, Justin Jacobsen and David Hoerning. A flat tire forced Simon out of the running on lap seven as point leader Travis Van Straten moved into second.
Following a caution on lap eight, Van Straten overtook Lunderby, settled into the lead and pulled away from the field. A late caution on lap 17 bunched the field but Van Straten was able to collect his third straight feature win.
Dustin Lowberger took second from Lunderby after the last restart and followed Van Straten to the checkers. Lunderby took his best finish so far with third. John Heinz was fourth followed by Hoerning.