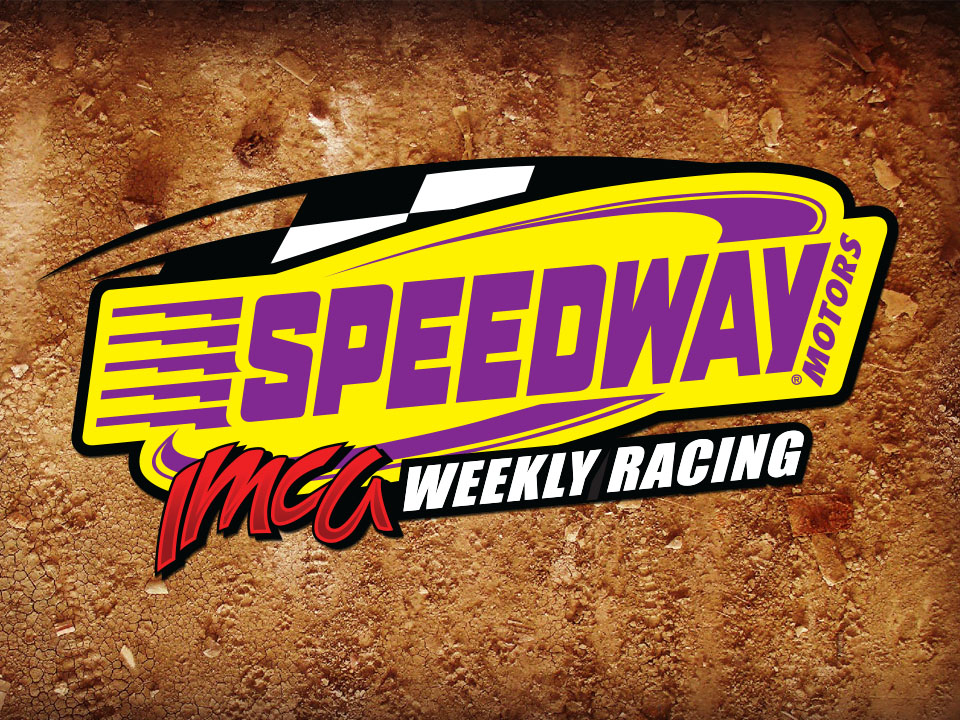 By Ben Deatherage
BANKS, Ore. (May 31) – Doug Lockwood was the driver no one could catch in Saturday's IMCA Xtreme Motor Sports Modified feature at Sunset Speedway Park.
Diamonding the corners and developing a pretty good rhythm to build a respectable lead, Lockwood became the second different winner in as many events in the division this year at Banks.
Jake Van Ortwick, Chris Quinn, Rob Ireland and Bubba Foster completed the top five.