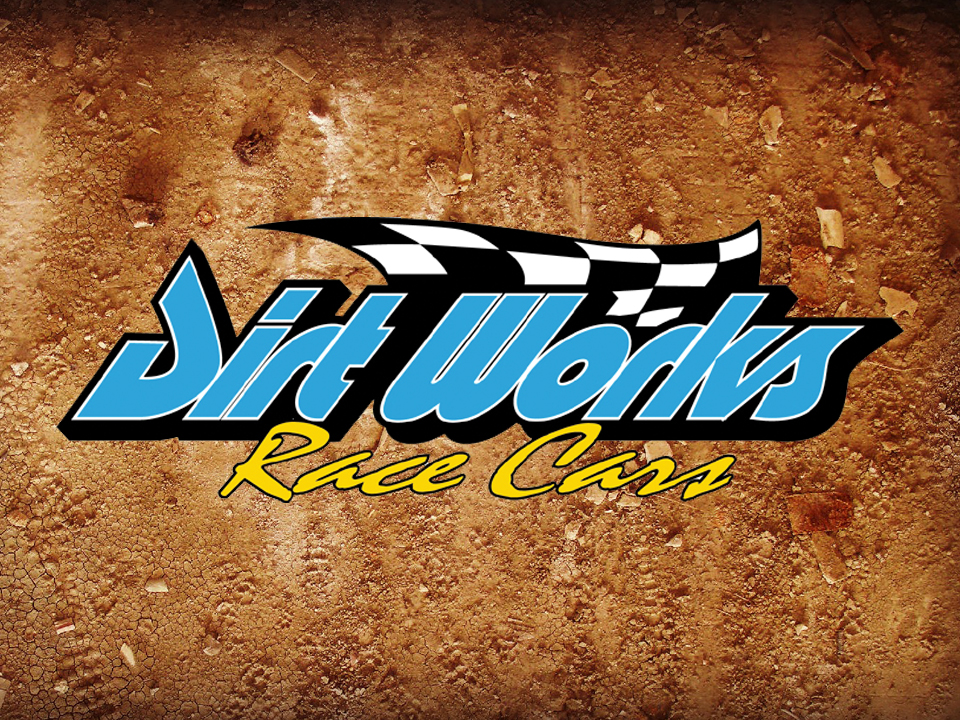 ORONOGO, Mo. – Welcomed back to the IMCA partnership ranks last season, Dirt Works Race Cars returns in 2014 as title sponsor of the Eastern Region for Modifieds.
The Oronogo, Mo., chassis builder provides a portion of the $6,000 point fund to be paid to top 10 drivers in final standings for the Eastern Region, which includes tracks in Michigan, New York and Pennsylvania.
Formerly located in Walker, Mo., Dirt Works is a sister company to Hoffman Race Cars and is also owned by veteran driver Jerry Hoffman.
More information about either brand is available by calling 417 673-7426 or 417 465-2410. The company websites are www.hoffmanracecars.com and www.dirtworksracecars.com.
Regional championships pay $2,500. The runner-up earns $1,250, with $625 for third, $325 for fourth, $300 for fifth and $200 for sixth through 10th place.
Drivers are required to display Dirt Works Race Cars decals on their race cars to be eligible for point fund shares.
Regional point fund checks will be presented during the national awards banquet in November or mailed beginning the following week from the IMCA home office.
"Working with Jerry Hoffman is always a positive and unique experience and this year I anticipate some additional involvement with a Liquid Nitro brand of energy drink that
supports the Dirt Works mission," IMCA Marketing Director Kevin Yoder said. "Hopefully, we'll have some new promotions for Super Nationals and be able to grow this relationship."
Dirt Works traces its IMCA regional title sponsorship lineage back to 1996 and was title sponsor for five of the seven Modified regions from 1999-2004.