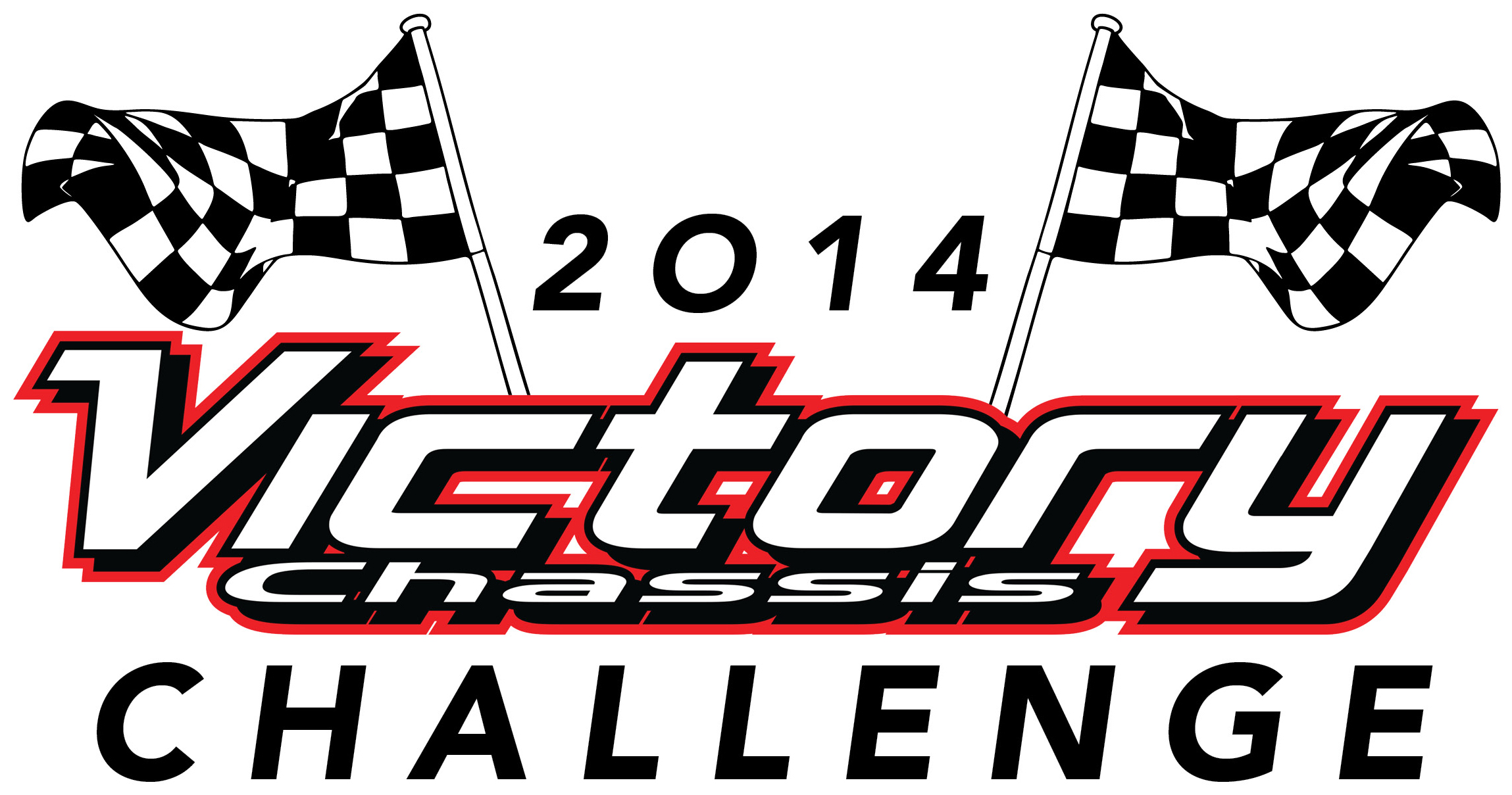 BOONE, Iowa – Drivers winning IMCA sanctioned features in a Victory Chassis have new goals to run for this season courtesy of the Boone manufacturer.
Modified and Northern SportMod drivers racking up the most feature wins in a Victory ride through the 2014 calendar year both receive a new frame. The top Stock Car and Hobby Stock winners both receive a roll cage and floor pan.
The Victory Chassis Challenge is open only to licensed drivers in those divisions.
"We are excited to provide racers with a fun and unique challenge," said Victory Chassis Manager Randy Havlik, the 2009 Super Nationals and 2011 North Central Region champion. "We put our heart and soul into every race car we build and there's nothing more exciting than seeing a Victory Chassis cross the finish line first."
"We hope this challenge adds an extra incentive for racers to drive their hardest day in and day out," he added. "There's a lot on the line."
Drivers who switch from a different brand into a Victory Chassis must do so by June 1 to be eligible. In the event of a numerical tie, the award recipient will be determined by drivers' national point totals.
The Stock Car winner must furnish the frame for his or her new vehicle and the Hobby Stock winner must provide the frame and firewall.
A complete list of rules for the Victory Chassis Challenge are posted on the www.karlperformance.com website.
Victory is a division of Karl Performance and in addition to building chassis, offers custom fabrication, repair, parts sales and technical service.
In addition to the season-long sponsorship program, Victory Chassis will also give the same prizes to any Victory Chassis driver who wins a Saturday night main event in the Modified, SportMod, Hobby Stock or Stock Car division at the upcoming IMCA Speedway Motors Super Nationals fueled by Casey's.