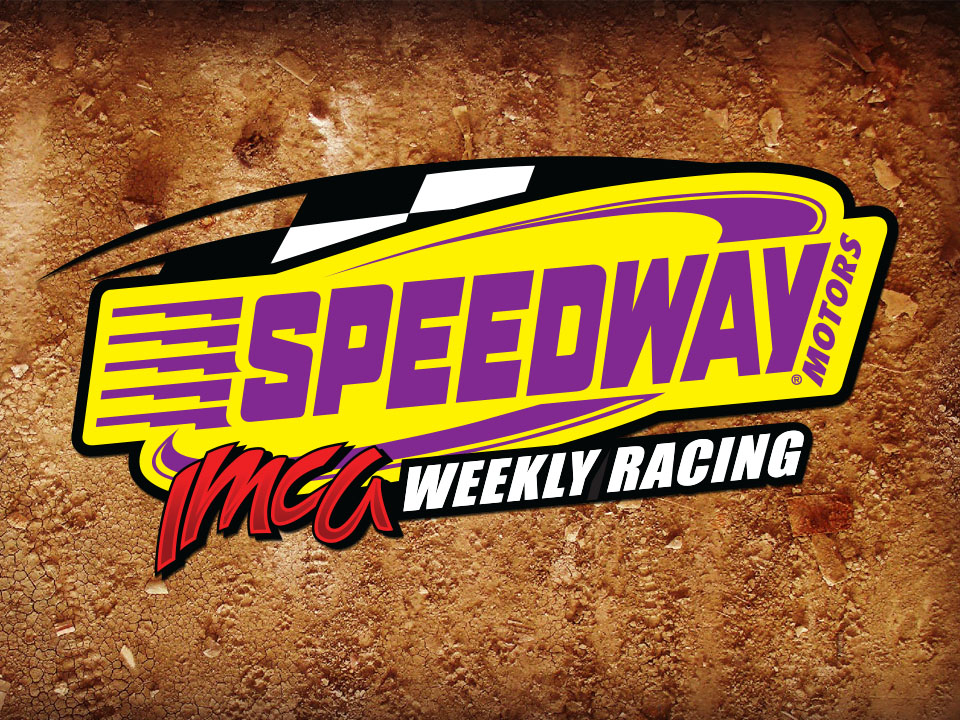 KIRKWOOD, N.Y. (May 24) – James Cornell was a double winner Saturday at Five Mile Point Speedway.
The IMCA Xtreme Motor Sports Modifieds ran two 20-lap features as the first was a makeup race after being washed out on May 10.
Cornell won ahead of Gary Smith and Matt Cole in that contest, and ahead of Scott Bennett and Cole in the scheduled feature.
Cornell's first victory at Kirkwood this season came in the Friesen Chevrolet Empire State Series race back on April 13.