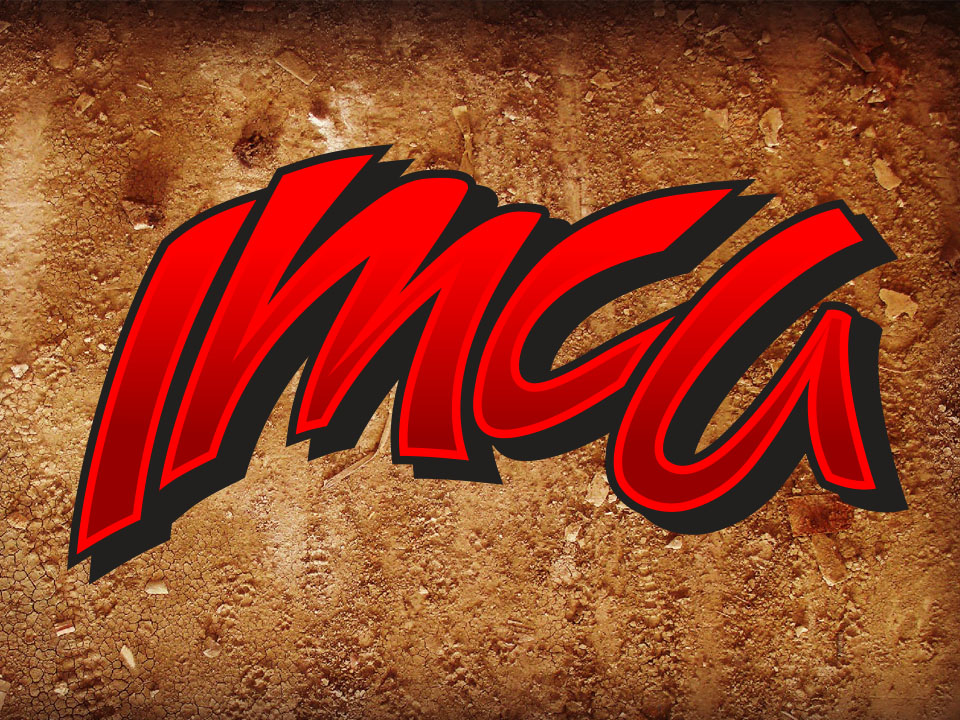 ELK GROVE VILLAGE, Ill. – Two IMCA champions and a special series rookie of the year receive product awards again this season from Petersen Aluminum.
Both the champion and rookie of the year in the Deery Brothers Summer Series for Late Models, as well as the winner of the tour's Sept. 1 main event during the IMCA Speedway Motors Super Nation­als fueled by Casey's receive 10 sheets of aluminum.
Drivers must display two Petersen Aluminum decals on their race car to be eligible.
Petersen manufactures and sells painted aluminum and mill finish aluminum sheets, extru­sions and stain­less steel. The Elk Grove Village, Ill., company is in its 13th season as a marketing partner with IMCA.
Certificate awards will be mailed from the IMCA home office the week after Super Nationals and after the series concludes Oct. 3-4 at West Liberty Raceway.
"Petersen representatives are at a number of Deery series events through the course of the season and they pay close attention to how the point battles play out," said IMCA Marketing Director Kevin Yoder. "As evidenced by the first four events of the season, the championship and rookie races will be tightly contested and Petersen will be there to recognize the victors at season's end."
Information about all Petersen Aluminum products is available at the www.pac-rac­ing.com website or by calling 800 323-1960.