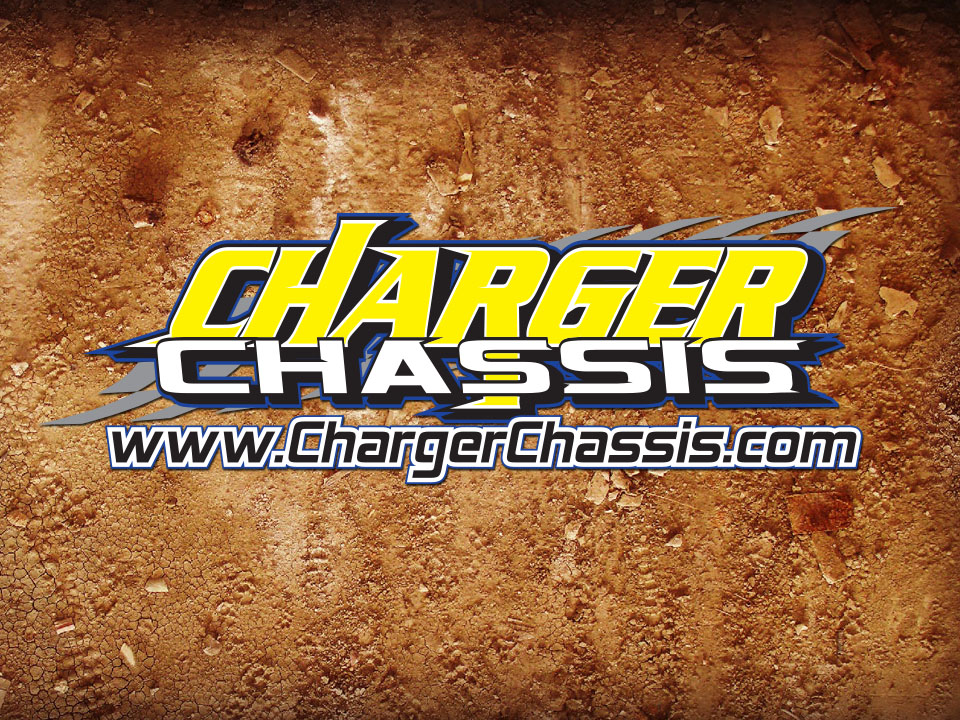 DAVID CITY, Neb. – An idea that got kicked around became reality this season as Charger Chassis took over title sponsorship of IMCA's Southern Region for Hobby Stocks.
Owner and veteran driver Jamie Richards liked the national exposure the program offered his David City, Neb., business. While a good fit for his budget, it also allows him to keep making racing friends and help keep them safe.
"I've had guys come up and ask why they should buy one of my cars. We really push safety. That's number one with us," Richards explained. "Hobby Stocks are a good division for people to race without breaking the bank. Most of the drivers in this division have to get up on Monday morning and go to work. There's no sense getting hurt while you're having fun."
The Southern Region includes tracks in western Colorado, Texas, New Mexico and, beginning this season, Arizona. Charger Chassis provides a portion of the point fund to be paid to top five drivers in final point standings.
"One of the big draws for me is the full body. Hobby Stocks are cars that have their own unique identity," Richards said. "These are cool cars."
Richards had built his own cars while racing everything from a 4-cylinder to a Late Model. Cousin Nick Topil was in the market for an IMCA Hobby Stock and asked Richards if he'd be interested in building one for him, too.
The result was a ride that took Topil to Nebraska state and three local track titles in 2004.
Fast forward a decade and Charger has added IMCA Stock Cars and Sport Compacts to the chassis line. More than 20 track and two national championships – Sport Compact kings Cameron Meyer and Ramsey Meyer – have been won with Charger Chassis cars.
"Word got around and everything mushroomed from there," said Richards. "I had a guy ask if I'd be interested in building Sport Compacts. We want to help keep those drivers safe, build a relationship with them so hopefully when they move up they'll come back and buy a Hobby Stock or Stock Car from us."
Richards followed in the racing footsteps of his father Tom, a regular on the Nebraska dirt track circuit in the 1960s and 1970s. His son Damon now races a Hobby Stock.
"Other people went camping or fishing," Richards said. "We went racing on weekends instead."
Information about Charger Chassis is available by calling 402 367-7688 and at the www.chargerchassis.com website.
"This is a great relationship for the Hobby Stock drivers in the South and will help build the brand presence of Charger Chassis across the region," IMCA Marketing Director Kevin Yoder said. "They won a handful of track championships last year and that number may rise in 2014. We are excited to work with Jamie Richards in this new endeavor and look forward to a long partnership."