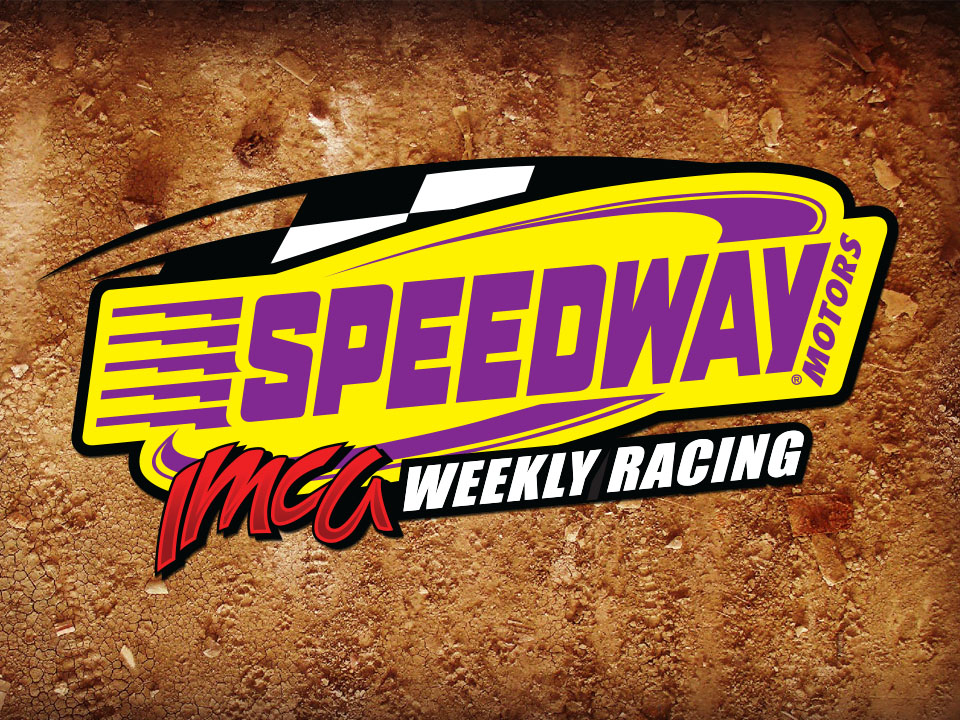 AZTEC, N.M. – Touring IMCA Xtreme Motor Sports Modifieds and IMCA SportMods get top bill­ing at Aztec Speedway's Friday and Saturday, May 23-24 Ryan Bard Memorial.
Both race programs double as Border States Racing Series events. IMCA Sunoco Stock Cars and hobby stocks also run and all applicable IMCA points, including local track points, will be awarded each night.
Pit gates open at 5 p.m. and the grandstand opens at 6:30 p.m. both days. Hot laps are at 7 p.m. and racing gets underway at 8 p.m.
Grandstand admission is $17 for adults, $15 for seniors and military personnel with ID, $12 for students ages 6-14 and free for kids five and under. A family pack (two adults and two youth) is $45. Pit passes are $30.
More information is available from Track Manager Mike Tenski at 505 258-3978 and at the track's www.aztecspeedway.com website.
Border States Racing Series Top 10 Point Standings
Modifieds – 1. Zane DeVilbiss, Farmington, N.M., 80; 2. Michael Hale, West Jordan, Utah, 77; 3. Dusty Safley, Wellington, Utah, 72; 4. Dylan Hatch, Vernal, Utah, 71; 5. Bryan Wordelman, Salt Lake City, Utah, 70; 6. Wyatt Howard, Price, Utah, 65; 7. Brody Spangler, Dove Creek, Colo., 63; 8. Casey Delp, Rock Springs, Wyo., 62; 9. Aaron Spangler, Dove Creek, Colo., Rick Spangler, Grand Junction, Colo., Michael Higgins, Bloomfield, N.M., and David Madill, Price, Utah, each 60.
SportMods – 1. Julie Boettler, Farmington, N.M., and Joey Klemish, Farmington, N.M., both 79; 3. Juanita Faddis, Farmington, N.M., 68; 4. Brian J. Carey, Aztec, N.M., 67; 5. Glenn Spangler, Dove Creek, Colo., 64; 6. Darell Cordary, Hesperus, Colo., and Robert Gallegos, Austin, Colo., both 63; 8. Jordan Eddleman, Kirtland, N.M., Chuck Delp, Rock Springs, Wyo., Ryan Henley, Az­tec, N.M., and John Young, Montrose, Colo., each 61.