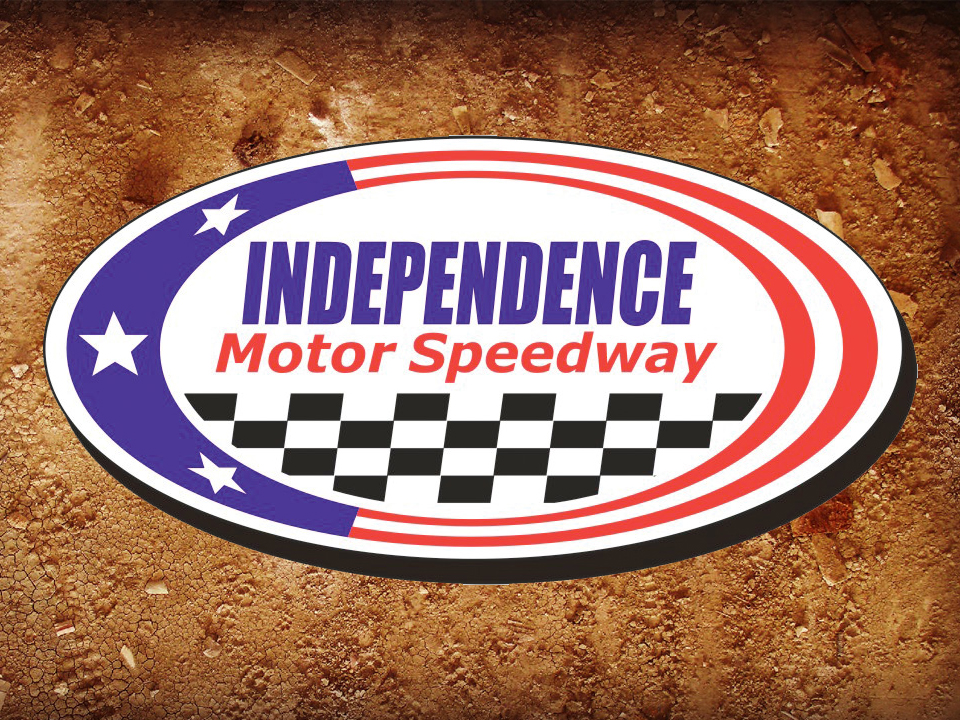 By Ryan Clark
INDEPENDENCE, Iowa (May 17) – Repeat winners were few and far between through the first three weeks of the season at Independence Motor Speedway. That changed Saturday night as three drivers made return trips to the winner's circle.
Ronn Lauritzen became the first driver to return to victory lane in the Performance Bodies IMCA Modified division. Lauritzen worked from a fourth row starting spot while Keith Pittman set the pace in the early going of that 20-lapper.
Lauritzen made his way into the runner-up spot just before the first caution on lap seven. He worked past Pittman on the restart and paced the field through a couple more mid-race stoppages.
Scott Hogan, who started 11th, raced through traffic and challenged Lauritzen late, however Lauritzen pulled away in the waning laps to score his second win of the year. By virtue of his second place finish, Hogan took over the points lead. Troy Cordes ran third.
Jenae Gustin dominated the 15-lap Karl Chevrolet Northern SportMod feature. After an early caution shook-up the lineup, Gustin raced from a fourth row starting spot and into the lead by the completion of the first lap.
She dominated the field going away to win the event by over a straightaway ahead of Rod McDonald. Ross Neal finished third.
Benji Irvine won his third IMCA Sunoco Hobby Stock feature in four weeks in convincing fashion. From a third row start, Irvine worked around Matt Lundry on the second of 15 laps and then pulled away from the field to win by half of a lap ahead of Brian Happel. Jamie Whitaker ran third in the caution-free event.
Darren Ackerman appeared poised to take his first win of the year in the IMCA Late Model division until contact with a lapped car late in that 25-lapper ended his run.
Ackerman, who took command from Joel Brasch on the eighth circuit, built over a straightaway lead before the lap-22 mishap forced him pitside. Ron Klein inherited the point and led the final three laps to score his first win in Independence. First-year Late Model driver Jerry King, who finished second, took over the points lead. Dale Hackwell Jr. ran third.
Jason Hocken earned his first win of the year in the IMCA Sunoco Stock Car division. From his pole position start, Hocken took the lead at the drop of the green and then held off late pressure from Justin Temeyer to score the win. Tim Helle took the points lead with his third place finish.