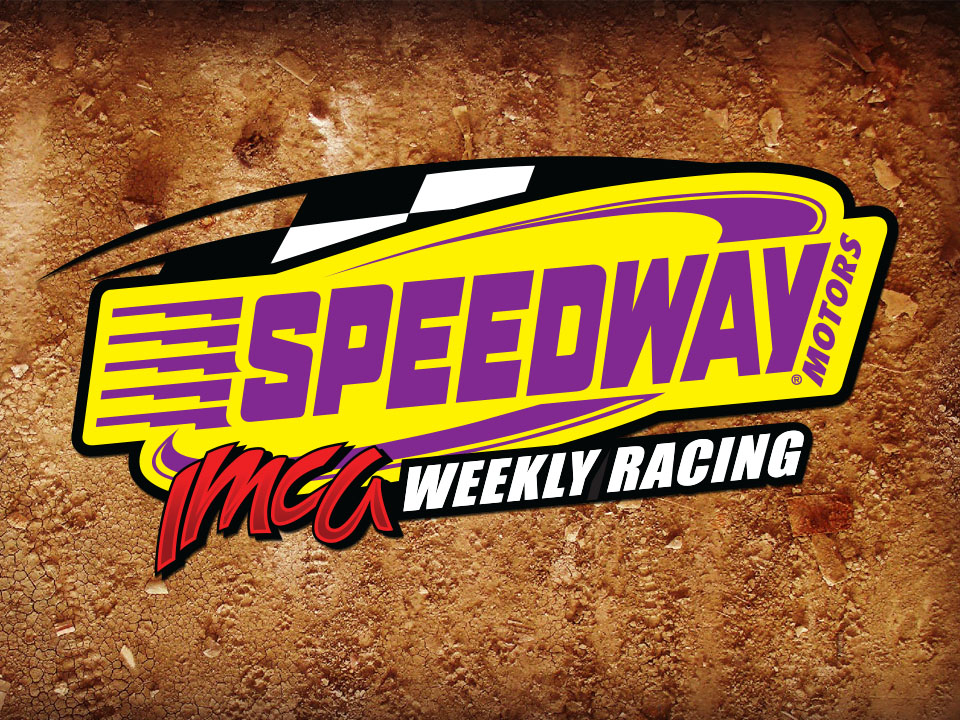 By Edward Anschutz
STURGEON BAY, Wis. – One of the nicest racing facilities in Wisconsin readies for the 2014 season opener this Saturday night, May 17 at Thunderhill Raceway brought to you by Dave Hatch Racing and WDOR.
Staff and management are crossing their fingers in hopes mother-nature will play nice and allow the men and women to strap in their racers and drop the hammer this weekend. Racing starts at 6 p.m.
Track IMCA rep John Sternard is asking drivers to show up early for pre-race tech inspection. Dan Lewis will be on hand for Hot Shot Photos.
Track promoter Woody Wodack has worked since championship night last season to make 2014 the best he can for drivers and fans. The hard work and dedication has certainly paid off as drivers will be competing for $28,000 in contingencies that include a boat load of racing parts for every division, thousands in cash and a 602 crate engine.
The track known as the "Circle of Death" received a huge makeover for 2014. Hundreds of yards of fresh, premium clay now covers the newly-shaped racing surface. The track was surveyed and laid out with state of the art equipment. All problem spots in the track, namely in turn two and four, were cut out.
This will add banking to the exit of each corner, setting it up for late-race passes. The clay was laid out from the top side of the track and worked to the bottom, which will offer drivers a multi-racing groove around the 1/3 mile oval. The track surface was also widened to 75 feet all the way around which will make it easy for three- and four-wide racing action.
Thunderhill Raceway features arguably one of the nicest dirt track faculties in Wisconsin: On-track Musco Lighting that makes it look like daytime when night falls; a hard-packed pit area makes easy to work on your race car; the track is also level with the pit area, making it easily to keep up on track conditions or watch racing as if you were in the stands; the PA system is second to none with premium speakers in the stands and in the pit area; and the covered grandstand offers back rests and plenty of leg room.
Five divisions do battle every Saturday night through the summer. IMCA Xtreme Motor Sports Modifieds, IMCA Sunoco Stock Cars, Karl Chevrolet Northern SportMods, IMCA Sunoco Hobby Stocks and Street Stocks will compete. For more information, please visit the track's website at www.racethunderhill.com.
Thunderhill Raceway is located at the John Miles Fair Park on Sturgeon Bay's east side. The track GPS address is 1116 N 15th Pl. For your social media outlet like Thunderhill Raceway on Facebook and follow us on Twitter.