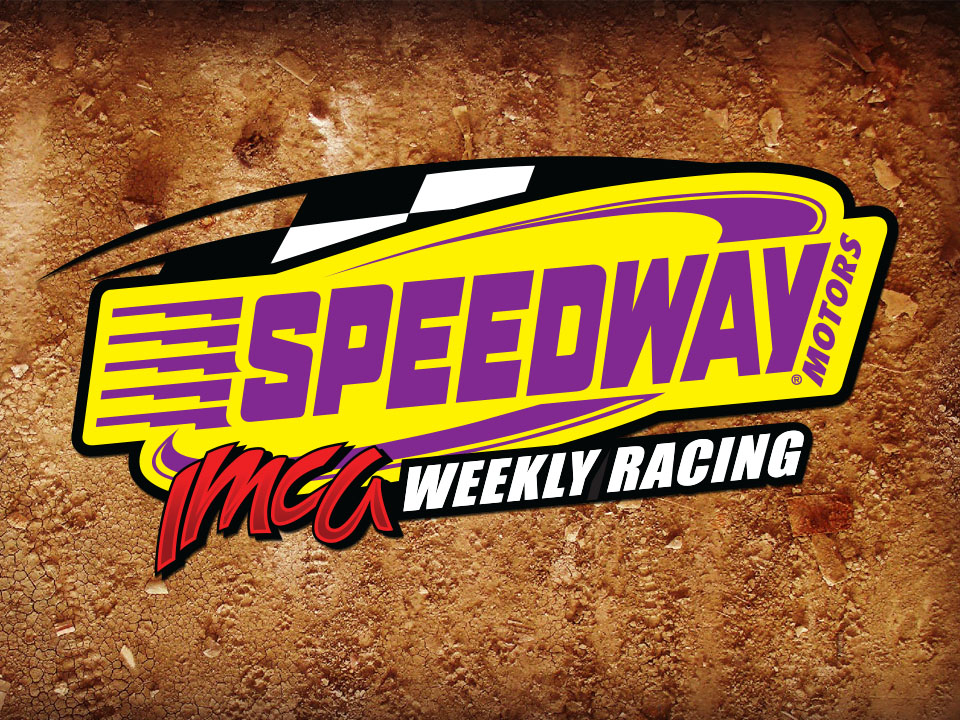 By Lonnie Wheatley
PEORIA, Ariz. (May 10) – Ricky Thornton Jr. continued his mastery of the 3/8-mile Canyon Speedway Park clay oval by winning the IMCA Xtreme Motor Sports Modified portion of Saturday night's Fourth Annual Mother's Day Race for the Cure.
A dominant force in Winter Challenge action before wins at both the Copper on Dirt and Spring Speed event, Thornton padded his point lead by taking the win from the pole position.
Thornton won the Mother's Day Race for the Cure event for the second year in a row ahead of Cody Center with Mike Strobel, Chris McCurdy Jr. and Mark Stewart rounding out the top five.