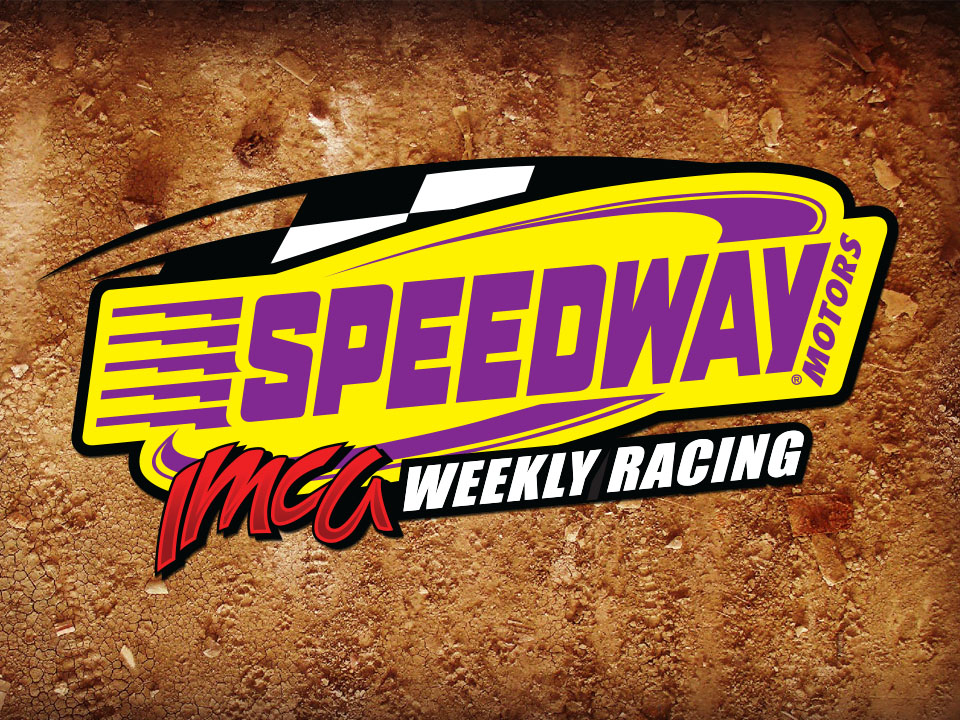 By Randy Pospishil
sports@norfolkdailynews.com
NORFOLK, Neb. (May 10) – The yellow caution light was a determining factor throughout the four main events run Saturday night at Riviera Raceway as multiple restarts kept races up-for-grabs.
Winning his first Riviera race ever was Karl Brewer, who took the lead with seven laps remaining in the Karl Chevrolet Northern SportMod division and held off a late challenge from Cameron Meyer.
"I was here a couple times last year but didn't do very good," Brewer said. "Those two guys got out in front of me quite a ways at the beginning, but I was able to reel them back in when they were fighting it out with each other and it worked out. I don't know about skill, but it was maybe luck."
Brewer's "luck" began with a third-row starting position but, following two restarts needed to get the race underway, he found himself five cars behind leader Neil Bruns, who soon became locked in a duel with Meyer. After slipping past Meyer during lap eight, Brewer went by Bruns on the very next lap then held on for the win with Meyer finishing close behind.
In the Mach-1 IMCA Sport Compact feature, Shannon Pospisil picked up his second Riviera win of the season over Max Anderson and Brooke Fluckiger. Once again, caution stoppages affected the race's outcome as Pospisil was able to take advantage of single-file restarts to work his way from deep in the pack to the lead by the sixth lap of the 12-lap race.
However, a caution during the final lap closed the field for what became a single-lap trophy dash.
"When you go single-file it makes the track more raceable because you don't have cars doubled-up," Pospisil said. "I kept moving up a little bit. The car was handling okay early on, but then it kind of went away. I don't know why. My protege, Max Anderson, was right behind me. I taught him in high school and kind of got him interested in this. I was hoping to hold him off."
Jeremy Hoskinson also managed a win after starting toward the back in the IMCA Sunoco Hobby Stock division. Hoskinson worked his way to the front with four laps remaining for the win.
Colby Langenberg finished second with Travis Coover holding off Tiffany Bittner for third.
Chase Osborne, in search of his first Riviera victory, led 20 of the 25 laps in the Grand National feature before a restart provided Chad Jensen with the opportunity to pass.
"A lot of these guys like to stay on the bottom, so I just worked the high side," Jensen said. "I saw Chase up there making it work real good, and I needed that last restart. He looked real good, but he bobbled a little bit, and I got a run on him."
Next action at Riviera Raceway is slated for Saturday, May 17.