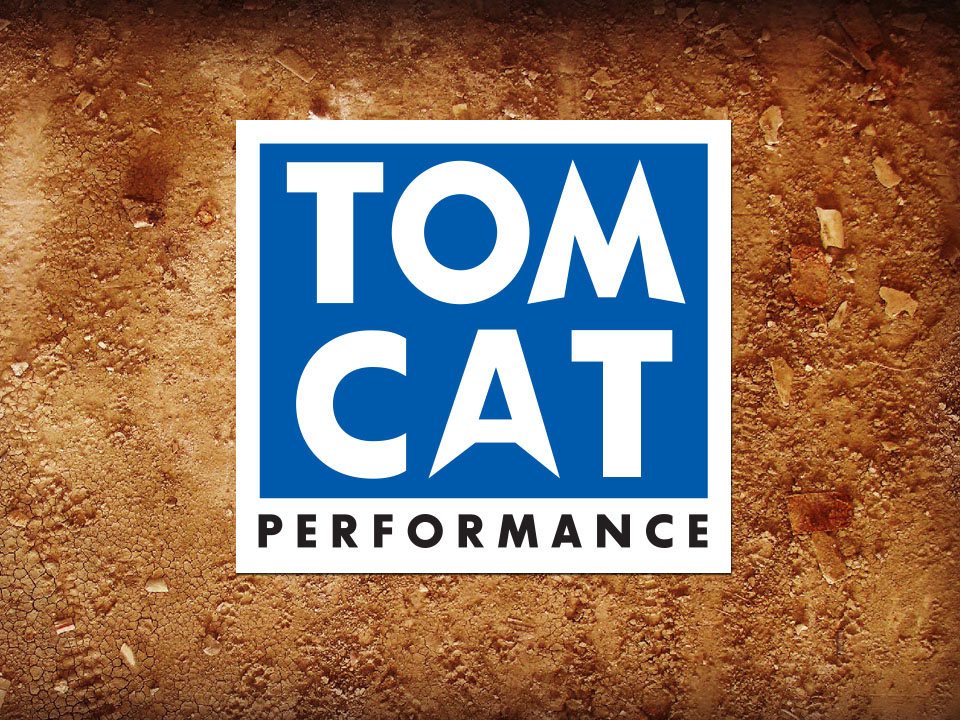 MOORESVILLE, N.C. – All IMCA Xtreme Motor Sports Modified and IMCA Late Model drivers who purchase their 2014 competitor's license by June 1 receive a $100 gift certificate from TomCat Performance.
Certificates can be applied to the purchase of a RaceGators transmission from TomCat, the wholesale division and inhouse brand of Mooresville, N.C.-based Carolina Racing Supply, and are included in decal packets now being mailed from the IMCA home office.
Certificates worth $200 for each 2014 Modified or Late Model track title are also good toward the purchase of a RaceGators transmission.
More information about RaceGators transmissions is available by calling Carolina Racing Supply at 704 662-8299 and at the www.racegatorstransmission.com website.
This is TomCat's fourth season as an IMCA marketing partner.
"Last year we added three transmission giveaways at the IMCA Speedway Motors Super Nationals fueled by Casey's and we'll continue that as part of the program in 2014," said IMCA Marketing Director Kevin Yoder. "It is great to know the support of Carolina Racing Supply and TomCat Performance continues to grow and we're very proud to work alongside them."