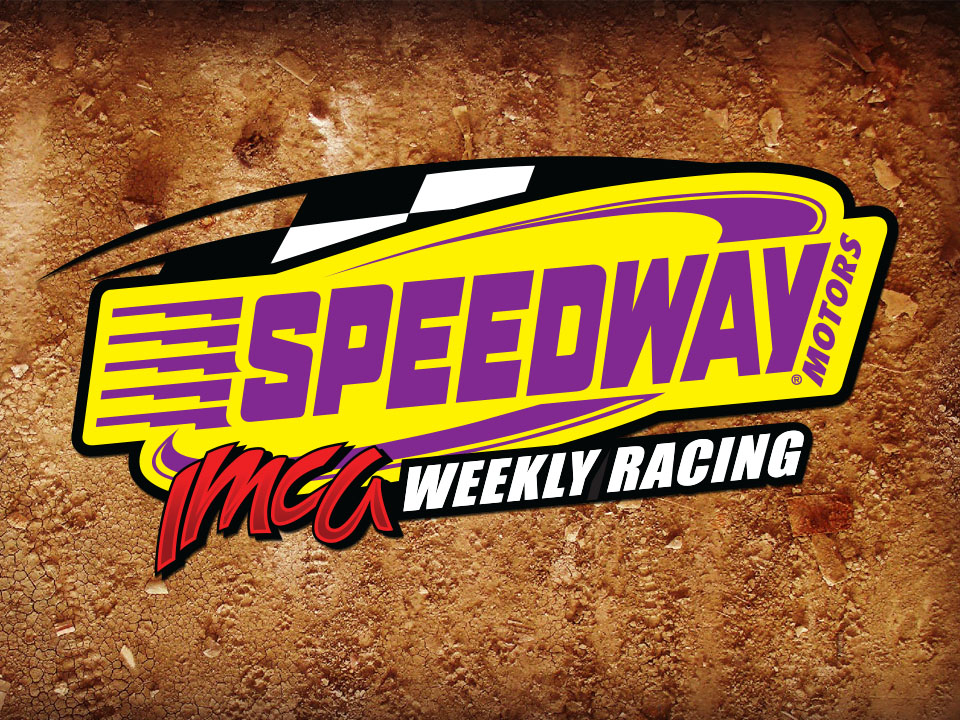 By John Schmidt
COLBY, Kan. – The long wait for the 2014 race season at Thomas County Speedway is just about over as action resumes this Sunday, May 11 at 7 p.m.
Just like last season, several improvements have been made to the track as well as the grandstands. Another change is the return of the wild and crazy cruisers.
With the help of Bernie Meyer at Murfin Drilling and several others, the table top in turns three and four has been removed. The wall was moved back a couple feet, then the track was graded the rest of the way to the wall. This widened turns three and four by about eight feet.
Also, the wall was pointed down at an angle so it will help push the cars back on the track instead of creating a ramp.
MD Auto Works of Colby is sponsoring an extra $100 to the IMCA Xtreme Motor Sports Modified purse each race. That means an extra $50 for first place, $30 for second, and $20 for third.
One of the biggest changes fans in the grandstand will notice is the new and improved sound system. The announcer spent the offseason shopping for a new sound system and with the help from sponsors and volunteers. BP Miller Farms, Donna Bennett with Waddell and Reed, NWK Tree Service, J & S Trucking and Renee Rains Photography contributed to this great improvement to the speedway.
The schedule features several special events this year. Cruisers will make their return to Colby on June 1, 15, and Aug. 10. URSS 305 sprint cars return trip on June 29. On Saturday July 5 will be an enduro race.
When the BST Series returns on July 20 it will bring NASCAR driver Ken Schrader to race with the best Modified drivers Northwest Kansas has to offer.
For a full schedule and a list of all the grandstand specials, check out thomascountyspeedway.com or go to the track's Facebook page.
Hot laps start at 6 p.m. Sunday. Drivers can call the Quality Inn for rooms and ask for the special racers' rate.
Thomas County also sanctions the IMCA Sunoco Stock Cars, Karl Chevrolet Northern SportMods and IMCA Sunoco Hobby Stocks