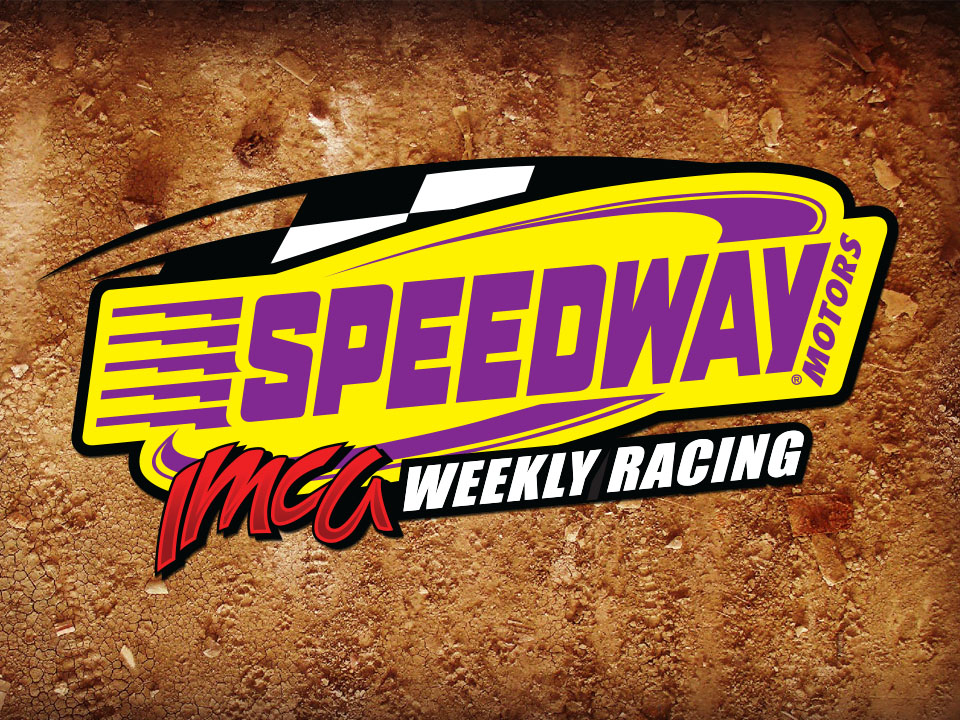 By Randy Pospishil
sports@norfolkdailynews.com
NORFOLK, Neb. (May 3) – Four different drivers made it to victory lane at Riviera Raceway in week two … in fact, none of the four had been in the top three the week before.
Ramsey Meyer of Pierce won the feature for the Mach-1 Sport Compacts, while three Norfolk drivers took home trophies in the other divisions, including Jim Kimmel in the IMCA Sunoco Hobby Stocks race, Nelson Vollbrecht in the Karl Chevrolet Northern SportMod, and Robert Osborne in Grand Nationals.
For Meyer, last year's national champion, this season's first win at Riviera is his sixth first-place finish so far in 2014, well ahead of last season's pace when, at this same time, he had no wins.
"We've won races in three different states so far," Meyer said. "We won specials in Kansas and South Dakota. At one time we were the points leader in three different states. We're ahead of schedule so far, we just need to keep it up. We did well in the specials, so we're just going to ride the momentum and see what happens. The main priority will be track championships."
Meyer got the lead on the third lap of the 12-lap race and sped away from the field to win.
Kimmel bounced back from a roll-over in week one to win a tight race in the Hobby Stocks feature. He escaped a late three-wide battle with Colby Langenberg and Jeremy Hoskinson to win.
"The last couple laps I thought I was in trouble when they went high and low on me," Kimmel said. "It was fun. It made last week feel better, when I rolled a brand new car, got the wheels turned sideways, it bit, and I rolled two or three times. This is last year's car; I guess it had one more win left in it."
In the Northern SportMod feature, Vollbrecht worked his way from a fifth-row starting position to the front with just three of the race's 18 laps remaining, then held off two low-side pass attempts by last season's points leader Kyle Prauner for his first win of the season.
"As fast as the track was I thought it was going to be pretty tough to get to the front," Vollbrecht said. "I just knew if I could get out front, keep it up top, and not make any mistakes that I could hold them off behind me."