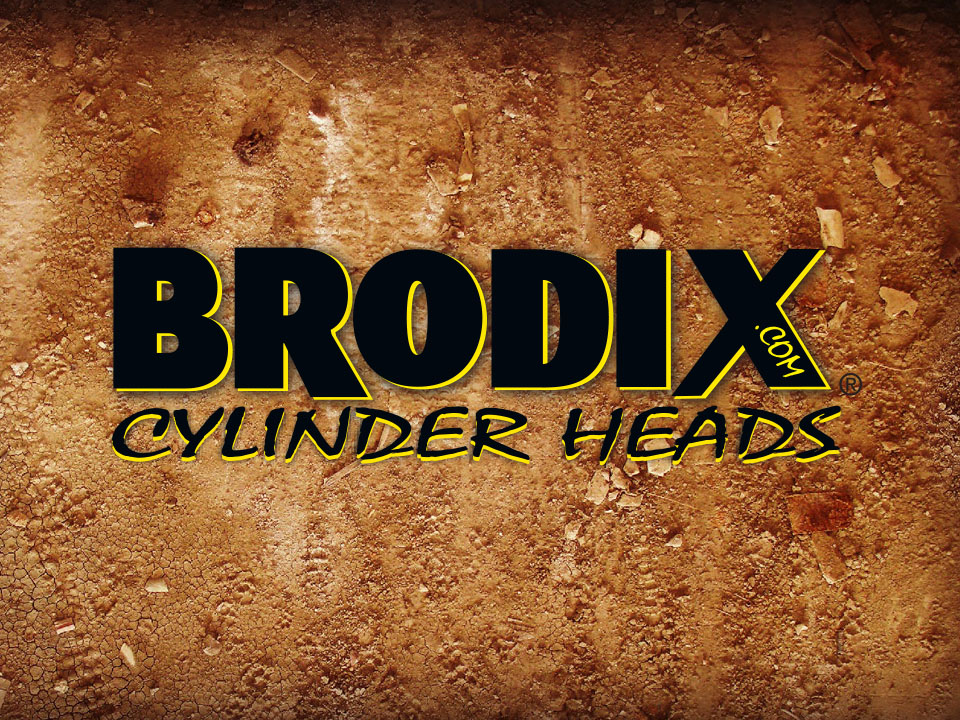 MENA, Ark. – Two IMCA Late Model rookies receive awards from Brodix again this season.
The national rookie of the year and the rookie of the year in the Deery Brothers Summer Series receive a set of cylinder heads. Both awards will be presented during the national IMCA banquet in November.
Rookie drivers competing for national or Deery points are required to display two Brodix decals on their race cars. They also have an Aug. 1 deadline to return a rookie application form to the IMCA home office.
2013 rookies of the year were Randy Foote for the national Late Models and Rob Moss for the Deery Series.
Brodix, of Mena, Ark., manufactures the official cylinder heads for the Late Model division. This is the company's 18th season as an IMCA marketing partner.
Information about Brodix-made cylinder heads and intake manifolds is available at the www.brodix.com web­site or by calling 479 394-1075.
"The list of rookie winners both nationally and through the Deery Brothers Summer Series is long and distinguished, and we'll add two more names to that list at the conclusion of this season," noted IMCA Marketing Director Kevin Yoder. "We appreciate the support of Brodix and the awards they'll present as a result."