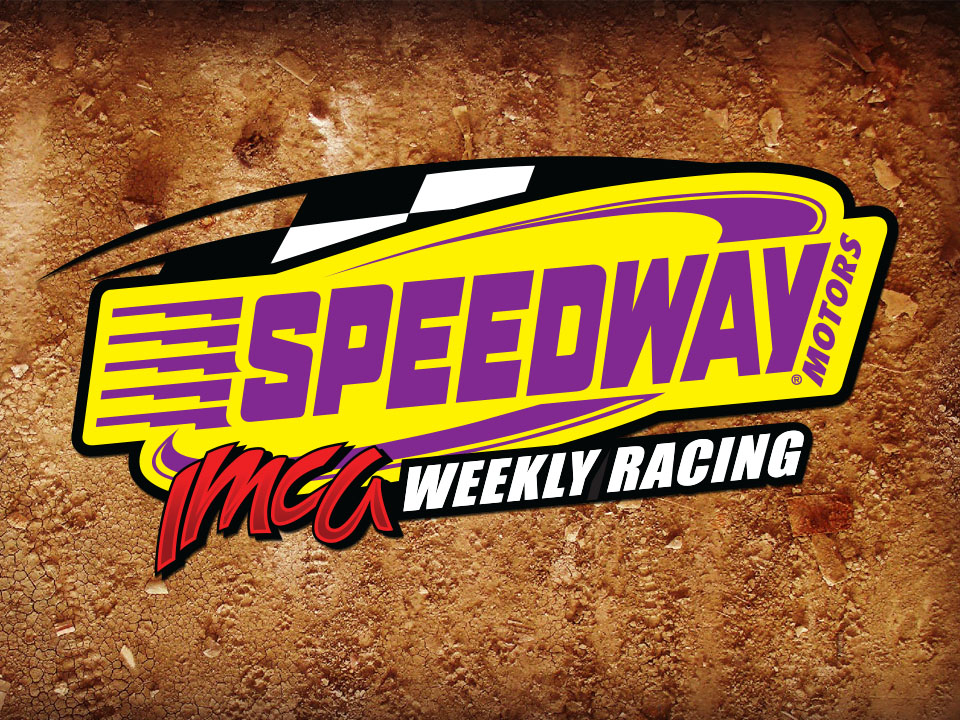 By Greg Aregoni
LUXEMBURG, Wis. (May 2) – Gene Mathu, promoter of Luxemburg Speedway, has pulled the pin on the opening night race program.
"With the amount of rain we have received at the track we have decided we will not put the track or drivers at risk," he said. "The races were supposed to kick off a much anticipated 2014 season. We wanted to make this thing a go tonight but with the cold and rainy conditions we feel it's best for everyone especially our dedicated fans."
May 9 will now kickoff the 2014 season at Luxemburg. Drivers in all five divisions head into opening night with their eyes on the championship prize. We will also have the second annual plywood races to end the show.
Racing gets underway at 7 p.m. Billy's on Main will sponsor the night's festivities.