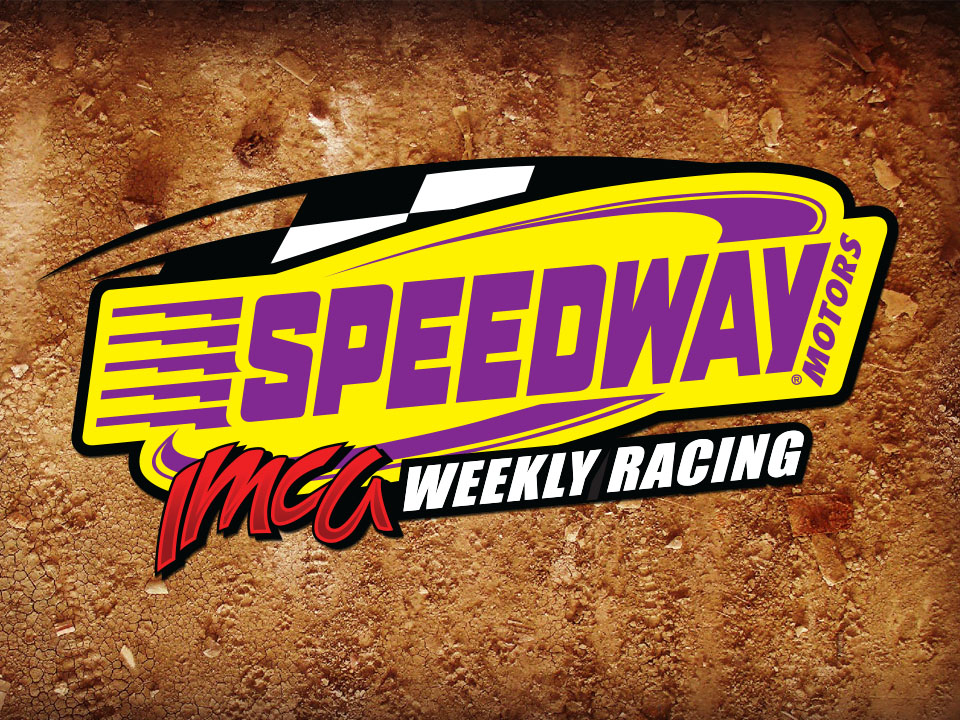 OSHKOSH, Wis. (April 25) – Opening night brought the Total Power Sales IMCA Stock Cars back to Oshkosh SpeedZone Raceway for the first time since the 2000 season and put 14 cars on the feature grid.
Rod Snellenberger started on the pole and quickly pulled into the lead. Justin Jacobsen, David Hoerning, Travis Van Straten and John Heinz were grouped behind. Several cautions bunched the field around mid-race but each time Snellenberger was able to maintain the lead.
A final restart with six laps remaining gave Heinz a shot at the lead as he moved into the runner-up spot and right behind the leader. The perennial rivals put on a great battle with Snellenberger able to hold on to collect the opening checkers with Heinz right behind.
The Automotive Supply Company IMCA Modifieds again put a stellar field out for the feature event. Mike Mullen drew the pole and immediately pulled away from the rest of the pack.
Defending champion Sean Jerovetz, Johnny Whitman, rookie Josh Long and Tony Wedelstadt ran a spirited race for second through much of the non-stop race. By the time Jerovetz and Whitman broke free, Mullen had opened up a sizable lead and although Jerovetz was able to close the gap, Mullen had an easy run to his first feature win here since June 15 of 2012.
Jon Schultz took the opening lap lead in the IMCA Sport Mod main with Ryan Besaw taking shot at the lead for a couple laps before Brandon Schmitt took over on lap 5. A couple cautions kept the field bunched but Schmitt maintained the lead white Schultz, Steve Schneider and Besaw swapped placed right behind.
Following a final restart on lap 14, Steve Schneider was able to slip inside and take the Karl Chevrolet Northern SportMod lead, leaving Brandon Schmitt and Jon Schultz to decide second place.
Schneider took the victory going away with Schmitt edging Schutz for the runner-up finish. Colten Van Hierden came through the consolation and from the back of the field for fourth place.
A field of 135 cars checked in Saturday.