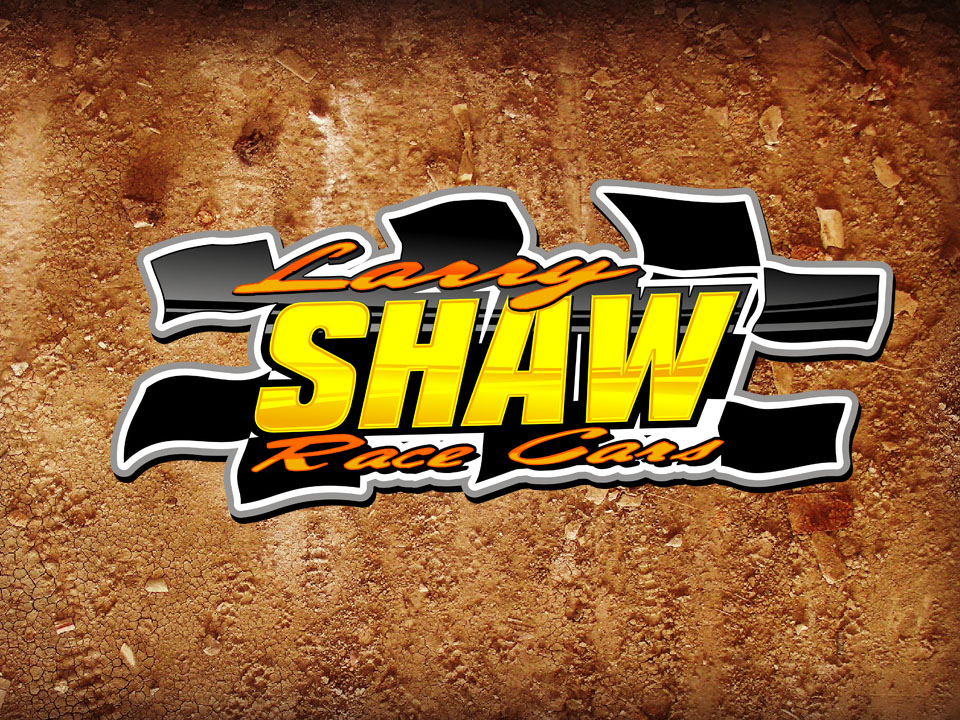 BATESVILLE, Ark. (April 29) – Larry Shaw Race Cars returns for a third consecutive season as title sponsor of IMCA's Western Region for Modifieds.
Top 10 drivers in 2014 point standings for the region receive shares of a $6,000 point fund furnished in part by the Batesville, Ark., chassis builder.
Drivers are required to display two Larry Shaw Racing decals on their race car to be eligible for point fund shares. The champion earns $2,500, with $1,250 for second, $625 for third, $325 for fourth and $300 for fifth.
Sixth through 10th place finishers each get $200.
Larry Shaw Race Cars is now in its seventh year as an IMCA marketing partner.
More information is available by calling 870 251-2966 and at the www.larryshaw.com website. Shaw also retails high performance parts and repairs all makes of chassis.
The Western Region includes tracks in Arizona, California, western Colorado, Idaho, Nevada, northern New Mexico, Oregon, Utah and Wyoming. Three newly-sanctioned facilities in Montana are border tracks, meaning Western Region points can also be earned at those speedplants.
"The Shaw-built Modified chassis has been synonymous with winning for many years and their list of loyal customers is a testament to the quality of the product," said IMCA Marketing Director Kevin Yoder. "Larry Shaw is well-respected in the dirt racing community and we're honored to partner with them again in 2014."