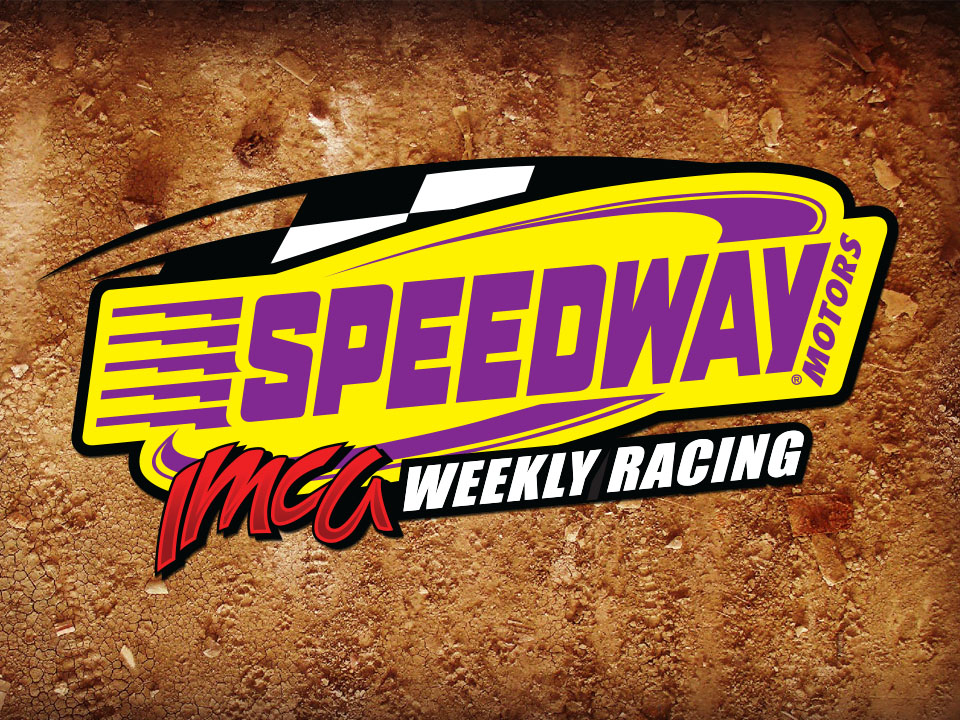 By Mike McGuire
DAVENPORT, Iowa (April 25) – Good weather and a good field of cars were on hand Friday for the Koehler Electric Season Opener at the Davenport Speedway.
Justin Kay continued his dominance in the Petersen Plumbing and Heating IMCA Late Model main.
Mike Zemo Jr. jumped out to the lead after an early re-start. On lap six, Zemo had a little trouble navigating turn four and Kay slid into the top spot. He had started fourth but led the last 20 laps en route to the checkers.
Mike Murphy Jr., worked his way from a fifth row start to finish second. Matt Ryan finished third with Todd Malmstrom fourth. Zemo recovered from a mid-race caution to finish fifth.
Doug Crampton started the season out right with a win in the Milan Heating & Air IMCA Modifed feature. Jason Bahrs led the first 14 laps before his car suddenly slowed, giving Crampton the lead. Crampton led the last six laps and captured the win.
Joe Beal started 10th but finished in the runner-up spot. Kelly Meyer ran in the top five the entire race and finished third. Tony Von Dresky made a late race charge to fourth while Mitch Morris took fifth.
Twenty-seven Modifieds were in the pits for the season opener.
Tyler Soppe picked up the win in the Hawkeye Auto IMCA SportMod main. Soppe took the lead from Jake Montoya on lap four and never looked back. That was good, because five cautions in the last five laps would scramble every position in the field except for the leader. Mike McGarry emerged with second. McGarry was followed by Joe Grant, Jake Morris and Andre LaPorte, in that order.