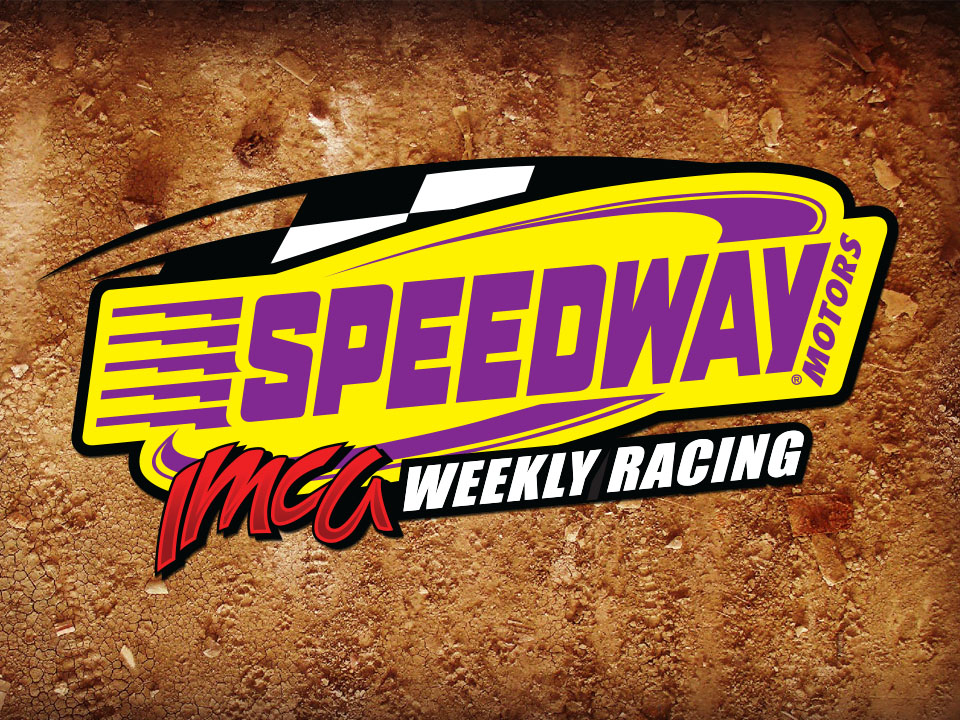 VIVIAN, La. (April 26) – Jerry Hammock didn't recall much about the results of his first visit to Ark-La-Tex Speedway four or five years ago.
His second visit proved to be much more memorable.
Hammock won Saturday's 20-lap Sprint Series of Texas main event at Vivian from the ninth starting spot.
"I got a good start and made it to the front in about five laps," he said. "We got there using the top side and after that went away, the middle is where we ended up running."
Multiple cautions kept eliminated lapped traffic. Hammock, in his second night in a new J & J Chassis, pulled away from the pack to win in front of Mike Herring and defending IMCA Eagle Motorsports RaceSaver Sprint Car series champion Rodney Henderson.
Kenny Venable and Jason Howell completed the top five. Opening night tour winner Chip Graham was sixth.
Round three of the Sprint Series of Texas is Saturday, May 10 at Abilene Speedway.
Feature results – 1. Jerry Hammock; 2. Mike Herring; 3. Rodney Henderson; 4. Kenny venable; 5. Jason Howell; 6. Chip Graham; 7. Dustin Woods; 8. Ronnie Henderson; 9. Kenny Elwood; 10. Kerry Rush; 11. Corey Minor; 12. Mark Klis; 13. Gary Kelley; 14. Pete Cobb; 15. Drew Wright; 16. Reagan Reed; 17. Johnny Suggs; 18. Danny Merrell; 19. Bud Hanna; 20. Josh McCord.