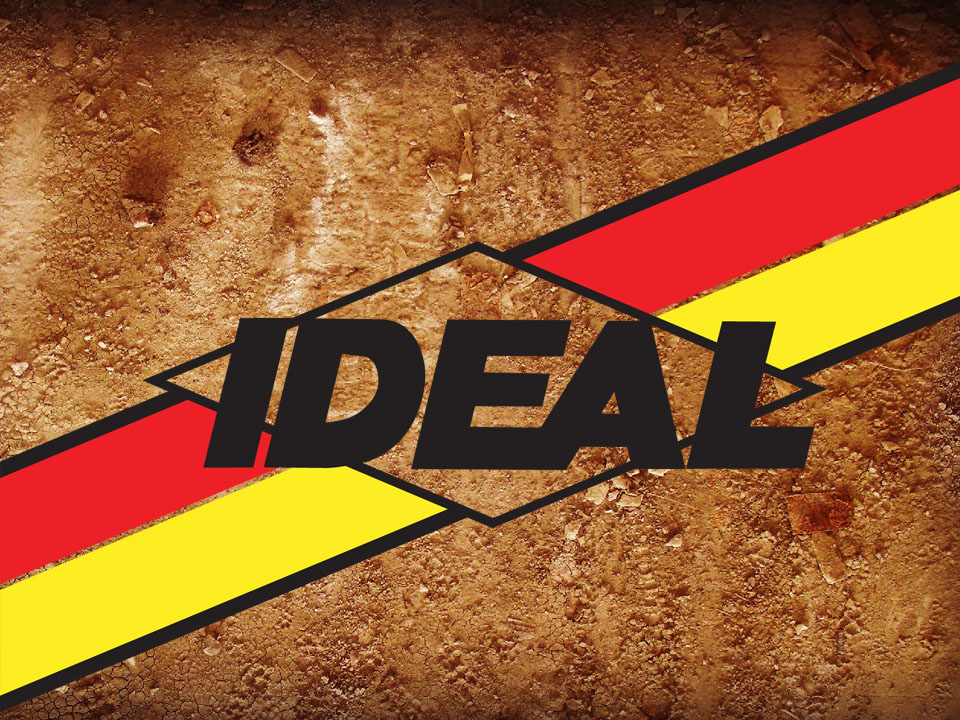 WEST BURLINGTON, Iowa – An exclusive starting field is guaranteed for a new race on the Deery Brothers Summer Series schedule.
Ideal Ready Mix sponsors the $1,000 to win, minimum of $100 to start event on Friday, Oct. 3.
Only drivers with perfect attendance through the first 18 IMCA Late Model tour events of the season and former series champions will be in the starting grid on opening night of the Ideal Ready Mix Liberty 100 Weekend.
That weekend also marks the finale for the 28th annual Deery Series.
"This race was one of the most anticipated on the tour a few seasons back but due to some changes in scheduling we had to discontinue the event," IMCA Marketing Director Kevin Yoder said. "However, we've added the Liberty 100 to the Deery schedule in 2014 and it gave us the opportunity we were looking for to bring it back through the tremendous support of Ideal Ready Mix.
"It will be a 'can't miss' race featuring the best racers on the Deery Brothers Summer Series circuit, not only this year but in our history as well," he added.
More information about the event will be available from Yoder at the IMCA home office, 319 472-2201.