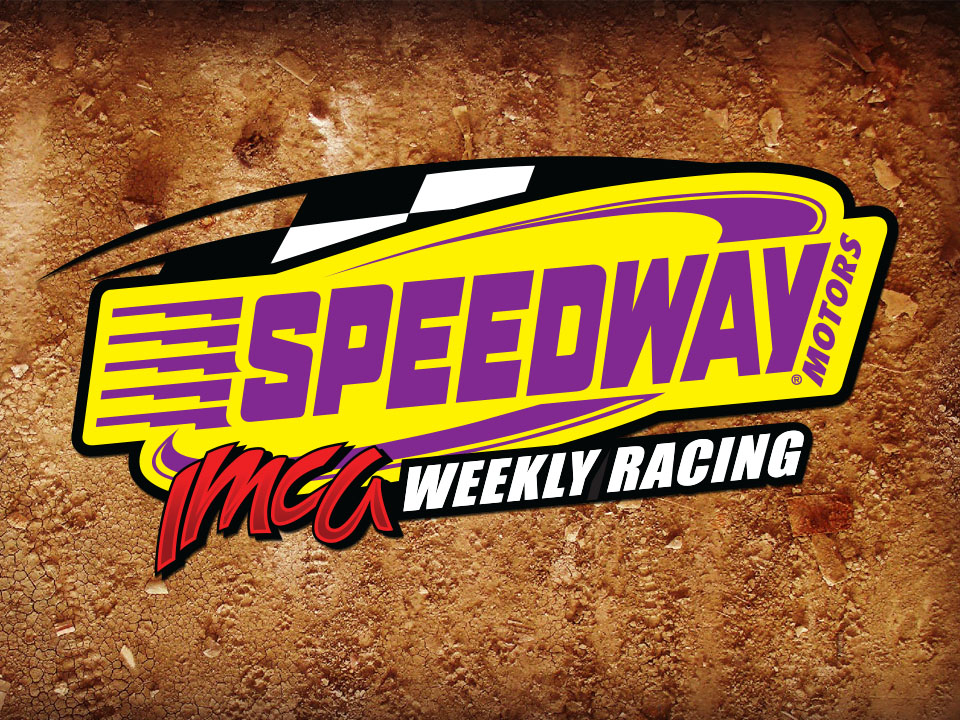 By Ben Deatherage
LEBANON, Ore. (April 19) – A lengthy side-by-side tussle at Willamette Speedway ended with Kyle Yeack in victory lane.
In the Wirth Wireless IMCA Modified main event, Matt Mitchell was ultra-quick. The Vancouver, Wash., native had a perfect night headed into the feature and was eligible for a clean sweep.
It wouldn't take long for Mitchell to take possession of the lead as he was dominant but soon would be threatened by another driver.
That other driver was Crawfordsville's Yeack. who started to challenge for the top spot with just 10 laps to go.
Mitchell and Yeack battled side-by-side for several laps before Yeack secured the position with just five laps remaining. The three-time Willamette champion went on to win the feature in the first Wirth Wireless IMCA Modified main event of the season.