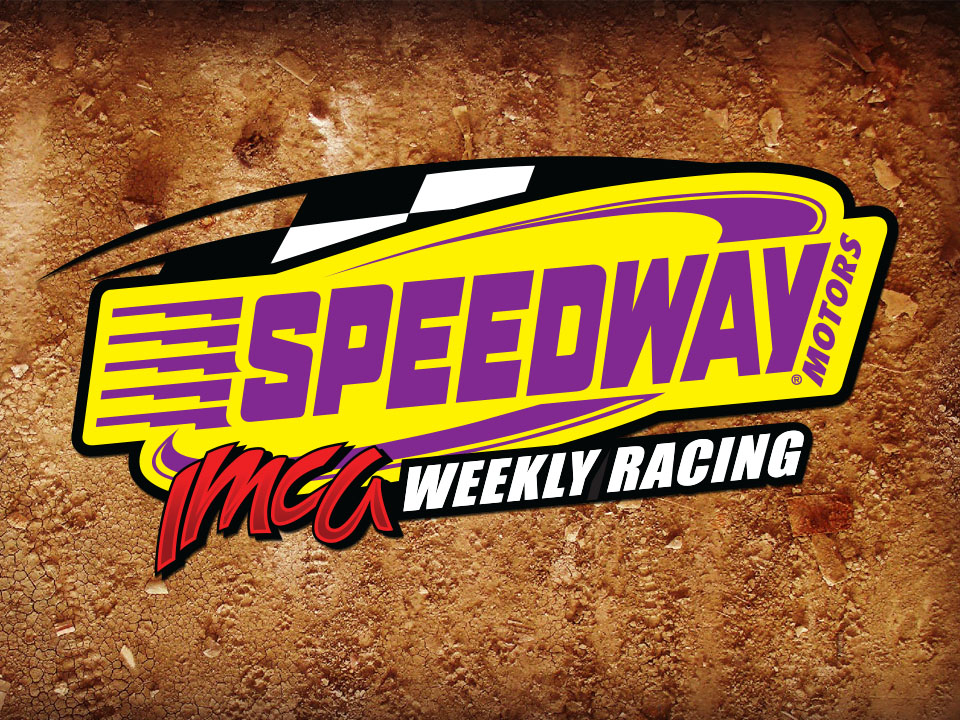 By Edward Anschutz
STURGEON BAY, Wis. – With weather conditions being less than favorable, Thunderhill Raceway has been forced reschedule its planned practice session for April 29 while the season opener has been postponed to May 3.
"While we want to get the 2014 season rolling, the biggest emphasis will be put on taking care of the drivers and their race cars," promoter Woody Wodack said. "We refuse to tear up equipment or the track just to get opening night in the books."
"The goal will to be to give drivers and race fans the best show possible," he continued. "Mother Nature has played havoc in recent weeks so we are hoping for some sunshine and dry weather."
A second practice is also in the works.
Five divisions do battle every Saturday night through the summer. IMCA Modifieds, IMCA Stock Cars, IMCA Northern SportMods, IMCA Hobby Stocks and Street Stocks will compete on the 1/3rd mile clay oval.
For more information, please visit the track's website at www.racethunderhill.com Thunderhill is located at the John Miles Fair Park on Sturgeon Bay's east side.
Pit gates open at 3:30 p.m. racing starts at 6 p.m. For your social media outlet like Thunderhill Raceway on Facebook and follow us on Twitter.