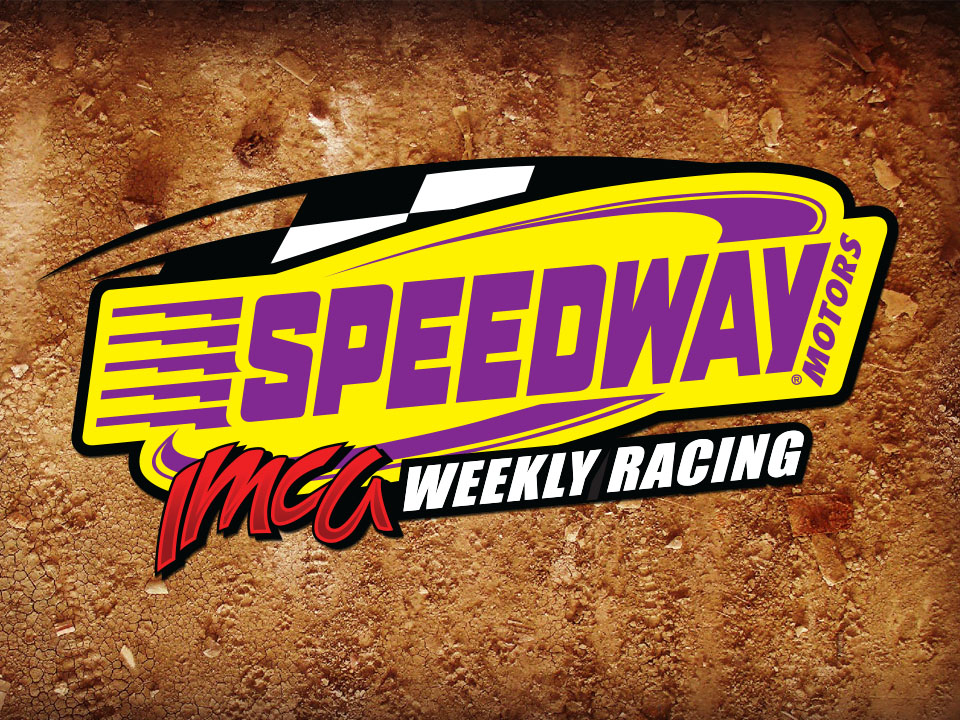 By Jack Walbring
QUINCY, Ill. (April 20) – Abe Huls, Joey Gower and Austen Becerra all took IMCA feature event wins Sunday at Quincy Raceway.
Huls started off his 2014 season the right way by leading every lap of the Powder Coat Plus IMCA Stock Car main event. Huls was challenged by Jim Lynch the entire distance but held off the Iowa speedster to take the win followed by Lynch in second, Jerry Jansen in third, Jake Powers in fourth and Brandon Savage in fifth.
Gower showed he is going to be a power to be reckoned with in the Summy Tire and Auto Center IMCA Northern SportMod division. Gower blasted to a four and a half second win over Tony Dunker in the main event followed by Bobby Anders in third, Aaron Brockseick in fourth and Charles VanZandt in fifth.
Austen Becerra continued his dominance of the region's IMCA Sport Compacts as he picked up his third feature win of the weekend. Becerra led every lap of the 15-lap main event as he topped Kimberley Abbott in second, Mike Horning in third, Pat Dunker in fourth and Bryce Baker in fifth.