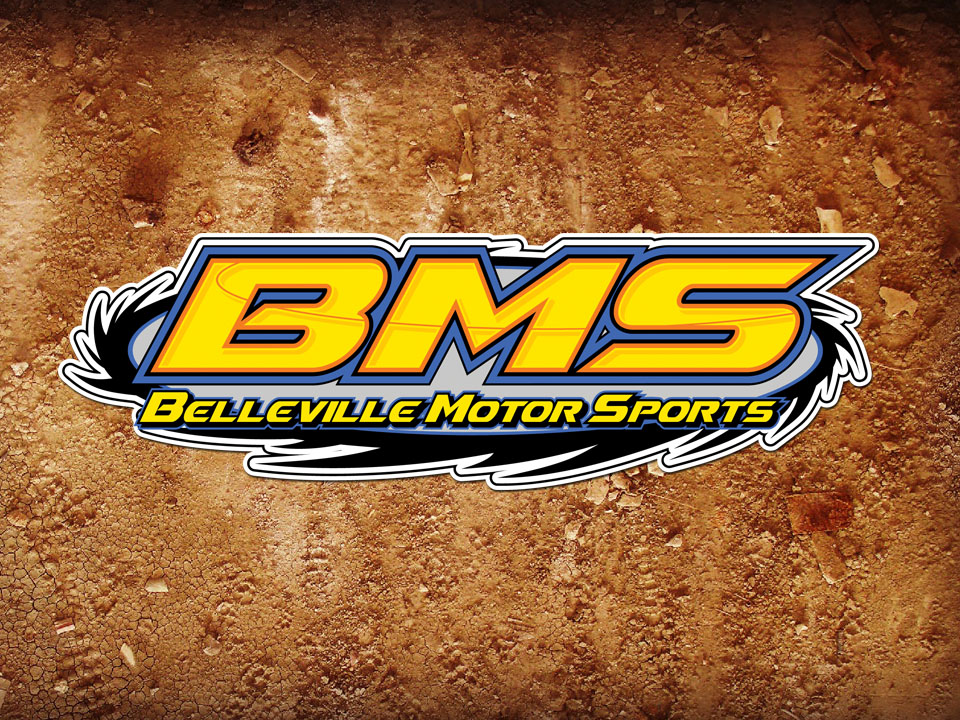 BELLEVILLE, Kan. – IMCA's North Central Region for Modifieds runs under the Belleville Motorsports banner again in 2014.
The Belleville, Kan., chassis builder provides a portion of a $6,000 point fund to be paid out to top 10 drivers in regional point standings for a third consecutive season. The champion earns $2,500, with $1,250 for second, $625 for third, $325 for fourth, $300 for fifth and $200 for sixth through 10th.
Drivers are required to display two BMS decals on their race car to be eligible for point fund shares. The Belleville Motorsports North Central Region includes tracks in Illinois, Iowa, Minnesota, North Dakota, Saskatchewan, South Dakota and Wisconsin.
Point fund shares will be presented during the national awards banquet in November, or mailed beginning the next week from the IMCA home office.
Also a high performance parts and accessories retailer, BMS has won the IMCA Manufacturers' Cup four of the five years the award has been given.
Points are awarded to participating builders based on top 10 finishes in each of the five Modified regions, with both regional and overall winners determined.
"BMS has dominated our Manufacturers' Cup competition the past few years, but each year begins with a clean slate so we'll see if our North Central Region title sponsor can reclaim the title again in 2014," IMCA Marketing Director Kevin Yoder noted. "They've always built a quality race car and it's only happened twice since 2000 that BMS hasn't won at least one regional championship."
In its 13th season as an IMCA sponsor, Belleville Motorsports had previously given special series or special events contingencies before taking over the regional title sponsorship role.
Information about BMS-manufactured chassis is available by calling 785 527-5080 and at the www.bmsmods.com website.