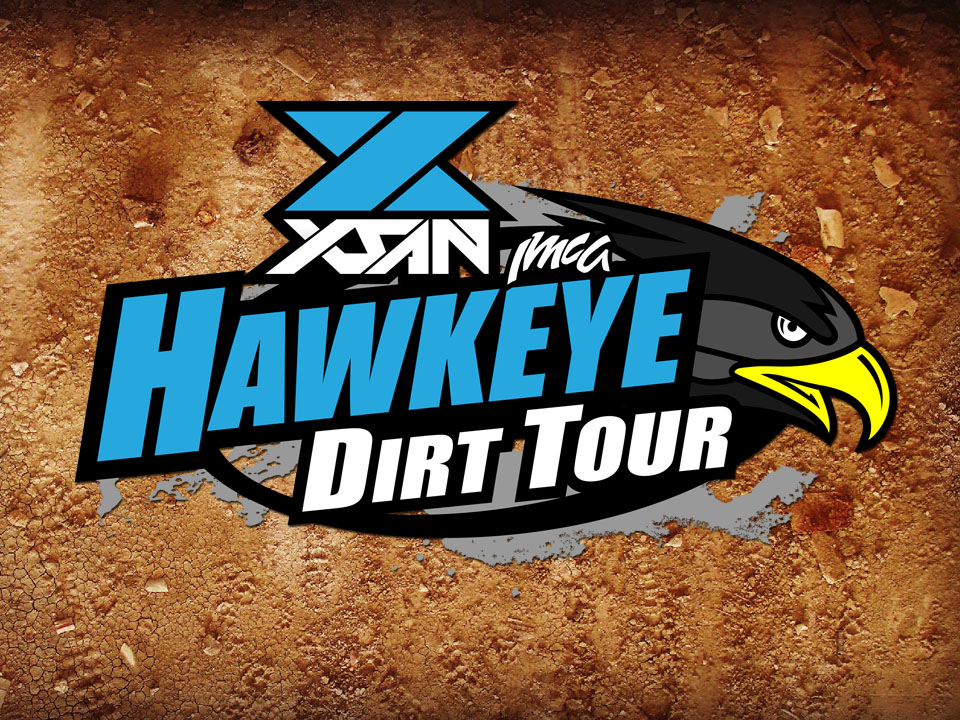 SILVER BAY, Minn. – The progression by XSAN from presenting sponsor to title sponsor of the Hawkeye Dirt Tour only seemed logical to company CEO Barry Braun.
The internet-based network will broadcast a majority of the 11 events in the IMCA Xtreme Motor Sports Modified tour this season, while providing a portion of the series' $4,000 point fund.
"XSAN is ecstatic to partner as the title sponsor of the Hawkeye Dirt Tour in 2014" said Braun. "We have taken baby steps over the past two years with the series and now feel it is time, with the title sponsorship, to elevate our media and promotional efforts."
For fans who can't make it to the track, a majority of the races will be broadcast live on the www.xsan.tv service on a pay-per-race basis or in a special season package price to be announced at a later time.
In addition, XSAN will provide extensive coverage of the series on XSAN, Hawkeye Dirt Tour, and IMCA Social Media Channels in combination with exclusive IMCAonDEMAND footage for IMCA.com members launching on May 1.
The fifth annual tour opens Tuesday, May 13 at Benton County Speedway. All features will pay a minimum of $1,000 to win and $150 to start.
"After working in various forms of motorsports with the XSAN service, our team is ready to bring much of that knowledge to the HDT. We can't wait to work on plans to increase media awareness and promote better events in partnership with IMCA," Braun said. "We want to inject some of the energy, excitement, branding, and sponsorship awareness that we see in other forms of racing."
"We have some of the best racing in the country with the HDT and our commitment to the series will be a generous point fund, proper promotion of the drivers, tracks and a great experience for the fans," he promised.
Completing the tour schedule are dates May 26 at I-35 Speedway, June 3 at Hamilton County Speedway, June 10 at Cedar County Raceway, June 19 at Lee County Speedway, July 1 at Algona Raceway, July 15 at Southern Iowa Speedway, July 17 at Knoxville Raceway, July 24 at Independence Motor Speedway, Aug. 7 at Hancock County Speedway and Sept. 13 at Farley Speedway.
Point fund checks will be presented during IMCA's national awards banquet in November or mailed beginning the next week from the home office.
Drivers must display two XSAN decals on their race car to be eligible for point fund shares.
More information about XSAN is available at www.xsan.tv.