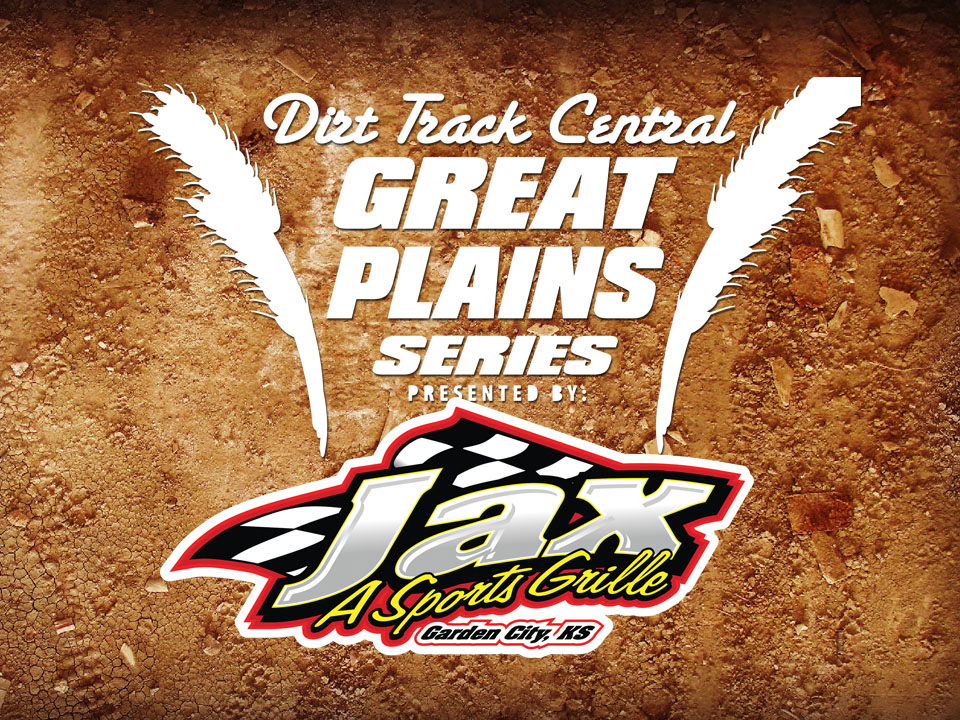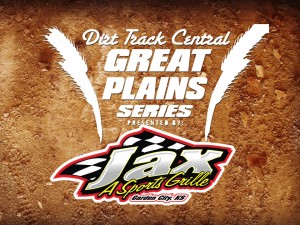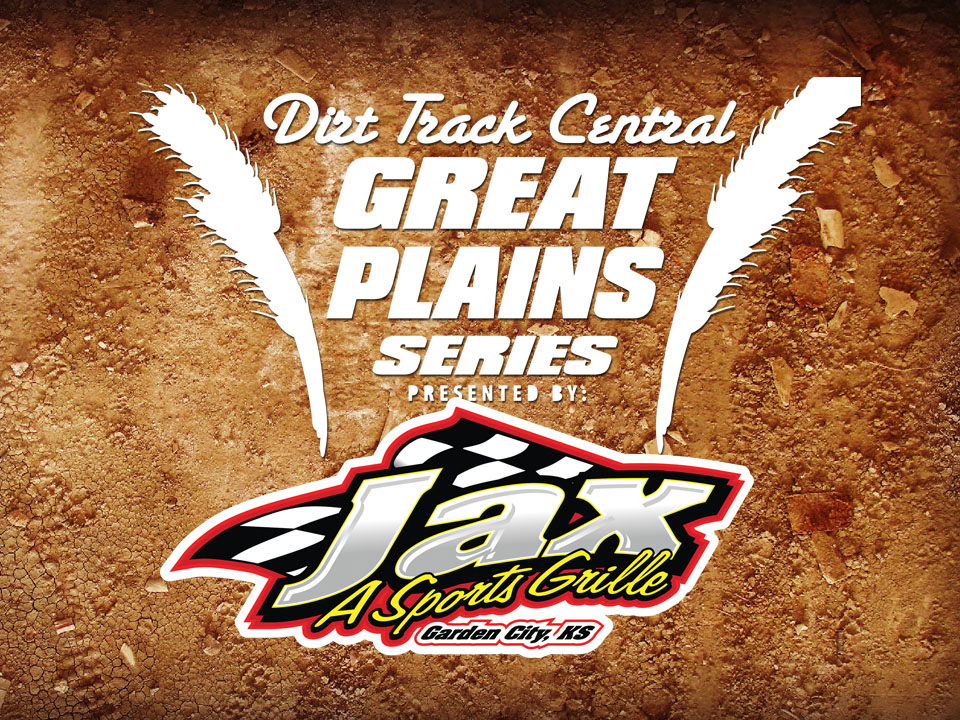 Dirtona, Dodge City weekend dates next for IMCA Sunoco Stock Car Great Plains Series
HUGOTON, Kan. – First place pays $750 at both Dirt Track Central Jax Sports Grille Great Plains Series events on the IMCA Sunoco Stock Car race schedule this weekend.
Dirtona Raceway at Hugoton hosts the Friday, April 18 event. Dodge City Raceway Park is site of the Saturday, April 19 show.
Pit gates and the grandstand both open at 4 p.m., hot laps are at 6:30 p.m. and racing starts at 7 p.m. Friday. Grandstand admission is $10 for adults, $5 for kids ages 6-12 and free for five and under.
More information is available by calling 620 544-6892.
The series joins weekly IMCA Xtreme Motor Sports Modifieds and IMCA SportMods on the card at Dodge City.
Gates to the pit area open at 3 p.m. and the grandstand opens at 5 p.m. Hot laps are at 6:50 p.m. and racing starts at 7:30 p.m.
Spectator admission is $10. Kids ages 11 and under get in free.
Pit passes are $30 both nights.
After Brandon Czarapata topped the opening night Great Plains Series show, Mike Nichols has reeled off three consecutive tour victories and holds a 10-point advantage over Nick Tubbs for the top spot in the standings.
Dirt Track Central Jax Sports Grille Great Plains Series top 20 point standings – 1. Mike Nichols, Harlan, Iowa, 172; 2. Nick Tubbs, Colby, Kan., 162; 3. Jason Rogers, Selden, Kan., 157; 4. Angel Munoz, Lamar, Colo., 155; 5. Perry Misner, Garden City, Kan., 141; 6. Kyle Vanover, Beatrice, Neb., 122; 7. Lance Borgman, Beatrice, Neb., 116; 8. Casey Woken, Ogallala, Neb., 112; 9. Kyle Clough, Wallace, Neb., 111; 10. Justin Temeyer, Independence, Iowa, 107; 11. B.J. Wagoner, Colby, Kan., 105; 12. Jeff Tubbs, Colby, Kan., 103; 13. Scot Granzella, Salina, Kan., 102; 14. Michael Pepper, Lakin, Kan., 81; 15. Tyler Tipton, Weskan, Kan., 71; 16. Chad Borgman, Beatrice, Neb., 69; 17. Jason McIntyre, Colby, Kan., 65; 18. John D. Sieg, Williston, N.D., 62; 19. John A. Sieg, Williston, N.D., and Jason Davis, Norton, Kan., both 60.
30