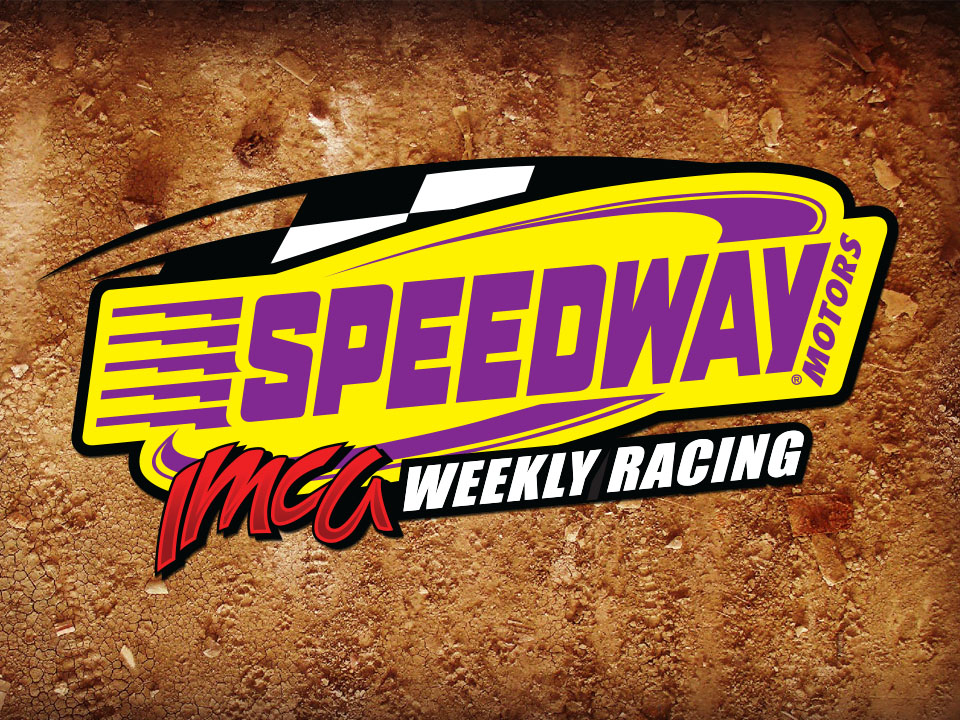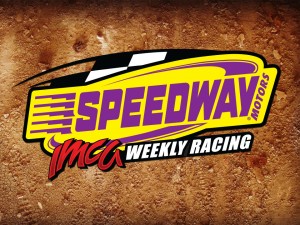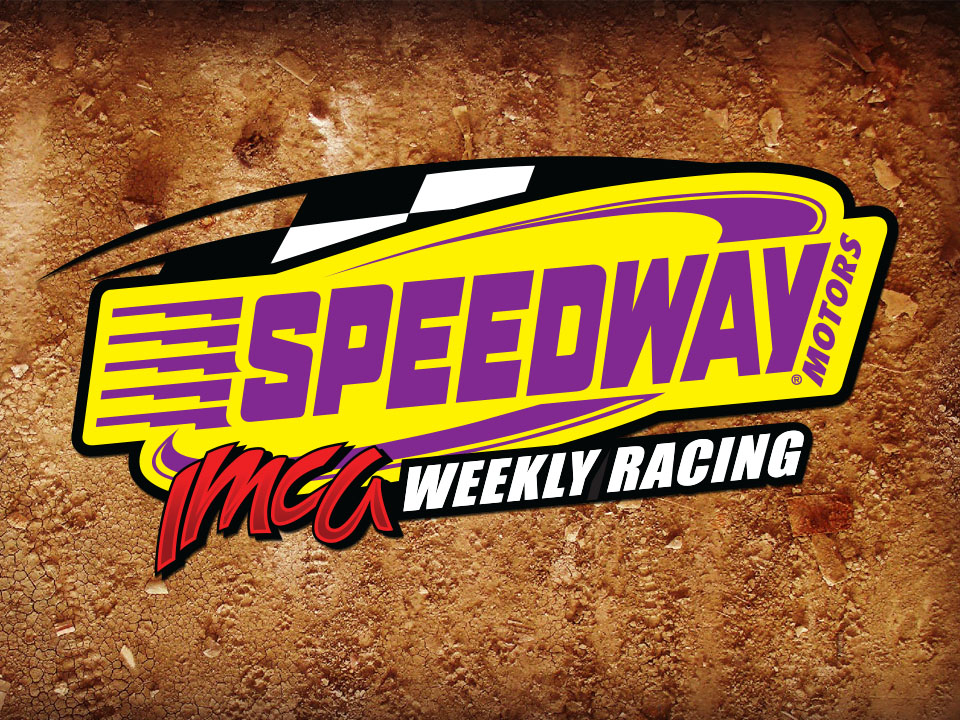 VINTON, Iowa (April 8) – Regular season openers at four IMCA sanctioned tracks have been rescheduled due to postponed Frostbuster specials.
First local point races of the season at Southern Iowa Speedway will be Wednesday, April 16. Marshalltown Speedway opens on Friday, April 18, Boone Speedway on Saturday, April 19 and Benton County Speedway in Vinton on Sunday, April 20.
Southern Iowa Speedway hosts a Wednesday, April 9 practice preceding the Frostbusters. That session starts at 7 p.m. and pit passes are $15.
Dates for the Frostbusters are Thursday, April 10 at Oskaloosa; Friday, April 11 at Mar­shalltown; Saturday, April 12 at Boone; and Sunday, April 13 at Vinton.
IMCA Xtreme Motor Sports Modifieds run for $1,000 to win in Fast Shafts All-Star Invitational bal­lot qualifying features at each Frostbuster. IMCA Sunoco Stock Cars run for $500 to win, Karl Chevrolet Northern SportMods for $400 and IMCA Sunoco Hobby Stocks for $250.
Mach-1 Sport Compacts are also on the Sunday program at Vinton. All four Frostbusters will be broadcast live on XSAN.
Pit gates will open at 5 p.m. and the grandstand opens at 5:30 p.m. at Oskaloosa on April 10. The draw closes and hot laps begin at 6:30 p.m. Racing starts at 7 p.m.
Gates open at 4 p.m. and the grandstand opens at 5 p.m. on April 11 at Marshalltown. The draw closes and hot laps start at 6:15 p.m. Racing gets underway at 7 p.m.
At Boone on April 12, pit gates open at 2 p.m., hot laps are at 4 p.m. and racing begins at 5 p.m.
Gates and the grandstand at Vinton open at 3 p.m. on April 13. Hot laps are at 4 p.m. and racing starts at 4:30 p.m.
IMCA Speedway Motors Weekly Racing National, regional and Allstar Performance State points will be awarded at all four Frostbusters. Pit passes are $25 each night.