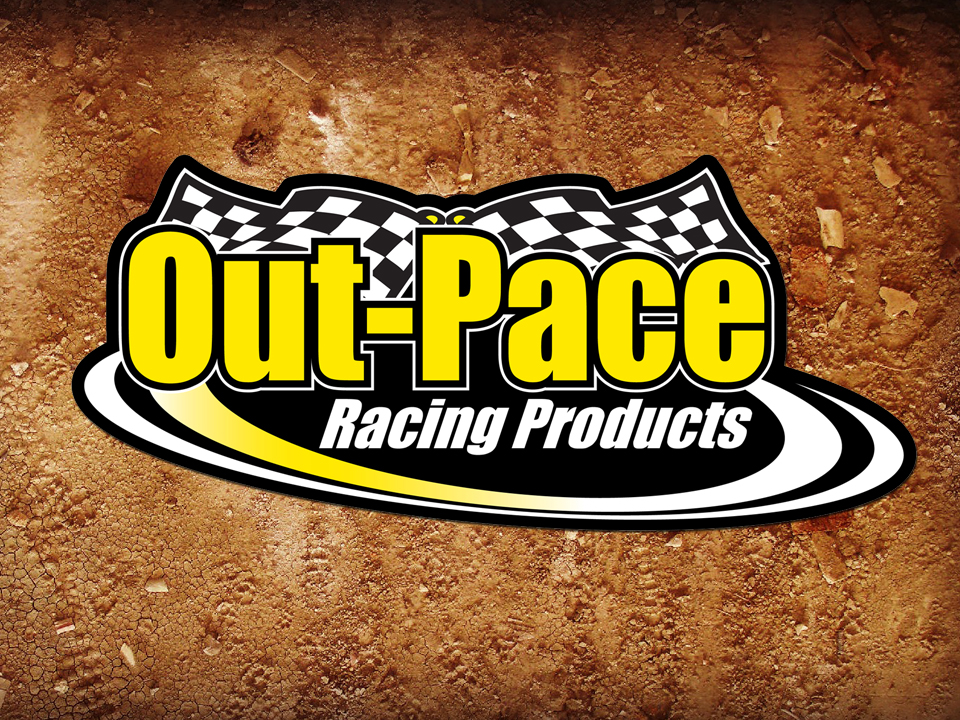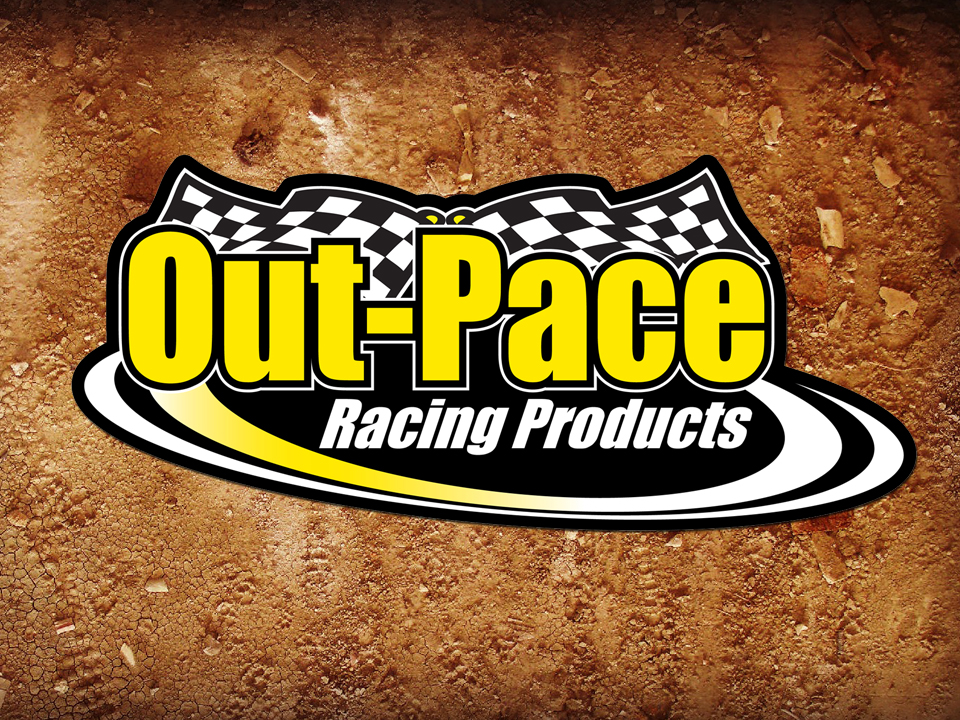 FREEPORT, Ill. (April 2) – IMCA drivers in two of the Midwest's top series earn awards this season from new sponsor Out-Pace Racing Products.
Gift certificates worth $50 go to a top five finisher at each Deery Brothers Summer Series Late Model event and each XSAN Hawkeye Dirt Tour Modified event.
The two series champions receive a prize package of brackets and bars from the Freeport, Ill., manufacturer and retailer of high-performance suspension components.
"We have a lot of great IMCA customers now. We want to show our support for them and promote the use of our products to new customers," said Rueben Meyer, Out-Pace outside sales and dealer representative. "This is one way we can give back to drivers and help them better their programs."
"IMCA is the largest sanctioning body in the United States and these are two of their best-known series," he added. "The Deery Series has been stable year after year for the Late Models. The Hawkeye Dirt Tour gets the best of the best Modified drivers."
There are 19 dates for the Deery Series, which opens April 5 at Crawford County Speedway in Denison, Iowa. The first of 11 Hawkeye Dirt Tour races is May 13 at Benton County Speedway in Vinton, Iowa.
Founded in 2000, Out-Pace is a division of Rogers Precision Machine, also headquartered in Freeport. Gift certificates will be mailed from the IMCA home office the week after series events are held; champions will receive their awards during the national banquet in November.
Information about Out-Pace suspension components is available at the www.out-pace.com website or by calling 815 275-0221.
"The relationship with Out-Pace developed out of a common desire to support the drivers who consistently run these tour events and display the some of the best racing IMCA has to offer," said Kevin Yoder, director of marketing for IMCA. "It will be great to have them attend these events and network with their customers and we're eager to get both tours underway."