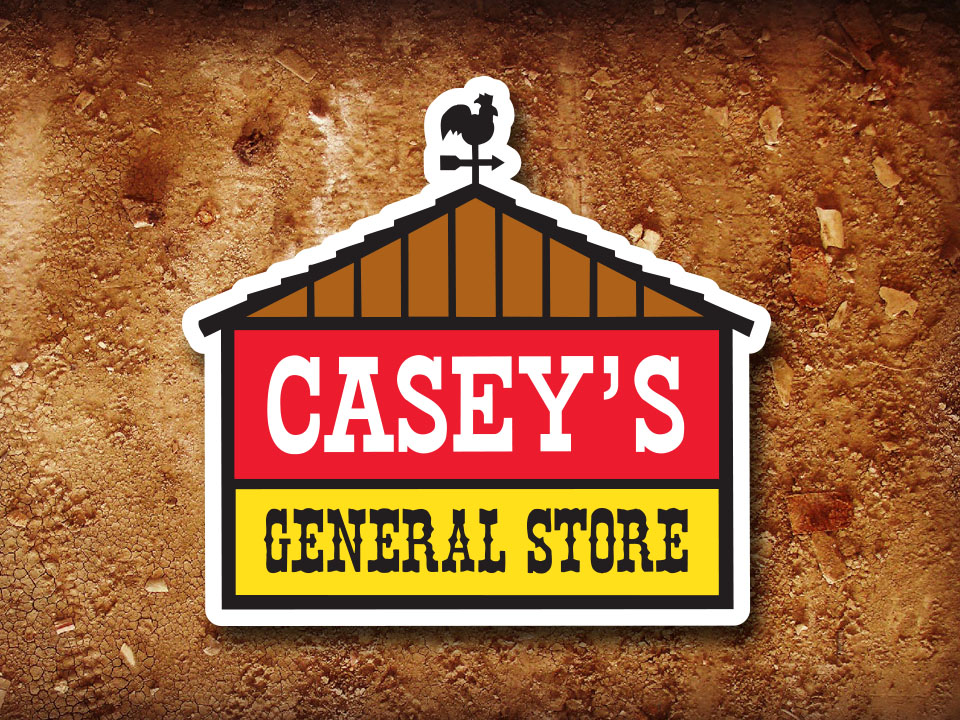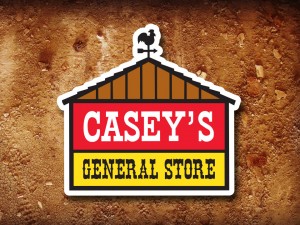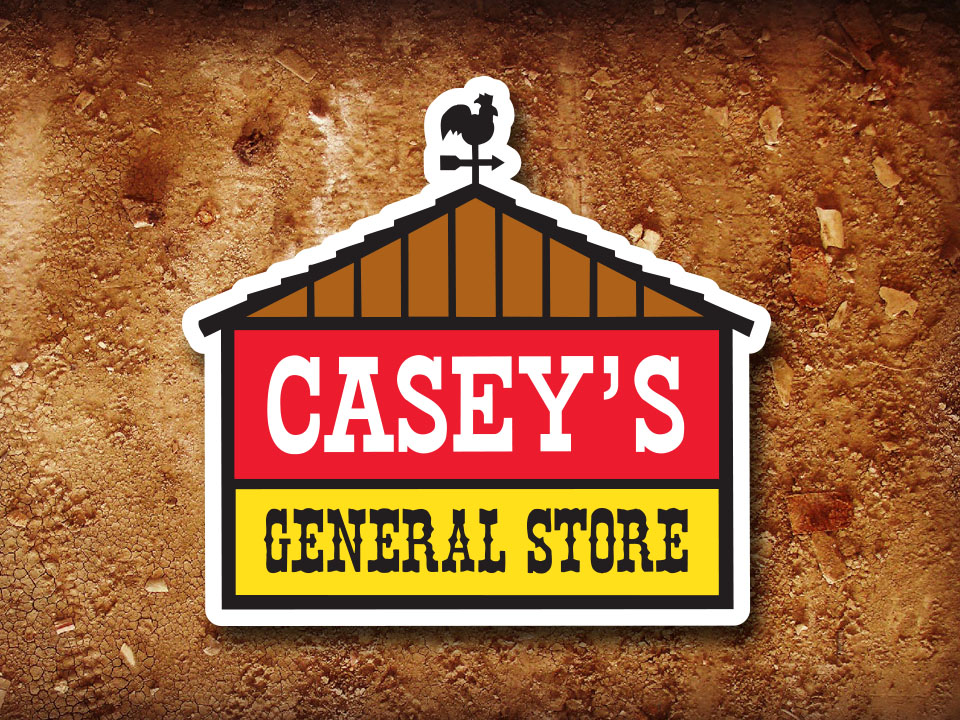 ANKENY, Iowa (March 31) – The official convenience store of IMCA returns to two of the highest profile awards programs in all of dirt track racing.
Second-year marketing partner Casey's General Store will be presenting sponsor for the Sept. 1-6 IMCA Speedway Motors Super Nationals, and title sponsor for the redraw at all Deery Brothers Summer Series for IMCA Late Models main events.
Casey's gives a hat and $20 gift cards to eligible heat winners in all divisions during the IMCA Speedway Motors Super Nationals fueled by Casey's. Both Casey's and IMCA will donate $10 to Hope for the Warriors on behalf of each heat winner.
Drivers drawing the pole start for each Deery feature receive $50 gift cards. Drivers with perfect attendance for the entire season also receive $100 gift cards.
All gift cards are redeemable at any of the 1,783 Casey's stores located in 14 states. Super Nationals and Deery competitors are required to display two Casey's decals on their race car to be eligible.
"After a very successful first year of partnership with IMCA, we can't wait for the 2014 racing season to get in full swing. IMCA members are a very dedicated and loyal group of racers from coast to coast and we are honored to be able to support their efforts on and off the track," said Casey's Vice President of Marketing Mike Richardson. "On behalf of Casey's General Stores we wish everyone the best of luck in their pursuit of a championship."
The first Casey's store opened in Boone in 1968. Now based in Ankeny, Casey's maintains a very visible presence in the hometown of Super Nationals with a store that opened along Highway 30, just across the pavement from the Boone Speedway grounds.
In addition to selling grocery items, bakery goods and gasoline, Casey's has grown to become the fifth largest pizza chain in the United States at stores in Arkansas, Illinois, Indiana, Kansas, Kentucky, Minnesota, Missouri, Nebraska, North Dakota, Oklahoma, South Dakota, Tennessee and Wisconsin, as well as Iowa.
The Casey's website is www.caseys.com.
"We had a great freshman season with Casey's on board at IMCA events and really look forward to another year of partnership," IMCA Marketing Director Kevin Yoder said. "There wasn't one aspect of the program that was singularly better than another, but each element worked to brand Casey's as the official convenience store of IMCA racing."
"We love working with the representatives of Casey's and certainly plan on maintaining our relationship at a high level for years to come," he added.