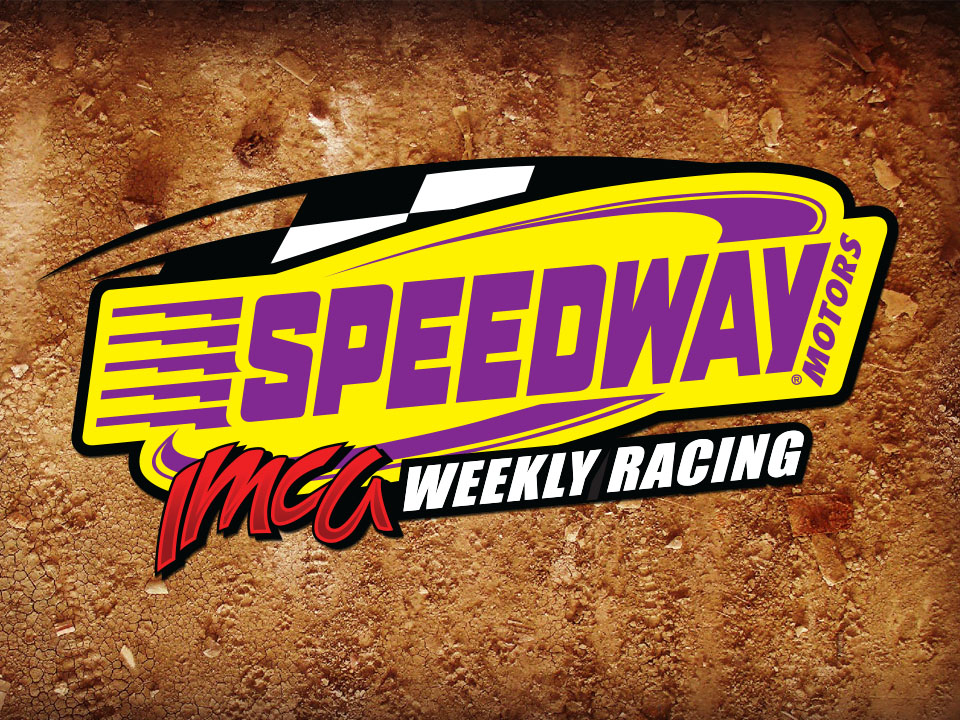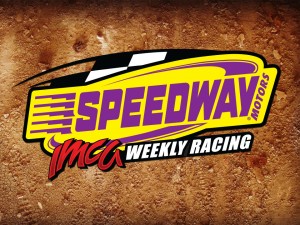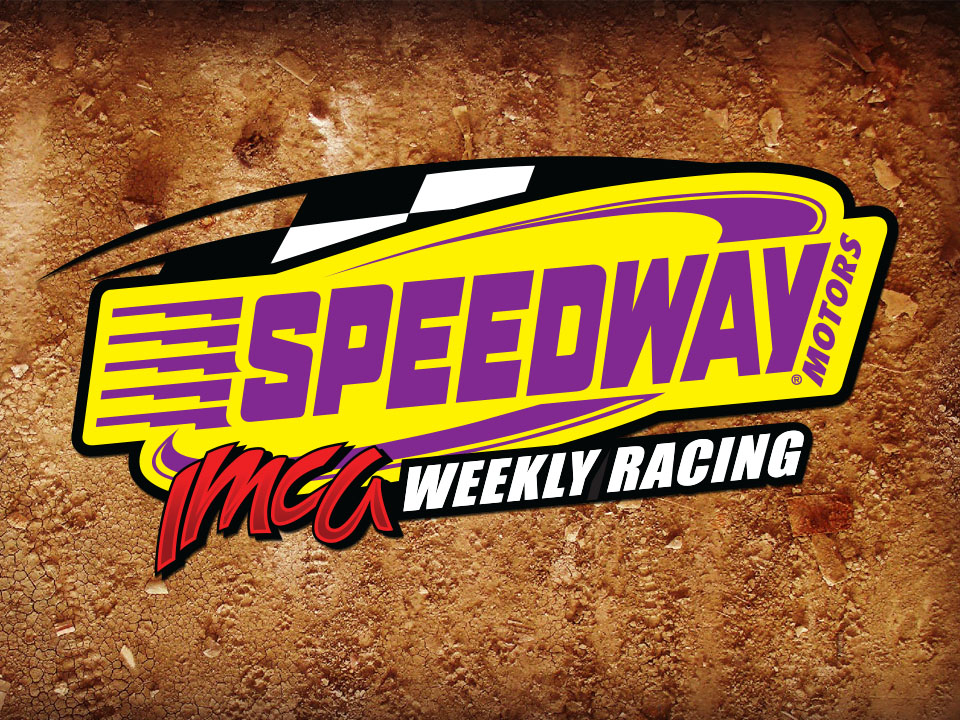 WHITE CITY, Ore. (March 27) – The Karl Chevrolet Northern SportMods have found yet an­other new home in another state.
Southern Oregon Speedway at White City has added the divi­sion to Saturday programs begin­ning with opening night on April 26.
"Drivers in our 'B' modified class wanted us to sanction. They like the IMCA rules because they can also race in California and Nevada, and at events like the Duel In The Desert," explained Operations Manager Chuck Pra­ther Jr.
"Our drivers like the engine option. This is an economical division and I believe car count numbers will grow here," he added. "The Northern SportMods will be a very good complement to the IMCA Modifieds."
The 2013 season was the first for IMCA Xtreme Motor Sports Modifieds at Southern Oregon, a 1/3-mile clay oval. They'll share the program with the Northern SportMods at the Aug. 30-31 Lon Skinner Memo­rial.
Season championship night is Sept. 27.
"Our Northern SportMod division is a perfect addition to weekly shows at Southern Ore­gon Speedway," IMCA Director of Track Relations Jim Stannard said. "Fans are really going to enjoy watching this division in action there."