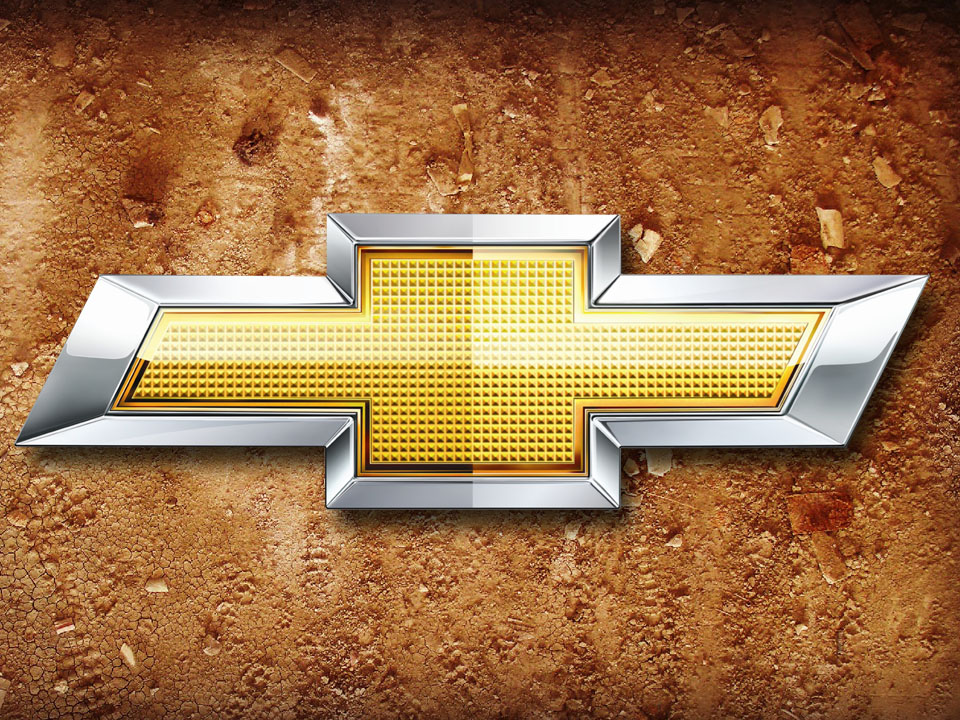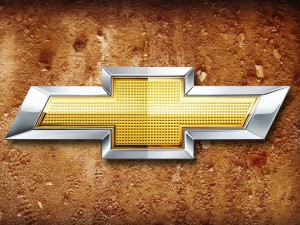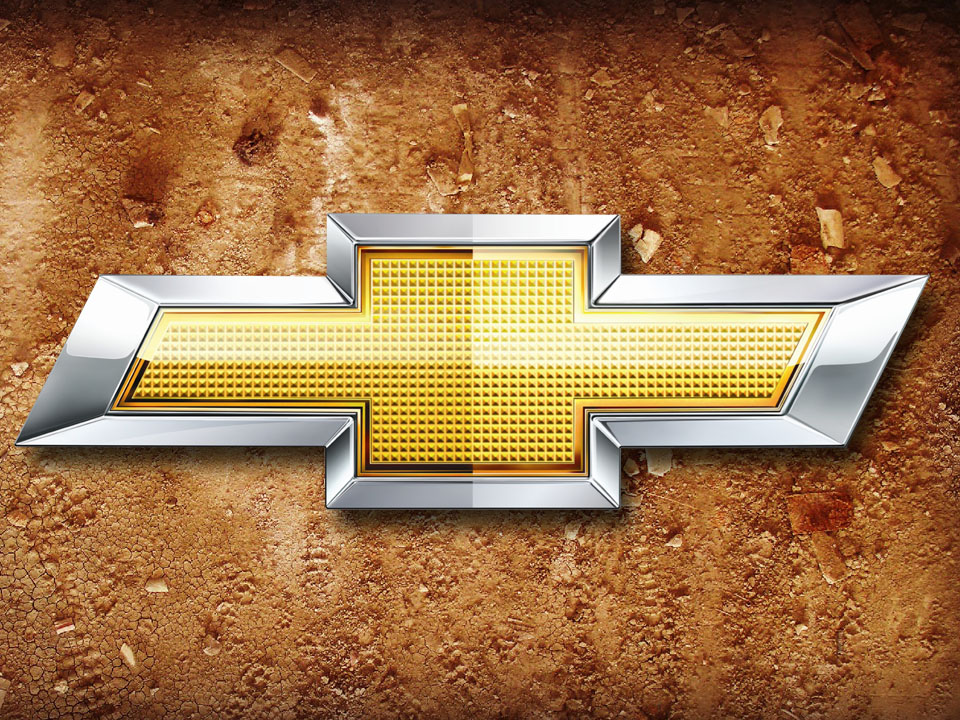 GRAND BLANC, Mich. (March 27) – Drivers in two more IMCA divisions winning track championships while competing exclusively with crate engines will receive post-season cash bonuses from Chevrolet Performance.
IMCA Xtreme Motor Sports Modifieds and IMCA Sunoco Hobby Stocks join Karl Chevrolet Northern SportMods and Scoggin-Dickey Parts Center Southern SportMods as part of a three-year pact.
Crate engine-powered drivers in all four divisions earn $250 cash bonuses for each local track championship they win during the 2014, 2015 and 2016 race seasons.
"Chevrolet Performance is starting their 10th year as a sponsor. This is a huge and much-appreciated commitment for them to enhance this program for three more years," said IMCA Marketing Director Kevin Yoder. "It's the most significant change since the bonus program started in 2005."
"We are committed to local short-track racing and our long relationship with IMCA and the extended racing community is evidence of that. We will continue to offer a durable product at a very competitive price in hopes that we will keep the present racing veterans in the seat and to enable the next generation to join our great sport without breaking the bank," said Chevrolet Performance Special Programs Manager Bill Martens.
"Our bonus programs for 2014 and beyond are designed to reward drivers for their championships at local tracks powered by Chevrolet Performance engines. It is truly a Bowtie Bonus, and we look forward to handing out a bunch of checks in November," he continued. "I have been with the program since the beginning, and it's very gratifying to see the growth of the classes that have embraced the sealed racing engine program from Chevrolet Performance."
Bonus amounts and distribution changed as the number of licensed drivers and sanctioned SportMod tracks skyrocketed. Crate engine drivers ran at five tracks in 2005 and at nearly 70 venues in 2013.
Along with those growing numbers, Chevrolet Performance has increased its support of sanctioned tracks by giving cash bonuses for banner display.
"First and foremost, this program was designed to give money back to drivers and tracks," Yoder said. "That's why it has been so successful."
SportMod track champions powered by crate engines earned $12,750 in Chevrolet Performance bonuses for their 51 track championships last season.
There is no limit to the number of bonuses a driver can receive. Northern SportMod national track champion Matt Looft received four $250 checks, for example, for each of the local track titles he won in 2013.
IMCA currently has 131 Modified, 89 SportMod and 63 Hobby Stock sanctions for 2014. Chevrolet Performance bonus checks will be presented during the national awards banquet in November or mailed beginning the following week from the IMCA home office.
Drivers in all four divisions must return sign-up forms and display two Chevrolet Performance decals on their race car and the word CRATE on the 'A' pillar to be eligible for bonuses.
Sign-up forms and decals are included in packets drivers receive after purchasing their new competitor's license.
More information about the Chevrolet Performance bonus program is available from Yoder at 319 472-2201.