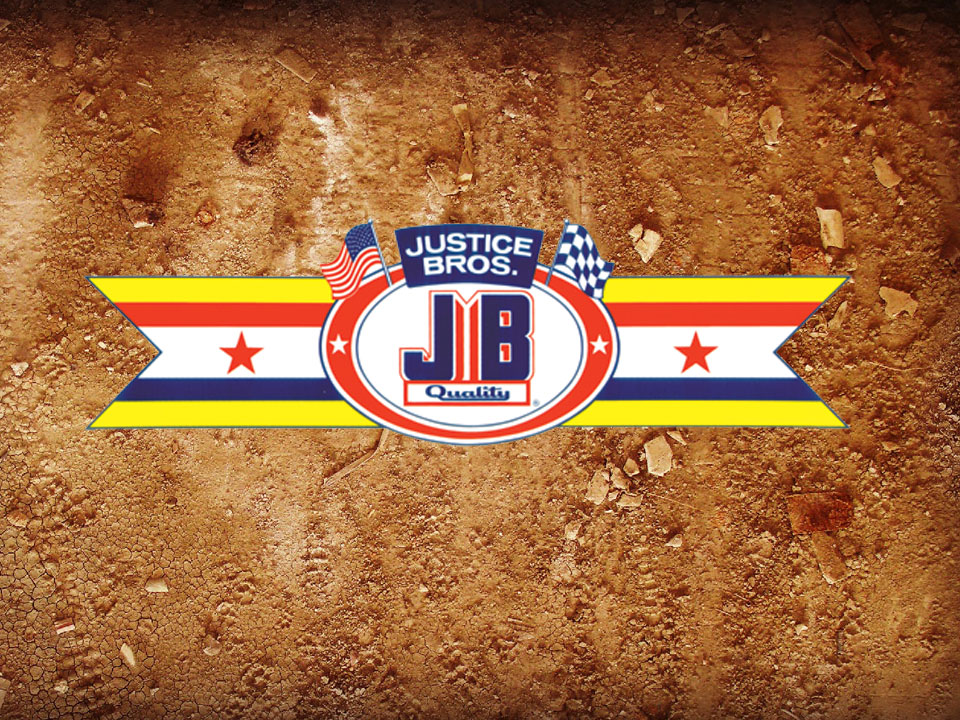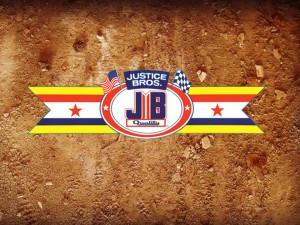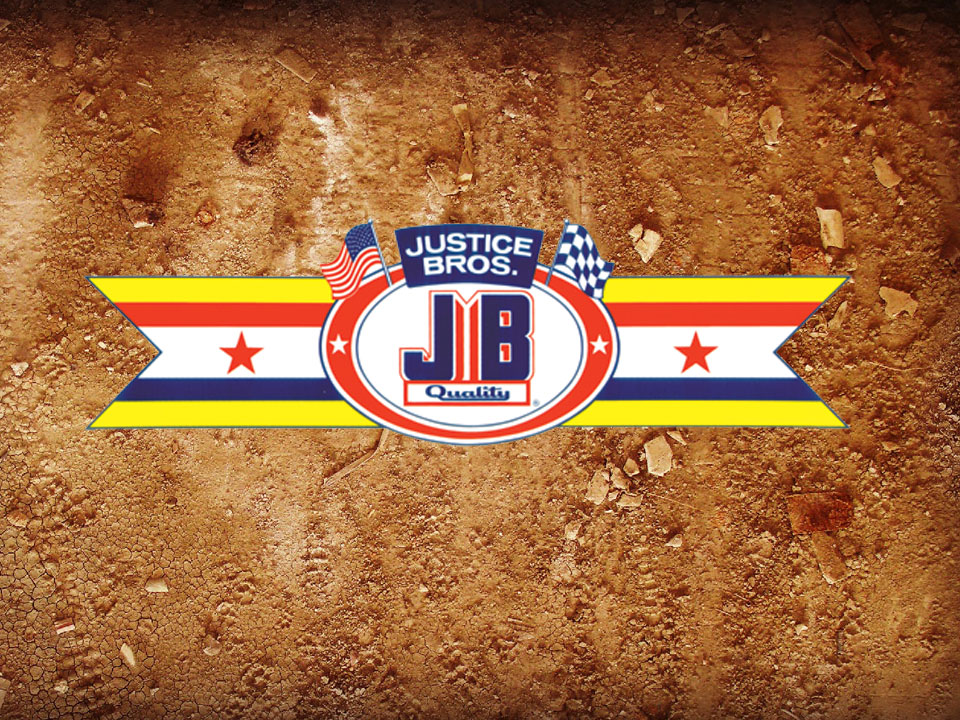 EDEN PRAIRIE, Minn. (March 22) – Every driver starting on the pole in a Deery Brothers Summer Series feature this season will be a guaranteed award winner.
Justice Brothers and Gillund Enterprises give a car care package to the driver taking the green from inside row one at all IMCA Late Model tour features in 2014.
Car care packages will be given once the pole is determined and drivers must display two Justice Brothers decals on their race car to be eligible.
Gillund distributes Justice Brothers Car Care products manufac­tured for high-performance and commercial vehicles and begins its 18th season as a marketing partner with IMCA. The Eden Prairie, Minn., company in­troduced the Deery Series pole starter prize in 2011.
Information about the JB brand is available by calling 952 934-7354 and at the www.justicebrothers.com web­site.
Ten different drivers enjoyed pole starts over the course of the 2013 Deery Series, with Andy Eckrich and Joel Callahan each drawing the spot three times. Champion Brian Harris and runner-up Justin Kay each started from the pole on two occasions.
"The process of winning the pole during our Casey's redraw brings some drama to our Deery events and land­ing the package of JB products just adds another element of excitement to the game," IMCA Marketing Direc­tor Kevin Yoder said. "We're proud to partner with Gillund Enterprises again this year and anxious to get the season started."
Opening night for the Deery Series is Saturday, April 5 at Crawford County Speedway in Denison, Iowa.