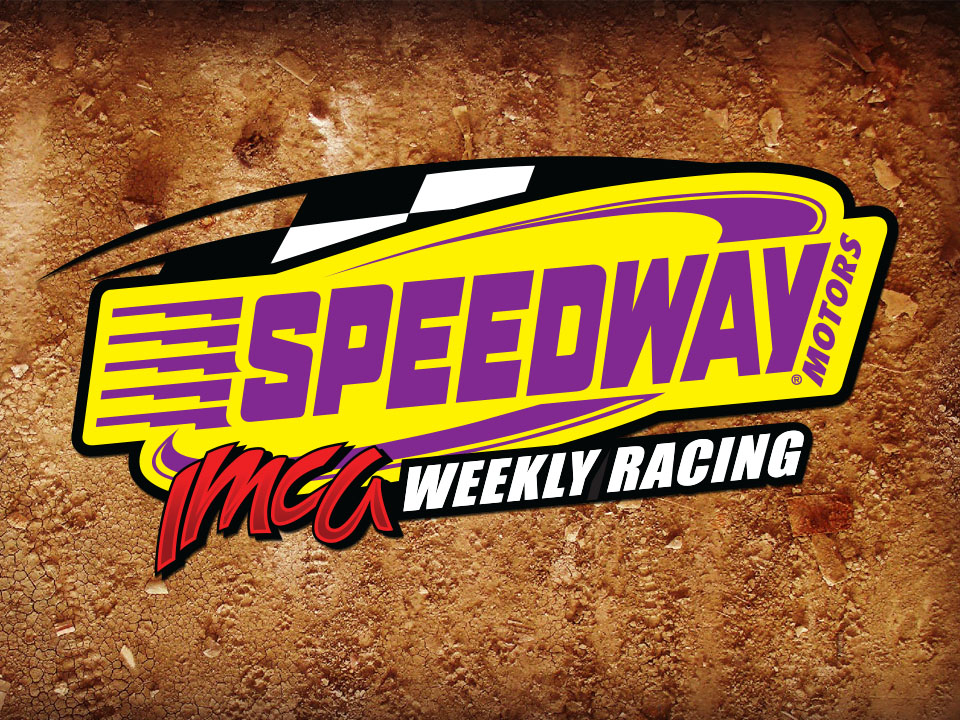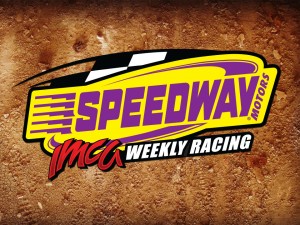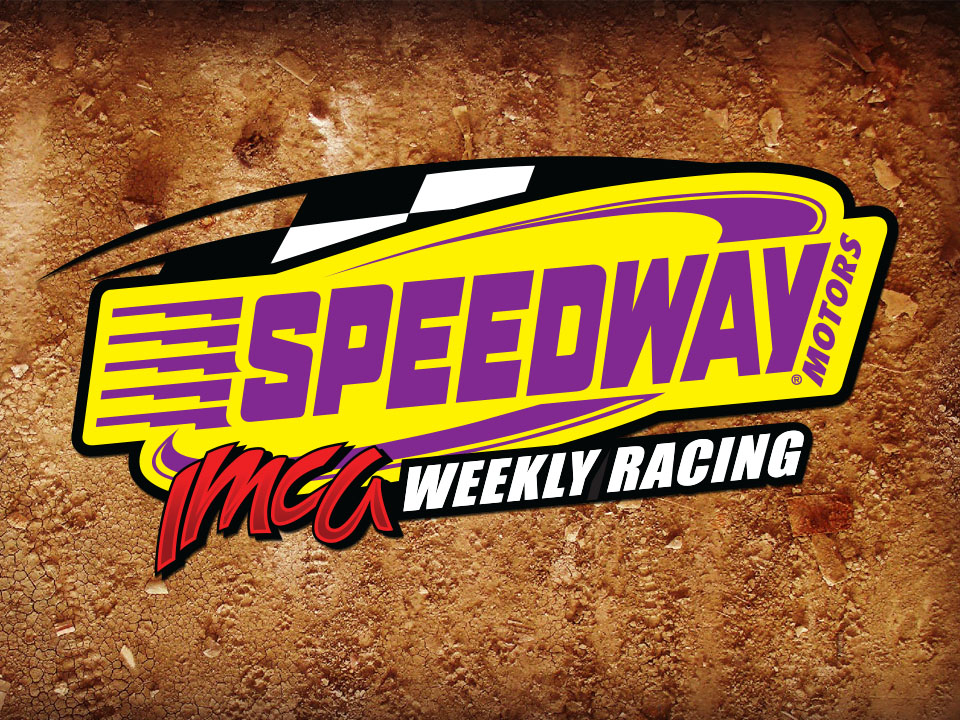 PRESCOTT, Ariz. (March 20) – During his own racing career, Bugs Norbury appreciated Prescott Valley Raceway as a track that rewarded talent and not horsepower.
He's confident IMCA Xtreme Motor Sports Modified drivers who return to the 1/3-mile clay oval, located at the Yavapai County Fairgrounds beginning with opening night on April 5 will share that sentiment.
A full season of Saturday events are scheduled at Prescott Valley through Sept. 27.
"This is more of a driver's track. Horsepower doesn't win here, talent does," said Norbury, who had leased the venue for several sprint car specials before re-opening for weekly shows midway through 2013. "Drivers like it for that reason."
Sanctioned Modifieds ran at PVR from 2005-2011. They were a fan favorite and bringing the division back means Norbury doesn't have to write the rules himself.
"These cars put on good races. They're entertaining and they're competitive," he said. "The rules are another plus. IMCA writes them and we enforce them."
Nearly 600 tons of clay have been added to the racing surface at Prescott Valley. An area of lawn chair seating has been expanded and concessions updated.
"We've made a lot of changes here since last season with track improvements," said Norbury. "If people are happy with that I'm happy because they'll come back and race with us more this year."
Local track points earned at Prescott Valley Raceway will also apply in IMCA's Larry Shaw Racing Western Region.