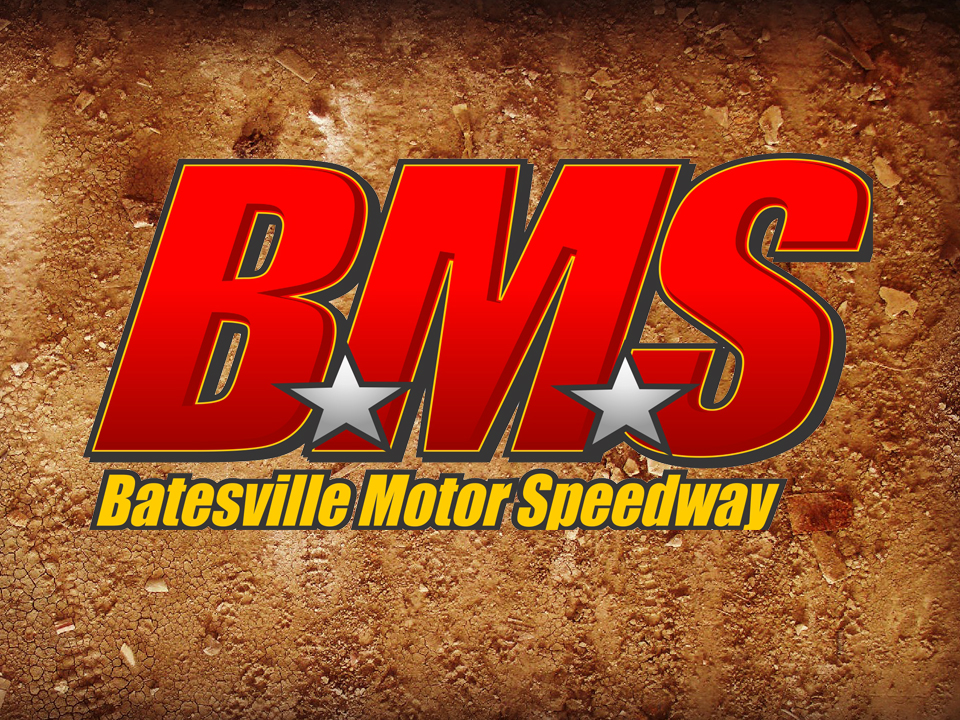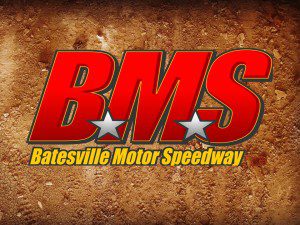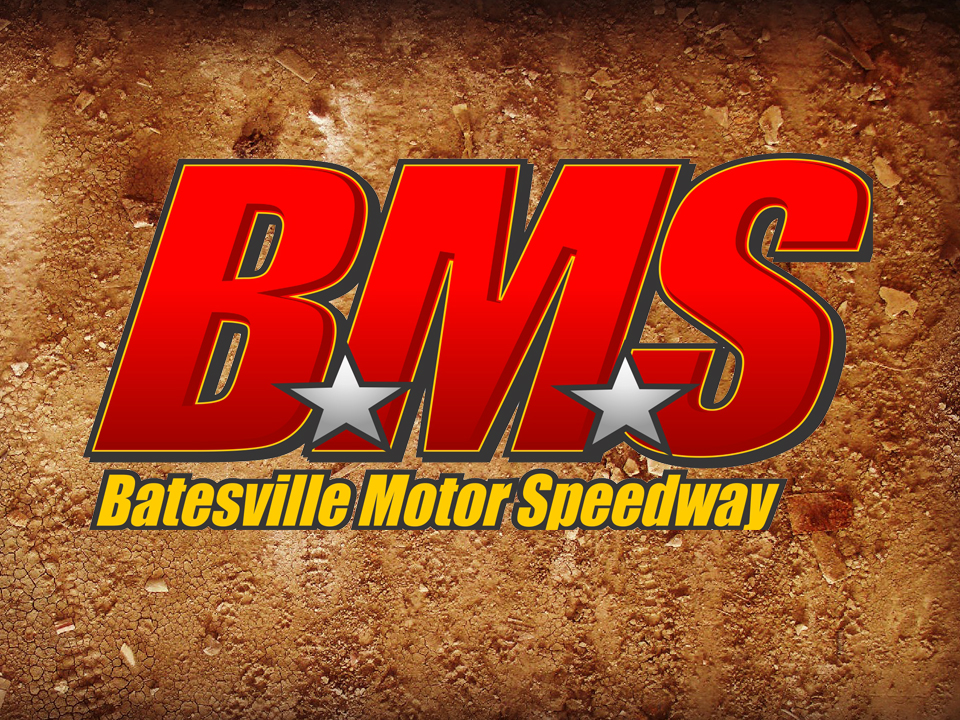 BATESVILLE, Ark. (March 18) – NASCAR fan favorite Ken Schrader joins the headline field on Thursday, opening night of the Mid-America Modified Championship special at Batesville Motor Speedway.
Thursday, Friday and Saturday, March 20-22 IMCA Xtreme Motor Sports Modified features all pay $1,500 to win, a minimum of $200 to start and are Fast Shafts All-Star Invitational ballot qualifiers.
IMCA Speed­way Motors Weekly Racing Na­tional, Jet Racing Cen­tral Region and All­star Performance State points will be awarded each night.
Pit gates open at 4 p.m. and the grandstand opens at 5:30 p.m. each day. Hot laps are at 6:30 p.m. and racing starts at 7 p.m.
Grandstand admission is $10 for adults and free for kids 11 and under when accompanying a paying adult. Pit passes are $30 each night.
More information about the Mid-America Modified Championship is available by calling 870 251-0011 or 870 613-1337, and at the www.batesvillemotorspeedway.net website.
Schrader will have a dozen or so IMCA Modified events on his schedule this season. He'll race at Frostbusters in Iowa April 3 at Southern Iowa Speedway, April 4 at Marshalltown Speedway, April 5 at Boone Speedway and April 6 at Benton County Speedway.