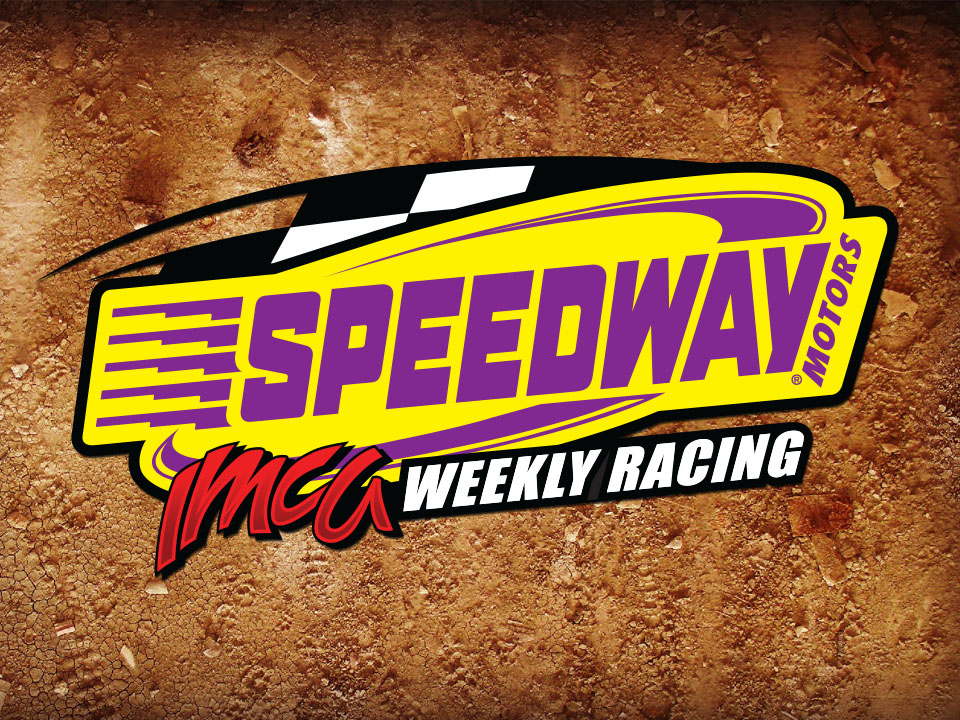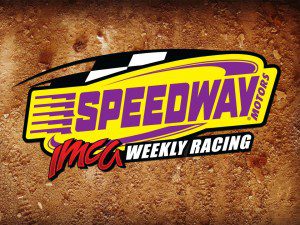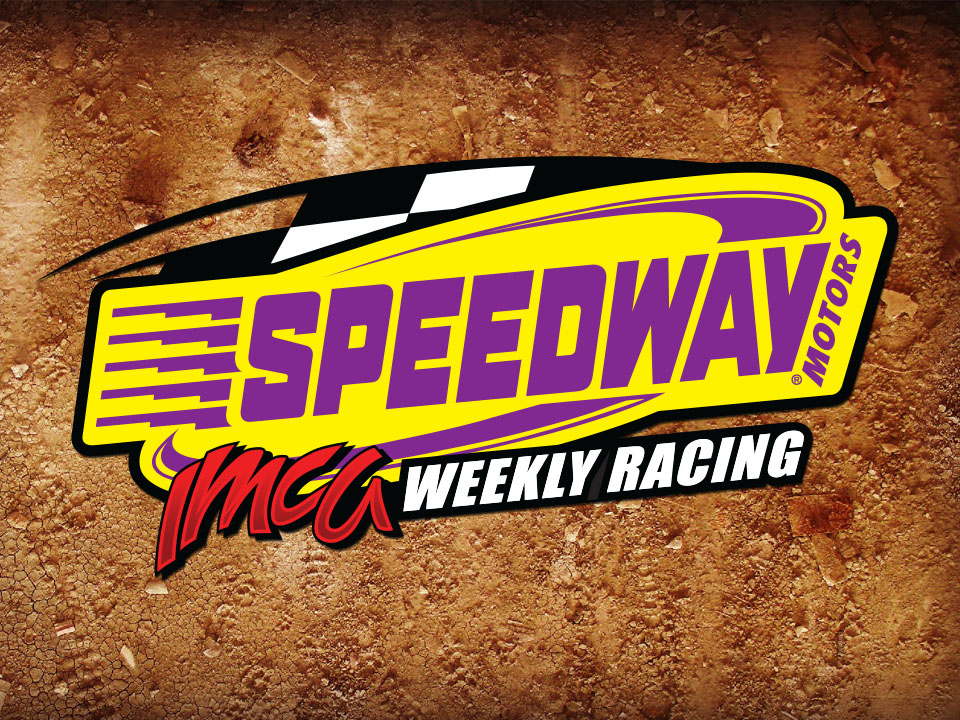 By Ben Deatherage
COTTAGE GROVE, Ore. – Unfortunately due to a lack of participation, the Cottage Grove Speedway swap meet scheduled for Saturday, March 1r has been cancelled.
There may be a possibility of hosting one in the middle of this racing season and if there are any interested parties we ask that you contact Cottage Grove Speedway General Manager Heather Boyce at 541 729-8666.
The Cottage Grove Speedway is set to host a test and tune play day on Saturday, April 5 while the first race of the year is planned for Saturday, April 12. Log on to www.cottagegrovespeedway.com for more information pertaining to the 2014 campaign.