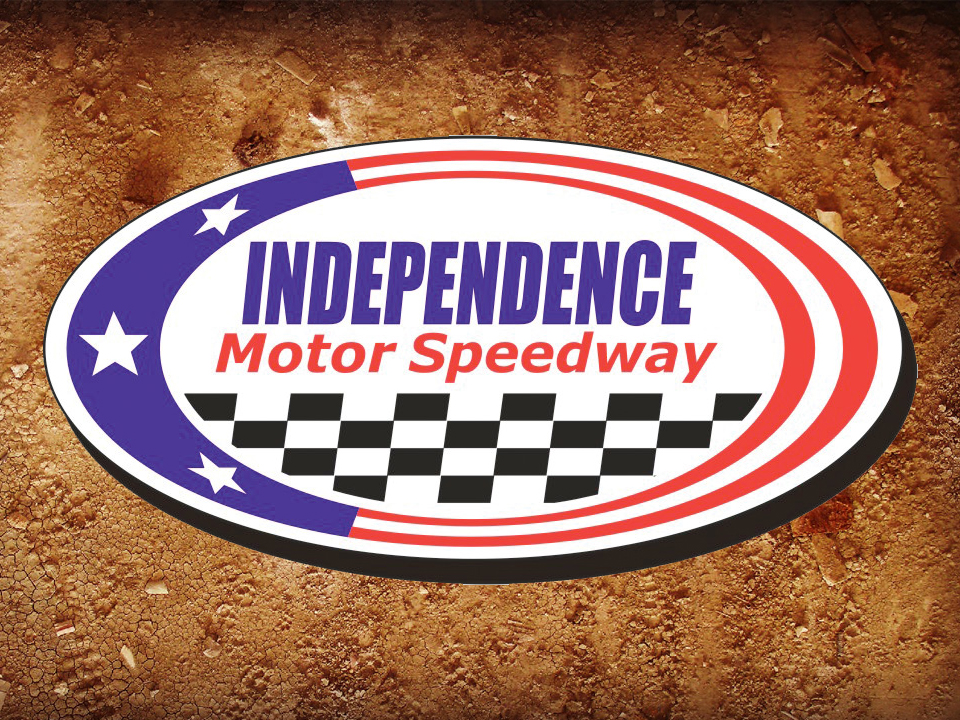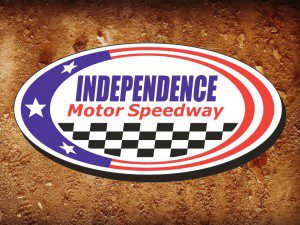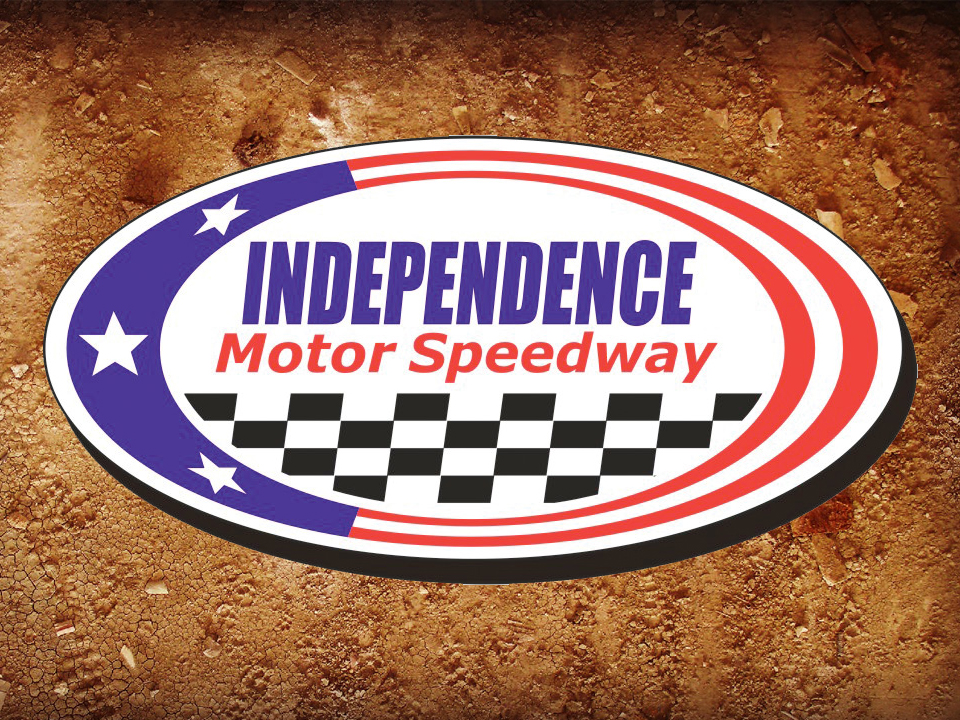 INDEPENDENCE, Iowa – The streets of downtown Independence will soon be filled with the sights and sounds of a new race season during the Indee Drivers' Day Car Show.
The event, which kicks off the 2014 season at Independence Motor Speedway, offers race fans the chance to get a close-up view of this year's competition and to meet their favorite drivers. It is scheduled for Saturday, April 12.
Area drivers are invited to bring their cars to display during the morning-long event. Registration will begin at 9 a.m. with the car show running until noon.
A number of streets in the downtown area will be blocked off and restricted to race cars and foot traffic that morning. They include 1st Street East from 2nd Avenue NE to 3rd Avenue NE, along with 3rd Avenue NE from 1st Street East to 2nd Street NE.
Hauler parking will be available at the fairgrounds, with transportation provided back to the downtown area. Downtown parking for race car haulers will not be permitted.
At around noon, awards will be presented to three drivers – Best of Show (as voted by a panel of judges), Fan Favorite (as voted by fans in attendance) and Most Unique Graphics (also as voted by fans in attendance).
Area youngsters are again invited to display their go-karts at this year's show.
Following the awards, a parade of car show entrants will make its way through the streets of Independence to the fairgrounds for the annual test and tune session. The practice session will run from 1-5 p.m., weather permitting.
Fans will be admitted free into the grandstands for practice. Pit passes are $10 each.
Each driver who displays their car at the car show will be given two free pit passes for the test and tune session.
The first event of the season in Independence, the Open Wheel Shootout, is scheduled for the following Friday, April 18. The season-opening special will feature the return of the Sprint Invaders Series.
Weekly racing is set to begin on Saturday, April 26, for the first of a scheduled 17 Saturday nights. IMCA sanctioned Late Models, Modifieds, Stock Cars, Northern SportMods and Hobby Stocks will compete weekly in 2014.
Visit the track's web site, www.independencemotorspeedway.com, for the latest information.