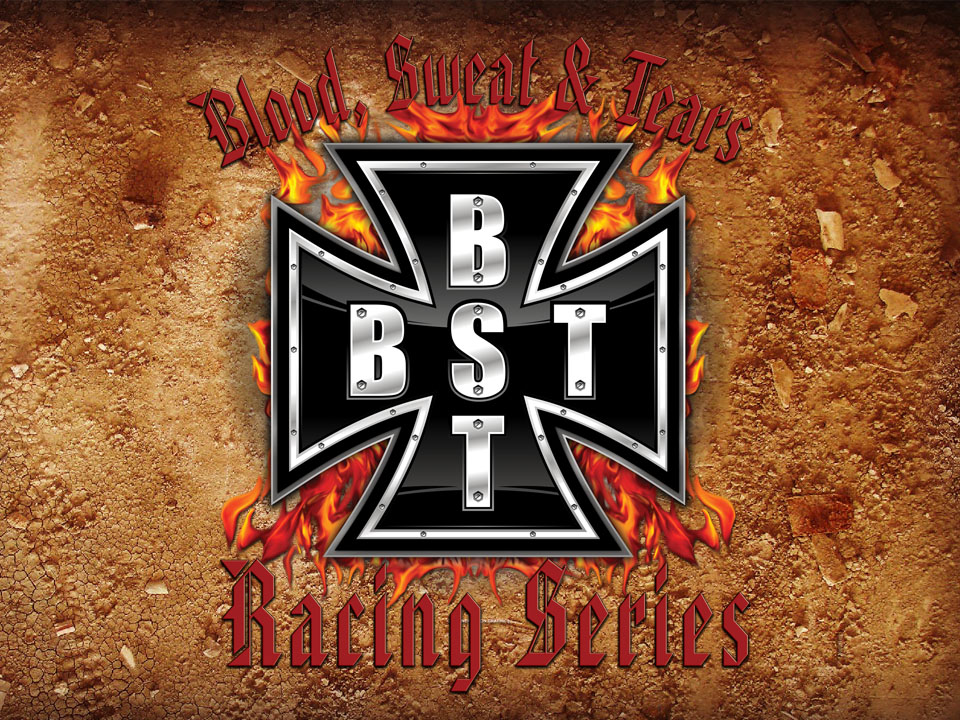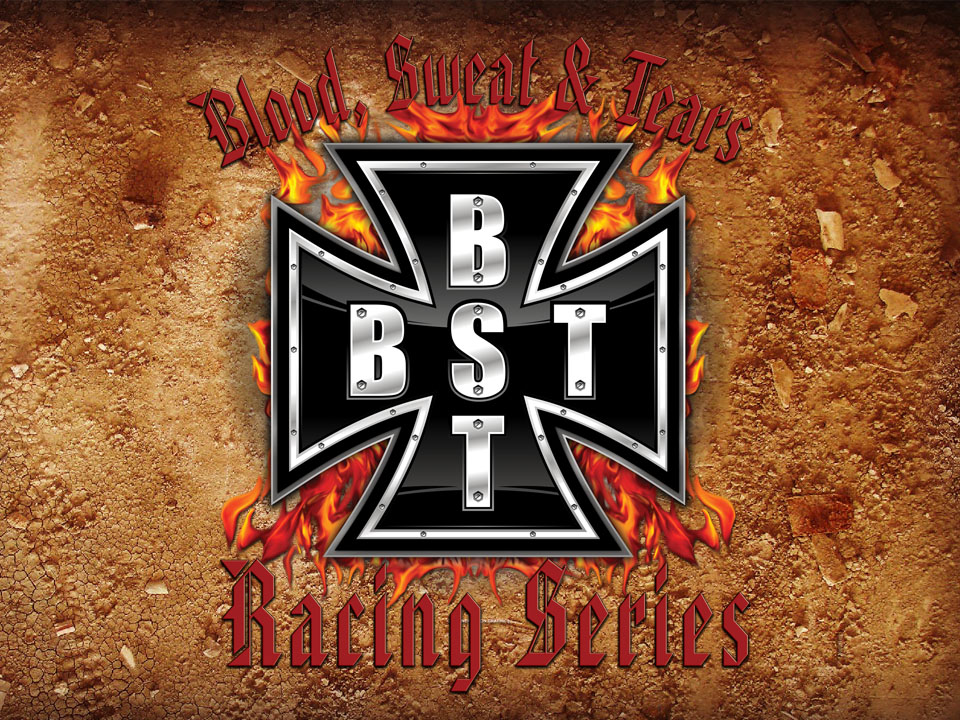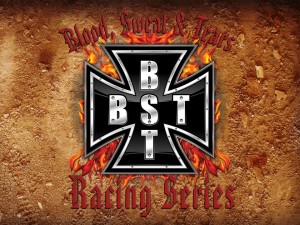 By Joe Bellm
HOLYOKE, Colo. – The 2014 Modified, Stock Car and Northern SportMod tours are pleased to announce three title sponsors, Precise Racing Products with the Modifieds, and new additions of Addiction Chassis for Stock Cars, and long-standing supporter Leary Racing Products for the inaugural Karl Chevrolet Northern SportMod Tour.
This year's tour consists of four weekend stops consisting of ten races; with a best of nine out of 10 format which allows all participants to race their local weekly racing series as well as the BST Tour without any conflicts.
The season will start April 12 and 13 for the Phillips County Raceway and I-76 Speedway Ice Breaker Classic.
Going into Thursday and Friday, July 3 and 4 for the midsummer BST/IMCA Nationals and being a part of the historic Steve Kinser Salute to the King Tour event will be one for the record books. Both events will be held at Phillips County Raceway in Holyoke.
After the Friday races, Phillips County will hold its annual Fourth of July Fireworks show along with a concert to follow. Plan on staying the night for a night of fireworks, great music, plenty of drinks, and tons of good times to remember.
Next, the tour goes into a four-day swing with NASCAR star and good friend Kenny Schrader racing with the BST Modified tour Friday, July 18 at Lamar Speedway, then north to I-76 Speedway in Fort Morgan on Saturday, July 19, then followed up by a Sunday night showdown at Thomas County Speedway in Colby, Kan., on July 20.
Finishing the BST/IMCA Tour in style and class is a Monday Night Madness Meltdown at Phillips County Raceway on July 1.
Ending BST's 10th annual celebration is the 25th annual Flatlander Classic in Goodland, Kan., on Friday, Sept. 26 and Saturday, Sept. 27.
For more information, go to wwwBSTracing.com or contact Joe Bellm at 720 404-0400.