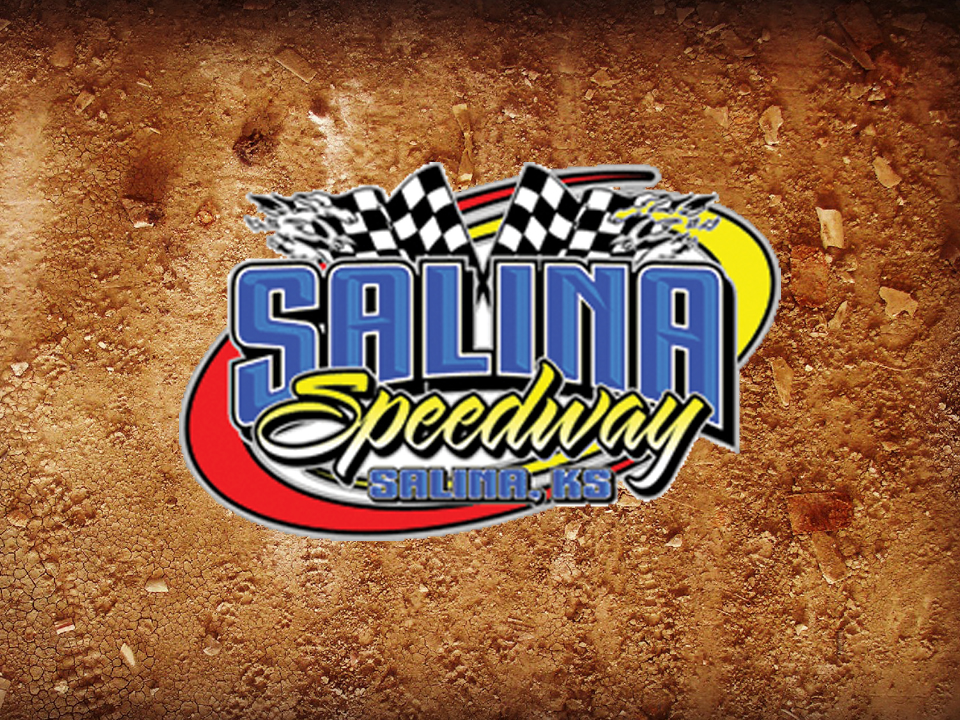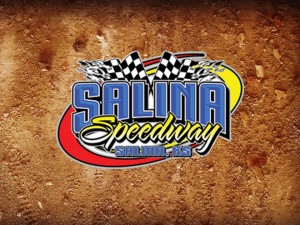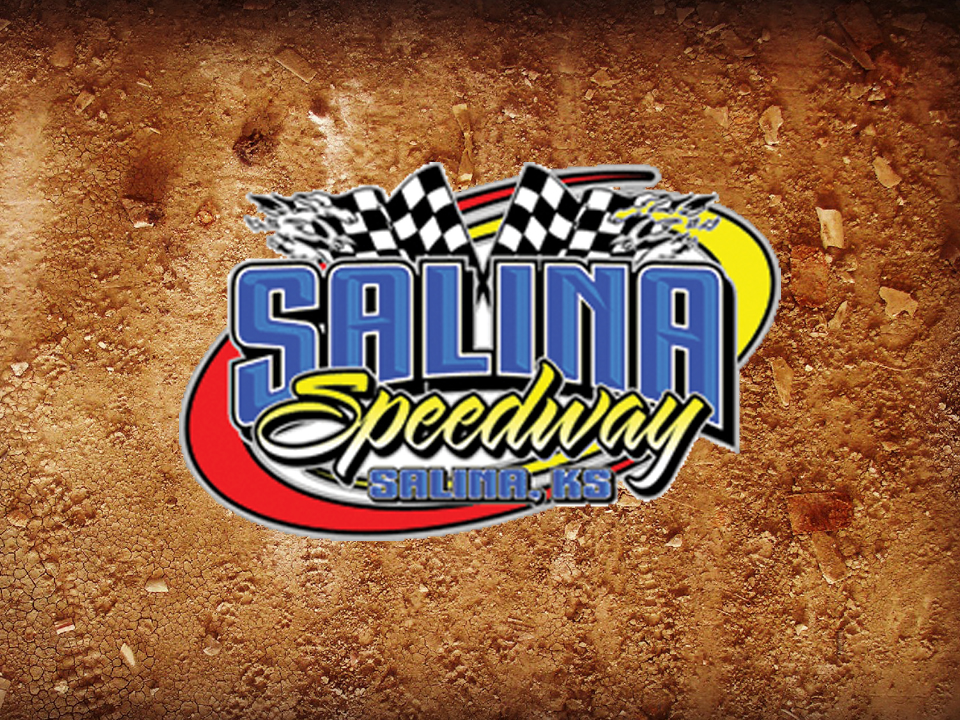 By Dusty Wiegert
SALINA, Kan. – As the racing season quickly approaches at Salina Speedway, admission prices for 2014 have been finalized and will save many fans money as they attend America's Fast Track to Fun this year.
General admission to the grandstand will now be an even $10 no matter what is racing, special events excluded. This is a change from the previous two seasons in which nights when Late Models competed admission was $12. Now adults will only need to pay $10 each week, a savings of nearly $50 per person over the season.
Kids' admission will continue to be free, but the ages have been adjusted slightly. Kids 15 and under will now always be free. Anyone 16 and up will need to purchase an adult ticket. Kids getting in for free will also need to accompany a paying adult when entering the Speedway or they will not be allowed to enter.
There are new discounts for this year as well.
Senior citizens ages 55 and up will receive a half price ticket with an appropriate ID.
All active and retired military personnel will be admitted free this year at every event, excluding specials, with appropriate ID as well.
Pit passes will again be $25 for 2014. Kids' pit passes will be free this year for those ages 12 and under.
The Salina Speedway season begins with a test and tune session scheduled for April 19, while opening night scheduled for Friday, April 25.
For more information on the Salina Speedway, visit www.racesalinaspeedway.com on the web, like us on Facebook at www.facebook.com/salinaspeedway, follow us on Twitter at @salinaspeedway1 and koin our text blasts by texting SALINA to 99000.