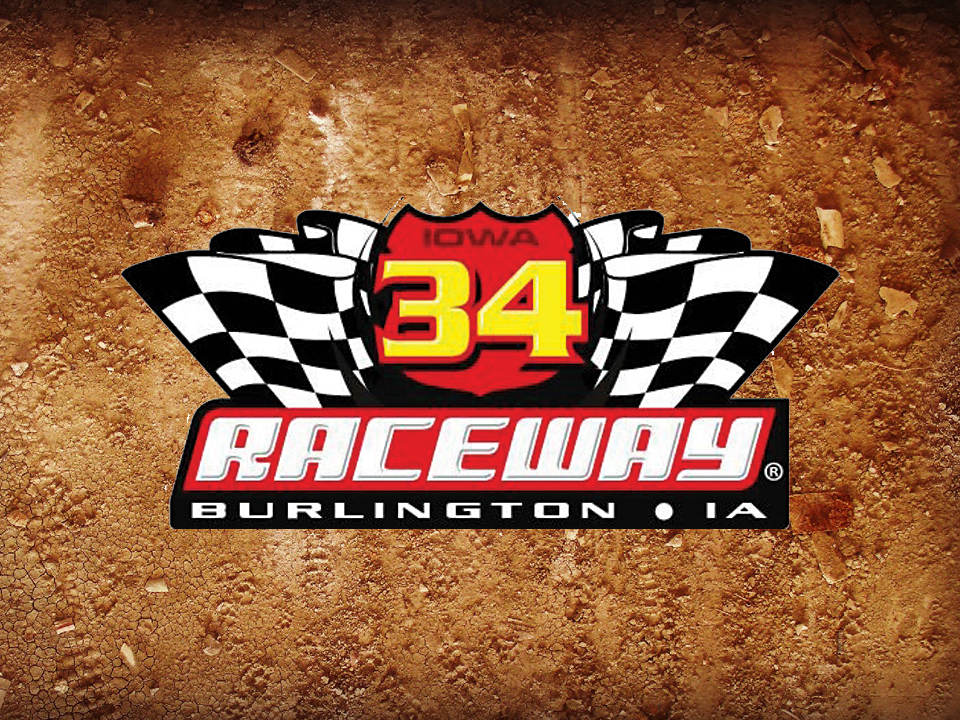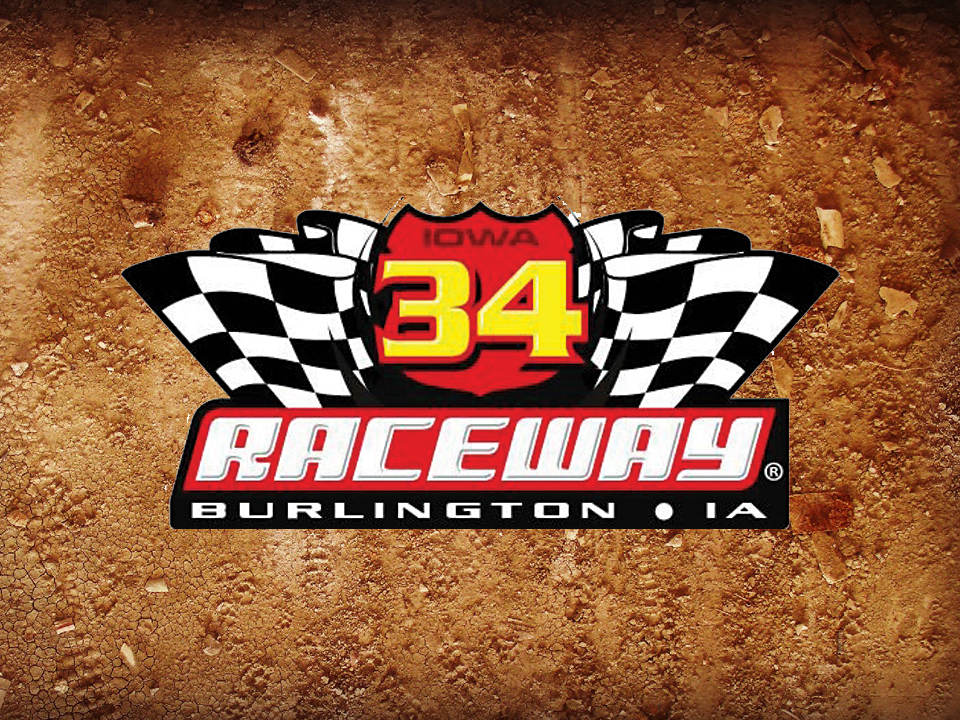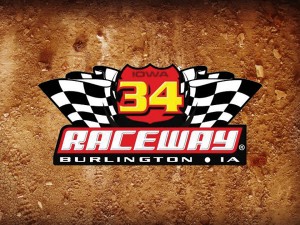 WEST BURLINGTON, Iowa – 34 Raceway is gearing up for its 2014 season with the annual Midwest Performance & Power Westland Mall two-day car show and the Roederer's kickoff party Saturday, March 15 and Sunday March 16.
Racers in all divisions taking to the track this season will have their cars on display at Westland Mall during regular mall hours both days.
Saturday night, March 15 will be the Roederer's 2014 Season kickoff party starting at 6 p.m. There will be prizes, food and drinks and fun.
The 2014 lidlifter is Saturday, March 29 with the Brockway Mechanical Sprint Invaders season opener.
Join us at Westland Mall in West Burlington and Roederer's Pit Stop, 1100 Chalfant Street in Burlington this Saturday and Sunday as we get ready for an exciting and fan-friendly 2014 racing season at 34 Raceway.
For more information on the upcoming race season at 34 Raceway go to www.34raceway.com and facebook.