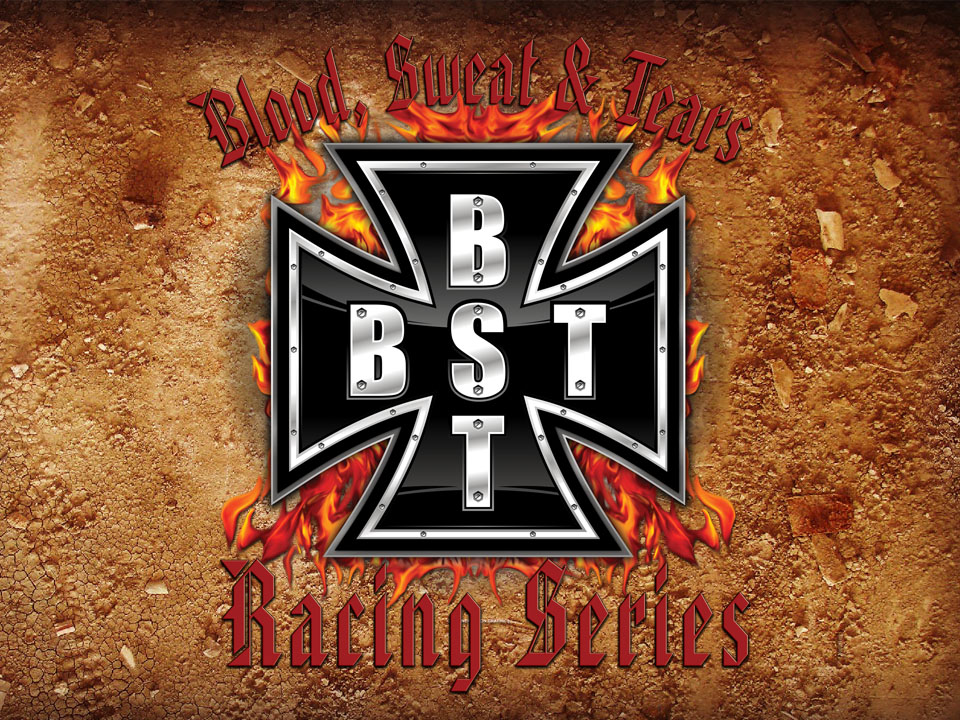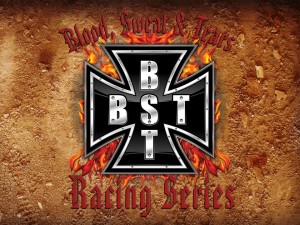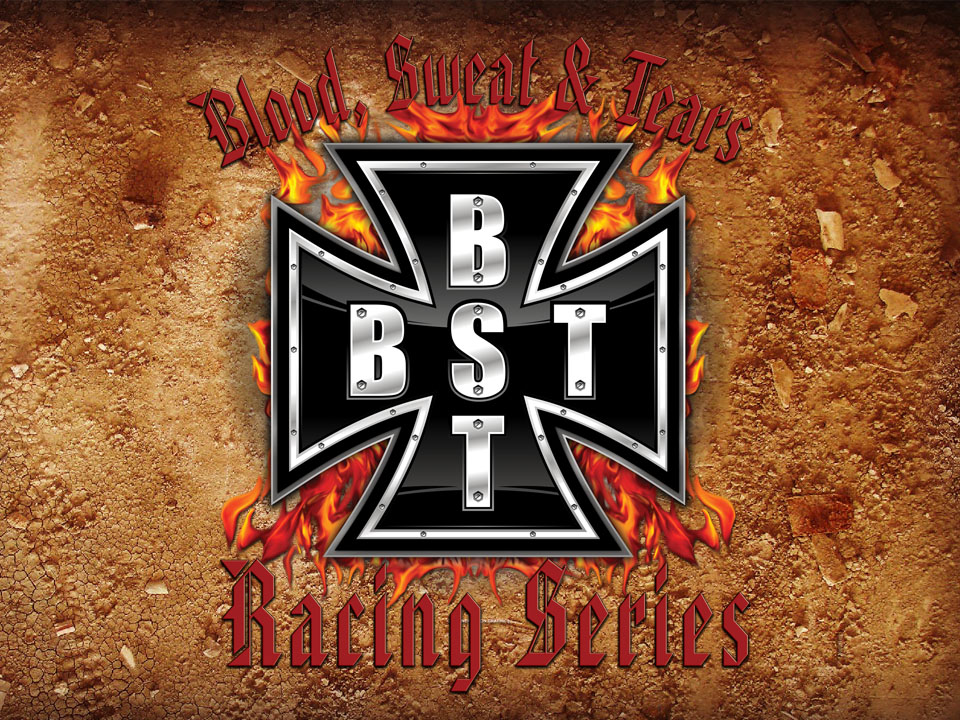 By Joe Bellm
HOLYOKE, Colo., – Attention Sprint Car racers, 2014 is going to be an amazing year.
BST Promotions is thrilled to announce its affiliation with Eagle Motorsports RaceSaver Sprint Cars and IMCA. The tour is based out of your best eight of nine races.
This year's schedule has been made so that every racer has a chance to race in all of the BST Colorado shows as well as the URSS national shows, giving racers more options than ever in 2014.
BST Promotion is glad to announce that we offer three of the fastest and best maintained tracks for the Colorado Tour.
The tracks are I-76 Speedway containing the "high-banked famed ¼-mile"track, which is only one hour east of Denver in Fort Morgan. The Colorado tour will stop four times at this spectacular race track, on April 27, June 7, Sept. 20 and Oct. 4.
Then it's off to the races again at Phillips County Raceway in Holyoke, which is known for its wicked fast three-wide 3/8-mile track. Once again the Colorado tour will hold four top-notch races at this track. April 26, July 3, July 4 and Sept. 13.
The third location is the perfectly groomed and shaped 3/8-mile Lamar Speedway on May 31. That makes for nine total races for the IMCA Eagle Motorsports RaceSaver Colorado Sprint Car Tour. If you want some thrill seeking, ground pounding, earth shaking, fast action come see the Colorado Sprint Car tour at a track near you.
But that's not all fellow racers and fans. This year BST Promotions is proud to announce a special treat in that we have contracted with Tony Stewart Racing and Steve Kinser, the one and only King of the Outlaws. The Salute to the King Tour will be held at Phillips County Raceway on July 3. With this special event, BST Promotions will host a dinner with the King himself. This dinner can host up to 100 paid fans, so come have a meet and greet evening and a special autograph session with Steve Kinser. Mark your calendar and book your seats before the King hangs his helmet up for the last time.
The latest in racing information for the 2014 season: Scoring will now be made easier with the use of transponders. These transponders have an outstanding phone app that will record lap times, line-ups, and all of the imperative and accurate data for a spectacular non-stop show. This year, like our IMCA Modified Tour, all races will have the ability to a draw/redraw. This allows any racer coming in to have an equal chance at the win, encouraging racers from different areas to come and test their skills against the Colorado tour.
For our 2014 Colorado Sprint Car racing season, BST Promotions will allow both URSS rules and RaceSaver rules with exception for the small wing for this year only, so other than the wing rule both sets of rules are completely legal.
Hoosier and RaceSaver are offering a right rear tire that is the same compound as the medium and can be reversed for $169, allowing the racer better use of the tire, saving them money in the long run (both tires will be legal in the 2014 season). As a final note to all racers, the Colorado Tour will not be hosting a race on Saturday, Aug. 30 in order to support the Sprint Car Super Nationals at Eagle, Neb., Raceway.
All RaceSaver racers are invited and should support our local neighboring races. So get your motors in shape, tires rotated and let's see everyone at the finish line for the 2014 spectacular Sprint Car season in Colorado.
This tour is based on nine races and has a possibility of an additional race, giving the racer a best nine out of 10 should an additional race be scheduled.
Please contact Joe Bellm @ joe@bstracting.com and /or 720 404-0400. For additional information and schedules, go to www.bstracing, www.IMCA.com, and www.RaceSaver.com or Facebook us at Blood Sweat and Tears Promotion, PCR raceway.