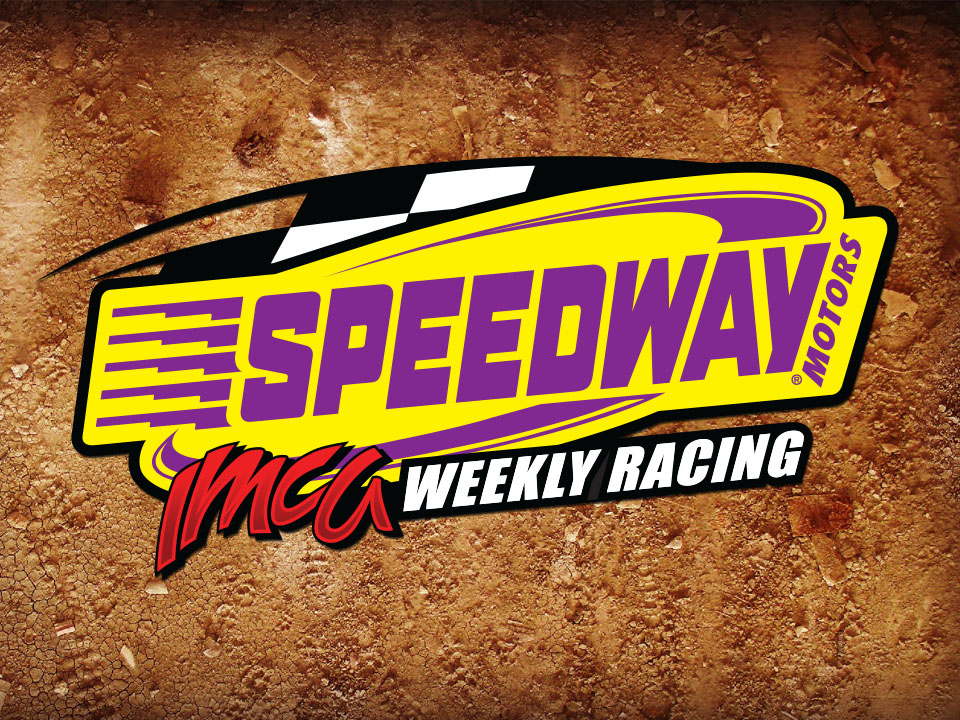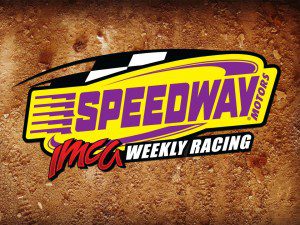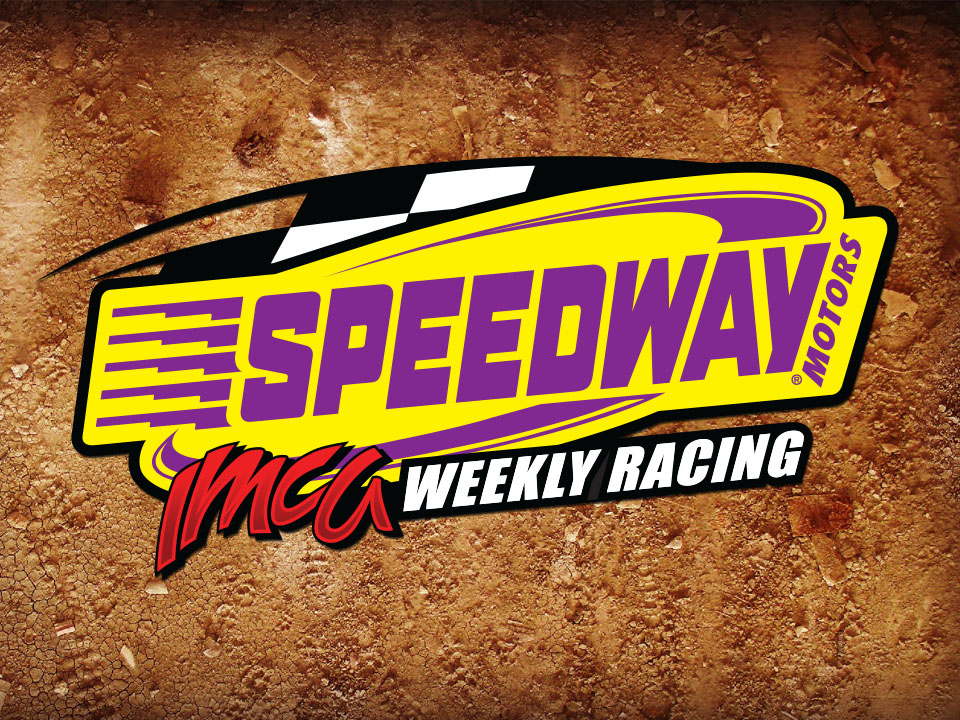 By Ben Deatherage
COTTAGE GROVE, Ore. (March 5) – The 2014 season is expected to be a great one as Cottage Grove Speedway gears up for the coming campaign. With 32 scheduled events, fans will have plenty of opportunities to see the area's best racing every Saturday night from April through Septem­ber.
The season kicks off Saturday, April 5 with an open practice while the following weekend the first race of the year is scheduled to take place on April 12. IMCA Xtreme Motor Sports Modifieds re­turn to weekly programs for a fifth season.
It won't be long for the first special event of the year occurs as Cottage Grove will play host to the Marvin Smith Memorial Grove Classic on Friday and Saturday, April 25 and 26.
May will see the return of the popular Fan Appreciation Night on the 10th and the American Sprint Car Series-National Tour will pay visits on Friday the 24th and Saturday the 25th. A pre-race party is planned to get the weekend underway on Thursday the 23rd to get everyone pumped up for what is sure to be two nights of awesome 360 Sprint action.
The ASCS-Northwest Region will be on hand a total of four occasions starting with Friday and Saturday, June 13 and 14 while Speedweek Northwest will conclude at CGS for the second straight season. Those races will be Friday, July 4 and Saturday, July 5. A spectacular fireworks display follows the Independence Day show.
Also in the months of June and July, CGS returns with the annual Modified Nationals. New to 2014 are the 4-Cylinder Nationals, taking place the same weekend as the Modified Nationals Fri­day and Saturday, June 27 and 28. Fans will also see two nights of Wild West Modified Speed­week action on Tuesday, July 22 and Wednesday, July 23.
The month of August will not see any slowing down of the action as Historical Night returns on Saturday the 2nd with fireworks after the races have concluded. The Rolling Thunder Big Rigs will get their first crack at the Cottage Grove Speedway after last year's disappointing rainout. The final weekend of the month will see two nights of action with the return of the prestigious King of the West Kage Kart race being run for the first time ever at CGS.
Opening up the month of September will be the annual Wingless Nationals as Kyle Miller looks to keeps his perfect record intact. In the following two weekends champions will be crowned as like last year two championship nights will be held. On the final night of action, Sept. 20, a Demo Derby/Paint To Pass event will be held in addition to the classes already scheduled for the card.
For a full schedule of the upcoming season log on to www.cottagegrovespeedway.com. You can also find the latest news and press releases by visiting that website.